The history of Barbie will be explored in a new exhibition coming to the Design Museum next year to mark the 65th anniversary of the world-famous doll.
Through a partnership with toy company Mattel, the museum has been granted special access to the extensive Barbie archives in California.
A host of rare and unique items will go on display alongside other key pieces on loan and acquired to tell the story of the brand.
After three years in the making, the exhibition will open on July 5 at the London museum and run until February 2025.
This exhibition will look back to this inception point as well as considering the story of Barbie through a design lens including fashion, architecture, furniture and vehicle design.
It comes after the live-action Barbie film starring Margot Robbie and Ryan Gosling dominated at the box office this summer, becoming the most popular film of 2023 so far.
The fantasy comedy directed by Greta Gerwig has already surpassed a host of other films at the box office in the UK including Grease and The Full Monty.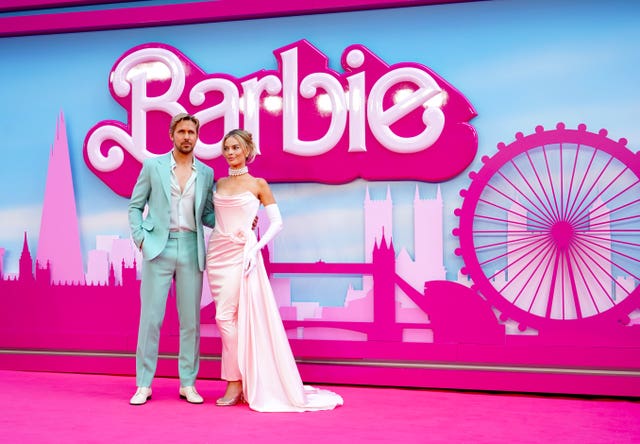 Tim Marlow, director and chief executive of the Design Museum, said: "Barbie is one of the most recognisable brands on the planet and as we've seen recently, her story evolves with each new generation.
"I am delighted that we can announce that we're planning to mark Barbie's 65th birthday with a major exhibition, and I want to thank Mattel for collaborating with us through their extensive archive to help us tell this story.
"We look forward next year to displaying a whole range of eye-catching objects, some familiar but many never seen before, to showcase the evolution of design across the decades of Barbie's world."
The exhibition will open at the Design Museum on July 5 2024 and tickets will go on sale in the spring.