The paedophile brother of TV presenter Phillip Schofield is to be sentenced for child sex offences.
Timothy Schofield, 54, was convicted of 11 sexual offences involving a child between October 2016 and October 2019, including two of sexual activity with a child, after a trial at Exeter Crown Court.
Schofield, a civilian police worker from Bath, Somerset, told the jury while giving evidence that he had watched pornography with the boy who he insisted was over the age of 16 at the time.
He claimed they had masturbated while sitting apart and denied performing sexual acts on the teenager.
However, the jury found Schofield guilty on all counts with a majority of 10-2 after more than five-and-a-half hours of deliberation.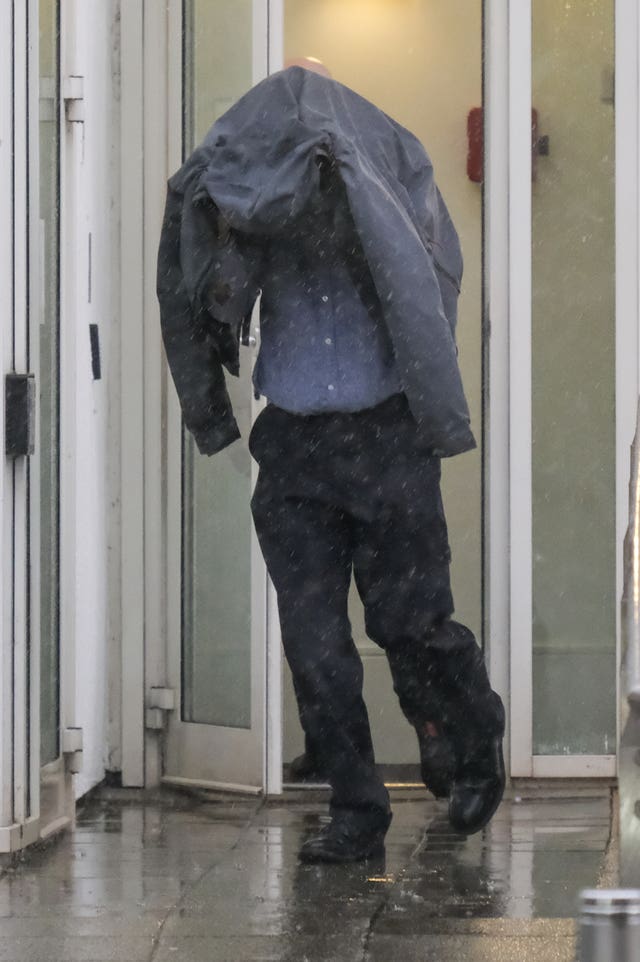 During the trial, jurors heard how Schofield told his elder brother Phillip in September 2021 that he and the complainant had watched pornography together.
In a statement release by his lawyer after the guilty verdict, the This Morning host said: "My overwhelming concern is and has always been for the wellbeing of the victim and his family. I hope that their privacy will now be respected.
"If any crime had ever been confessed to me by my brother, I would have acted immediately to protect the victim and their family.
"These are despicable crimes, and I welcome the guilty verdicts. As far as I am concerned, I no longer have a brother."
Timothy Schofield was convicted of three counts of causing a child to watch sexual activity, three of engaging in sexual activity in the presence of a child, three of causing a child to engage in sexual activity and two of sexual activity with a child.
Mrs Justice Cutts remanded the defendant into custody following his convictions at Exeter Crown Court in April.
The judge will sentence Schofield at Bristol Crown Court at 9.30am on Friday.