Ethan Hawke and his Strange Way Of Life co-stars showed off their itchy trigger fingers on the second day of the Cannes Film Festival.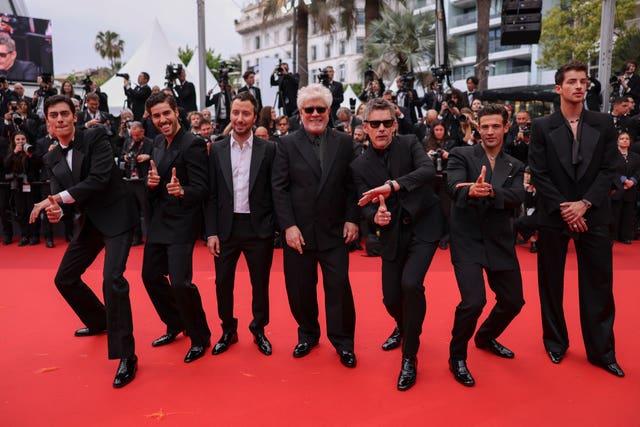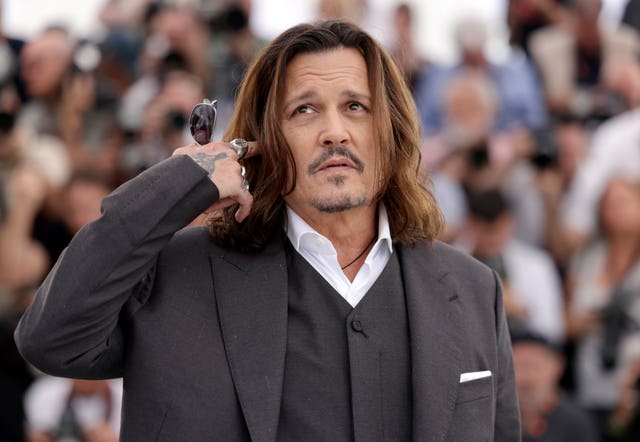 Elsewhere, Johnny Depp continued his return to the festival circuit with a press conference where he declared he had "no further need for Hollywood".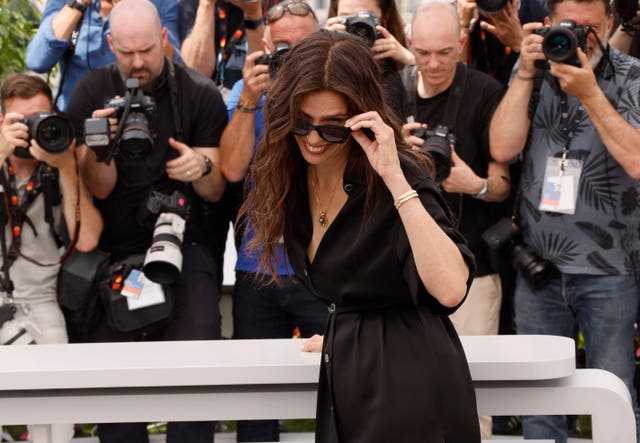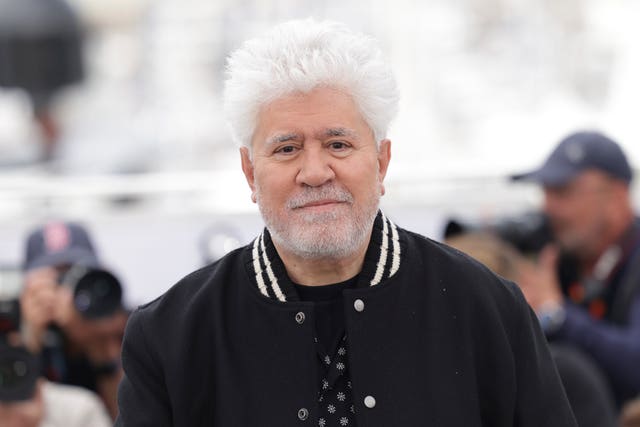 The site was an early stop for Hawke and his co-stars, and for actor John C Reilly, who is leading the jury in the festival's Un Certain Regard section.
Also on Wednesday, director Steve McQueen premiered his four-hour documentary Occupied City, a joint project with his wife that juxtaposes modern scenes in Amsterdam with details about Nazi atrocities that happened there.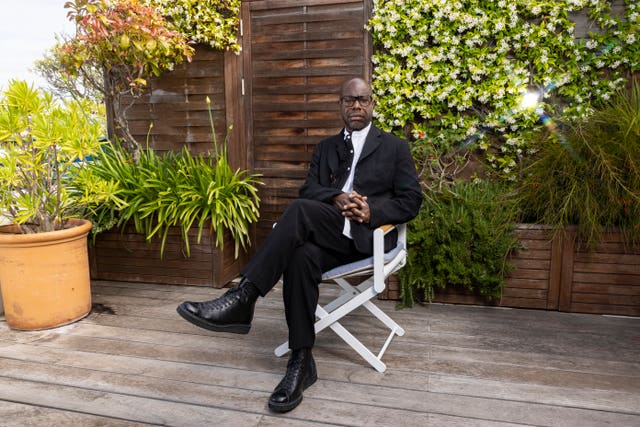 By nightfall, the attention had turned to a film in competition at the festival, Monster, from Hirokazu Kore-eda, where glamorous looks from stars like Hawke, Gemma Chan, model Sara Sampaio and Egot-winner Viola Davis abounded.