Dean Gaffney has said there is "no doubt" the reality show I'm A Celebrity … Get Me Out Of Here! saved his life after medical checks found signs of bowel cancer.
The former EastEnders actor, 45, appeared in the jungle in 2006 before returning for the all-stars version of the show in the South African bush which aired on ITV this month.
But Gaffney has revealed that doctors examined him in 2020 ahead of a possible appearance on the show during Covid at Gwrych Castle in North Wales and found a number of polyps in his large intestine that needed immediate surgery.
He told the Mirror newspaper: "There is no doubt I'm A Celeb and its medical team saved my life.
"I might not be here today if it wasn't for them finding what they did."
Gaffney was one of the 12 stars on standby to take the place of any campmate that caught Covid in 2020.
"I'm A Celebrity staff told me in September I'd got the job and I was called to a medical in October," he said.
"I thought nothing of it and did the routine blood tests. When it came back, it showed I was losing blood.
"They thought it might be anaemia or an iron ­deficiency. I thought they were being a bit over the top.
"Later that day the results showed they had found polyps which were massive. One was huge. I think 20mm, which is big for a polyp."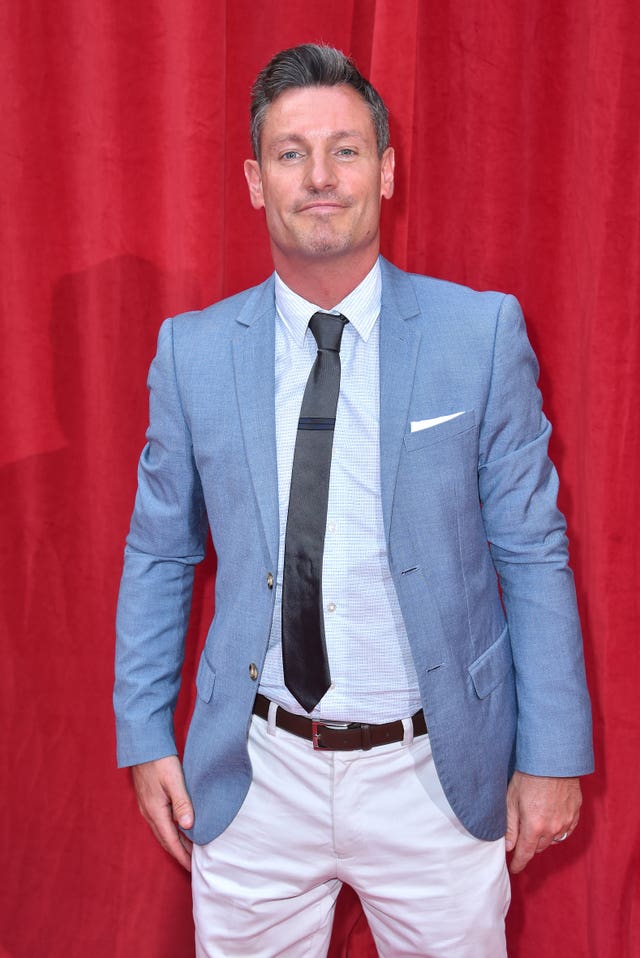 The doctors told him: "Had you not come to us today, in three years that could have turned to bowel cancer.
"You've been very lucky."
The actor hopes to follow in the footsteps of the BowelBabe fundraiser Dame Deborah James, who died age 40 in June last year, and raise awareness of the disease.
He said: "Dame Deborah was an inspiration to so many. I've so much respect for her fight and the awareness she raised for bowel cancer.
"If I can do a small fraction of that for men, it'd make me very happy."