Support to Ukraine from Eurovision fans gives "power" to the country, a former winner has said.
Ruslana, who won for Ukraine at the 2004 song contest, appeared in an English National Opera Does Eurovision performance at the fan village at Liverpool's Pier Head on Tuesday.
The singer, who lives in Kyiv, told the PA news agency: "It's very difficult to tell you about the emotions I have inside.
"My heart is in Ukraine, my heartbeat vibration is in Ukraine all the time.
"It doesn't matter what you want to do or how, which way you will choose to do that.
"Send your vibration from the heart, this is the biggest power. It gives us a big power."
She said Eurovision was a chance to meet new friends and be inspired by music.
"It's only about positive emotions, it's all about optimistic lifestyle," she said.
"It's all about music, all the time, every year, every moment. I'm so happy that Eurovision is today in Liverpool."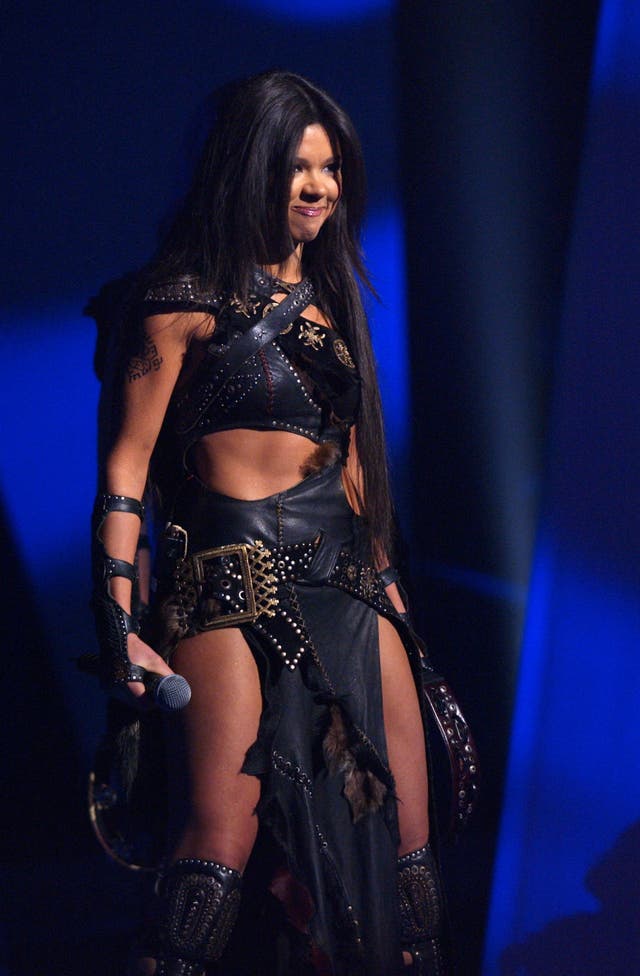 Tenor Russell Watson was also on the bill for the event, part of the EuroFestival programme of cultural events.
He said: "It's a great opportunity to get back out with 15,000 people in the audience and a huge orchestra, who I have to say are one of the best I've worked with for a long time.
"I think opera and Eurovision is a great merger.
"I think it's safe to say that Eurovision has a strong connection with classical music. It makes perfect sense really."
He said: "Having seen it on television, you just see it as this event where it's one day and a group of people come along and have a singing competition and at the end of the night the winner's announced, but it's much more than that.
"Seeing that and seeing the infrastructure of how it all works and just how much effort and time goes into it, I mean this is massive.
"It's a great thing for Liverpool as well.
"I mean, I'm from Manchester, but this is a perfect location for it.
"Look at it out there, it's just incredible, the architecture, everything about it.
"It's a great location and Liverpool have done Eurovision proud I think."