After becoming infamous for fainting in the jungle in 2010, Gillian McKeith has returned to the I'm A Celebrity… camp.
One of the ITV reality series' most memorable contestants, the Scottish TV nutritionist produced multiple viral moments with her gaffes and fiery confrontations.
McKeith made a surprise return on Monday for the all-star spin-off show I'm A Celebrity… South Africa, much to the consternation of campmates.
During her first appearance, she fainted after being nominated for her seventh consecutive bushtucker trial, requiring an on-site medic to step in.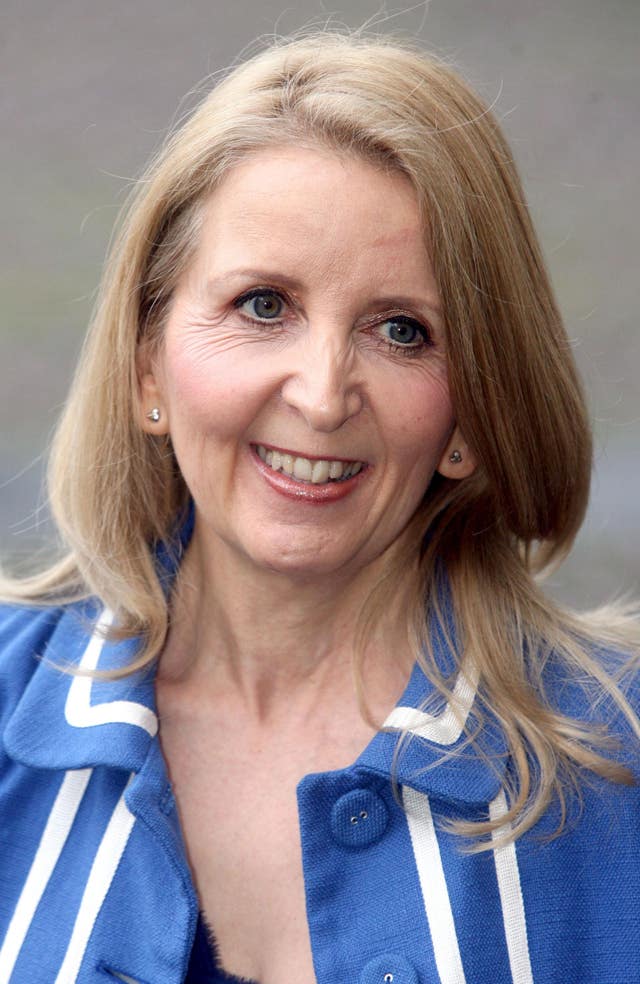 She later explained she had a history of fainting and had not had much to eat the morning before the trial.
"I have fainted several times and not just in the jungle. I even fainted at a wedding once when I was the bridesmaid," she said.
"They were about to say 'do you take this man to be your husband?' and I passed out."
Show hosts Ant and Dec were among those to poke fun at McKeith's antics, producing her "debut album" – Now! That's What I Call Music To Sing On The Trials Bridge – a collection of improvised songs she had sung while preparing for her challenges.
Happy Mondays singer Shaun Ryder appeared particularly dismayed at her return to the show on Monday, having clashed with her during the 2010 series.
After taking part in a challenge together involving rescuing rubber ducks from freezing cold water, the musician called McKeith "a daft old bat" and said she would "try the patience of a saint".
"You say nasty things all the time… your tone, everything. The way you speak to everyone," she told him.
During another expletive-ridden exchange at camp, McKeith told Ryder off for smoking.
"I can smoke where I f****** want Gillian… don't tell me tell me where to smoke when I want to smoke," Ryder said.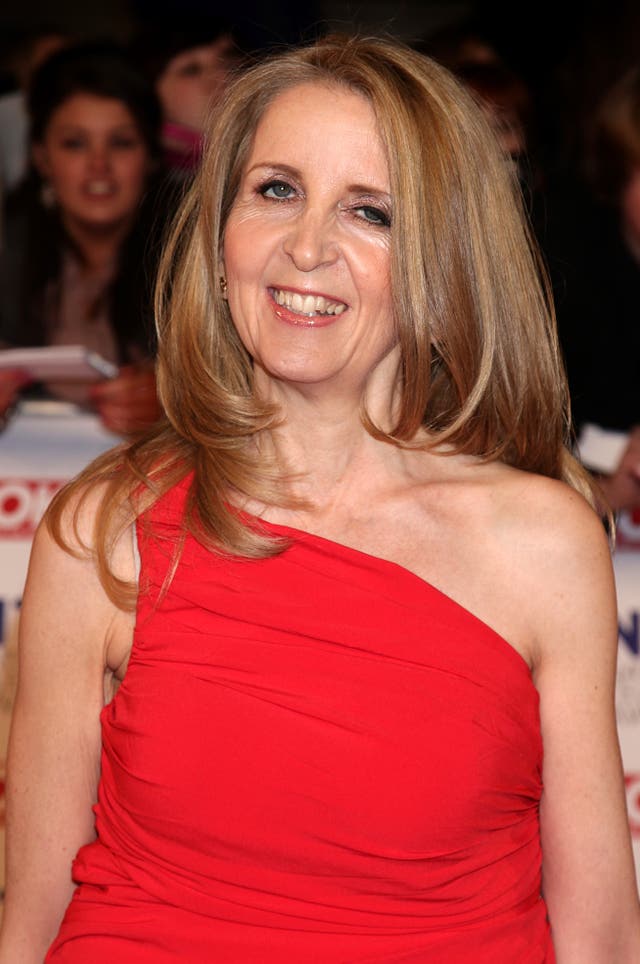 Speaking in a preview episode on Monday, Ryder was heard to say "I almost killed her" and agreeing she was "mad as a box of frogs".
Ahead of her return to the reality show, McKeith has admitted her first experience in the jungle had not changed her, but that she was now more afraid of spiders than rats.
She said her family thought she had "lost her mind" by choosing to return and she was "absolutely terrified and petrified" of making a second appearance.
The 63-year-old is best known for the Channel 4 nutrition show You Are What You Eat. She has written several books on nutrition.
In 2007 she was made to stop using the title of Doctor by the Advertising Standards Authority (ASA).
I'm A Celebrity… South Africa continues on Tuesday on ITV1 and ITVX.