An accidental dance star, Len Goodman made ballroom dancing accessible to millions of people with his own cockney style.
Born in Bethnal Green in London's East End, Goodman would work selling fruit and vegetables on his grandfather's stall.
Goodman's former headteacher predicted he would be a failure in life, and warned him: "If you think you are only in this world to have a laugh and enjoy yourself, you will be in for a big shock when you get a job."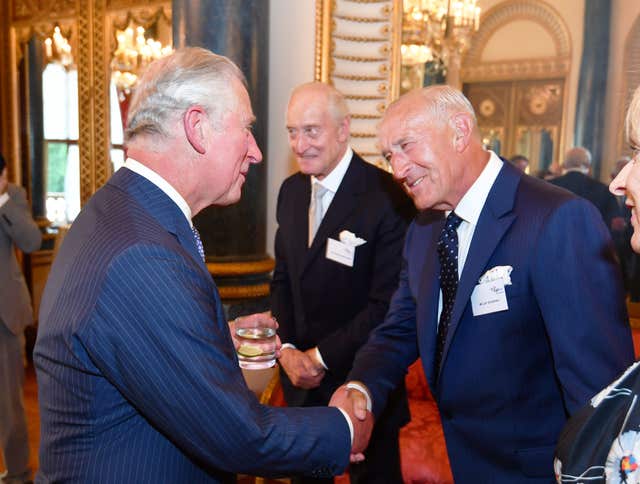 When an injury ended his football career, Goodman took up ballroom dancing aged 19 and specialised in exhibition shows, performing a variety of lifts.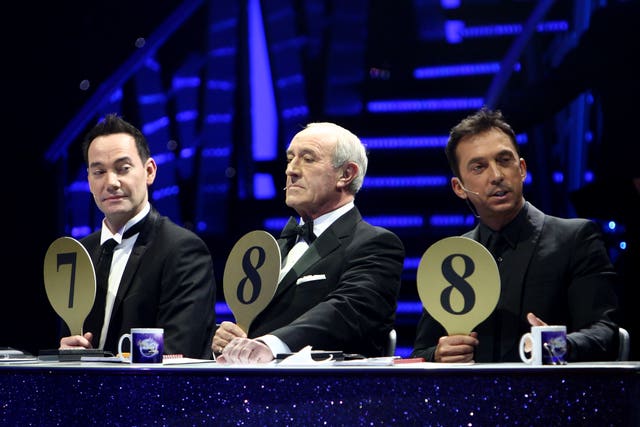 In his spare time he would don his finest threads and hit the dance floor for what he describes as "crumpeteering".
Appearing on the BBC's Desert Island Discs in 2011, Goodman described himself as a mod in the 1960s and would dress in tonic suits and well fitted jackets.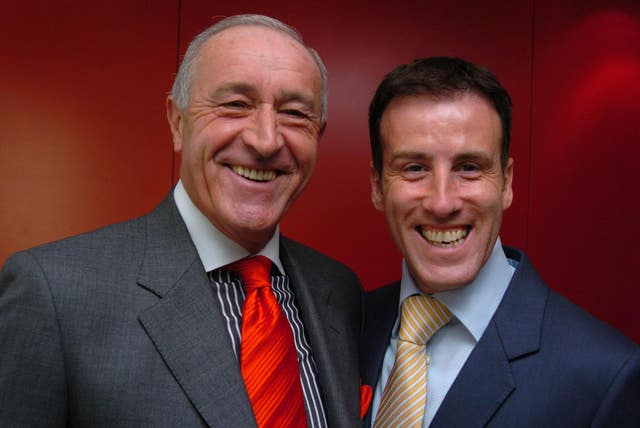 Goodman's extravagant phrases and comparisons in his thick cockney accent on the BBC Show made him a fan favourite.
The judge was well known for his unique way of shouting "seven" when dancers had performed well on the dance shows.
The dance judge was even loved by royalty. Queen Consort Camilla is a big fan of the show and danced with Goodman at a royal engagement in 2019.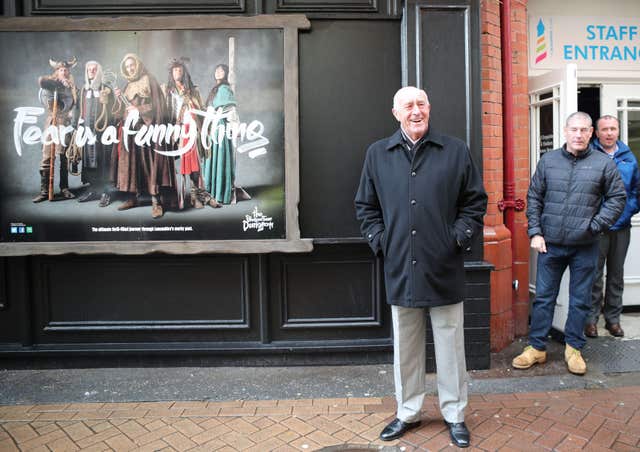 Goodman, who was a recipient of the Carl Alan Award in recognition of outstanding contributions to dance, was also the owner of the Goodman Academy, a dance school in Dartford, Kent.
In an interview with the Daily Mail in December, Goodman predicted it was likely he would die in 2023 as his father died aged 79.
He said: "My dad had the right idea. He loved gardening and he had a stroke while he was out in the garden. He was 79 so if I go the way of my dad, that'll be next year."
Goodman was diagnosed with prostate cancer in 2009, which was treated with surgery at a London hospital. In 2020 Goodman had an operation to remove skin cancer from his forehead.
Goodman married his former dance partner Cherry Kingston in 1972 and had a son, James Goodman, who later also became a ballroom dancer and teacher.
The pair divorced in 1987 and Goodman later married Sue Barrett in 2012.