The final remaining tickets to the Eurovision Song Contest grand final in Liverpool have sold out in over an hour.
Thousands waited in online queues for their chance to purchase a ticket via Ticketmaster with the majority of tickets selling out.
Standing tickets for the event's grand final cost up to £380 while seated tickets were on sale for between £160 and £380.
Suite tickets for the grand final, with space for 12 people, were also on sale for £45,000.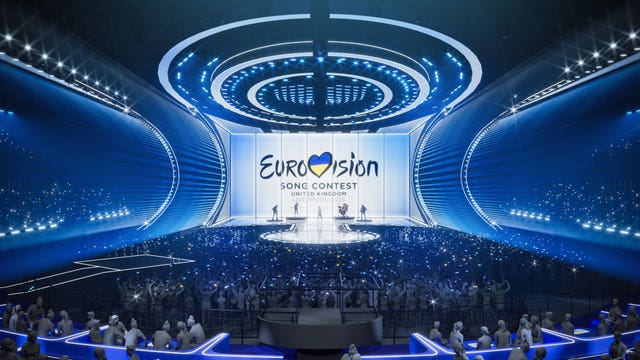 "A small number of tickets are still available to purchase for some shows.
"For those of you with tickets, we'll see you in Liverpool.
"And to everyone else, we'll see you on BBC One!"
Last week Eurovision announced a second wave of tickets for each of the nine live shows at ACC Liverpool arena.
When Eurovision tickets were released in March, passes to the grand final sold out in just over half an hour.
Tickets to the remaining shows had disappeared by 1.32pm following a 12pm release.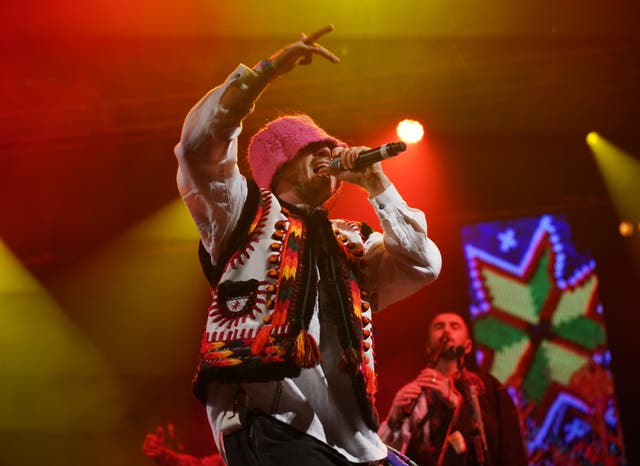 Ukrainian refugees living in the UK have also been able to apply for cheaper tickets.
Outside of the arena live shows, a two-week series of mostly free events will run around the same time as the song contest in Liverpool.
The semi-finals will be broadcast on the BBC on May 9 and May 11 with the grand final on May 13 also being shown in cinemas in addition to the corporation's airing.