The Queen Consort will want her coronation day menu to be free of chilli and garlic, her son, the food critic Tom Parker Bowles, has revealed.
Camilla is not a fan of "massive spice", but loves fresh fish and vegetables, and the "incredibly talented" royal head chef Mark Flanagan will be in charge of any royal feasts at Buckingham Palace, he said.
Mr Parker Bowles told The News Agents podcast his mother dislikes chilli and will want to keep her breath fresh from garlic while greeting guests.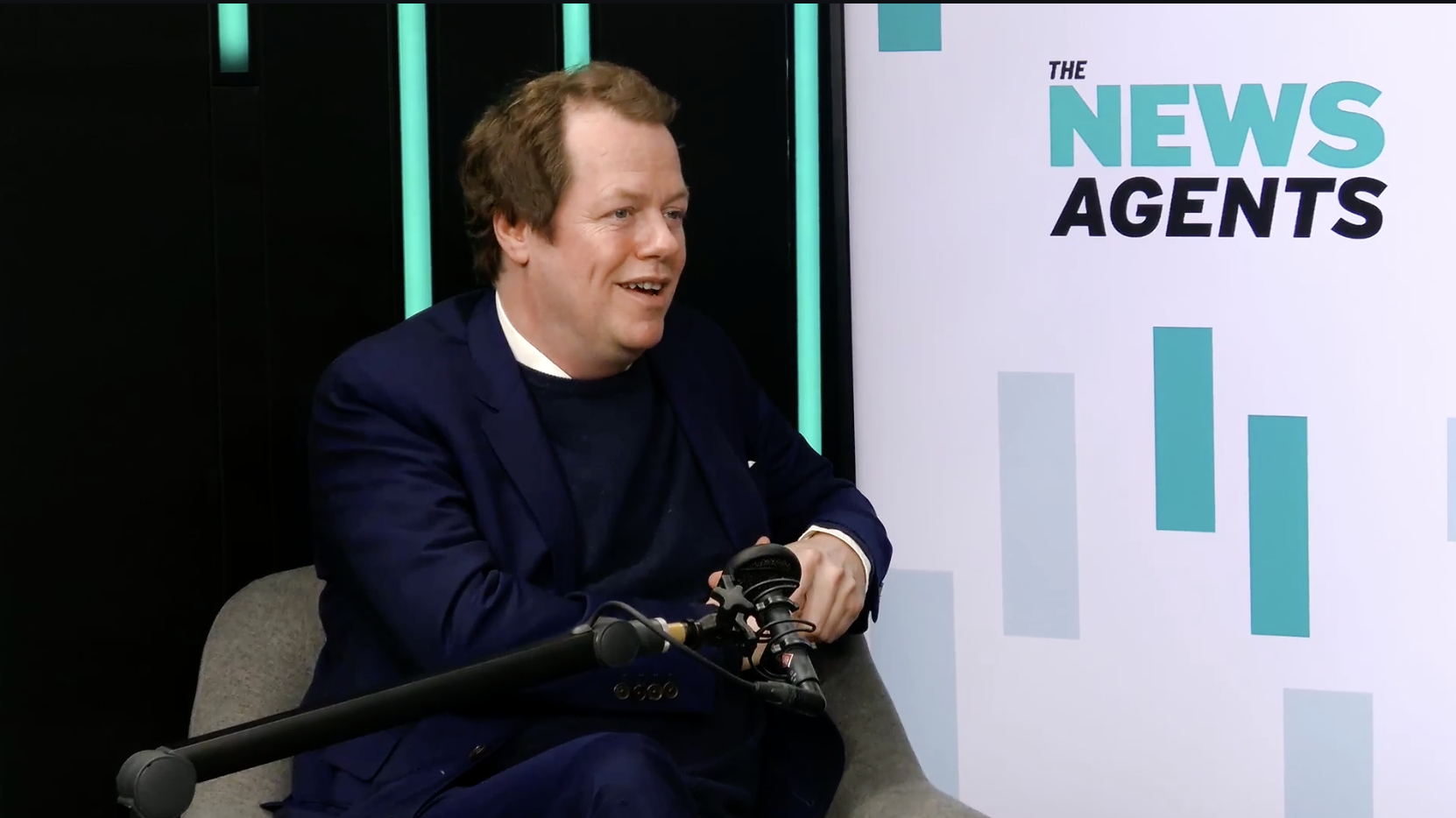 The King has also confessed in the past that he likes everything unless it is "a bit too spicy".
Asked by hosts Emily Maitlis and Jon Sopel about the food his mother would not like served at the coronation, Mr Parker Bowles said: "Chilli, garlic. I think that garlic can make your breath smell somewhat so I think just for purely social reasons you wouldn't have garlic."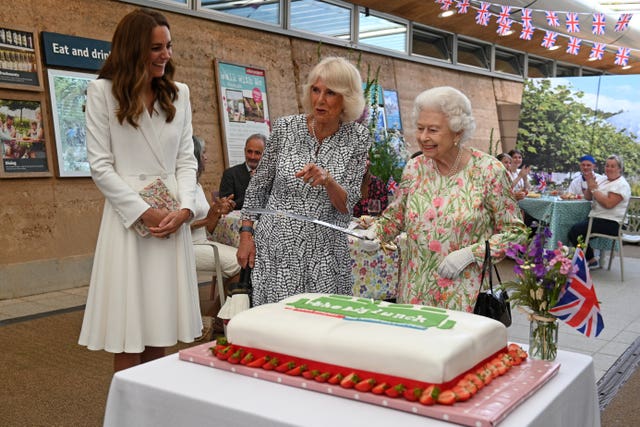 Food writer Mr Parker Bowles, who has written several cookery books, said: "She just loves fresh fish and fresh vegetables. She has a really nice vegetable garden at home… Her peaches that she grows."
He praised his mother as a good cook. The Queen Consort is known for her signature dish, roast chicken.
Mr Parker Bowles also questioned the merits of coronation chicken, created by Constance Spry for Elizabeth II's coronation in 1953.
Charles and Camilla have personally chosen Coronation Quiche, made with spinach, broad beans and tarragon, for the celebratory dish to mark their historic crowning.
The full interview with Mr Parker Bowles is available on The News Agents podcast on Global Player from 5pm on Thursday.