The Queen Consort's son has hit back at claims Camilla played an "end game" to become Queen – saying she "just married the person she loved".
Tom Parker Bowles, speaking on The News Agents podcast, insisted: "I think change happens but I don't care what anyone says – this wasn't any sort of end game.
"She married the person she loved and this is what happened."
His remarks counter allegations by his stepbrother the Duke of Sussex, who branded Camilla "dangerous" in his autobiography Spare and wrote how she played "the long game", with a campaign aimed at marriage and "the crown".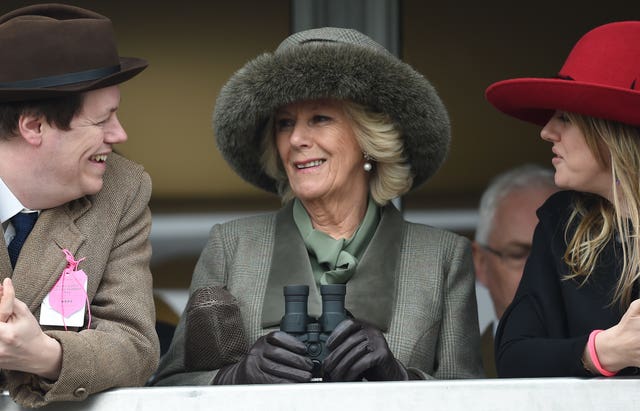 "I think anyone would be anxious on an occasion of this sort of importance in terms of the historical. And yes, I think I'd be terrified if I had to sort of walk out wearing ancient robes…" he said.
"She's 75, but you know, it's tough to do it. But she's never complained. You just do it. get on with it."
Mr Parker Bowles praised the King and Queen Consort, saying: "I think they're doing amazingly. I think King Charles is a good, kind, intelligent man who cares deeply about his roles wherever they may be, Prince of Wales, the King," he said.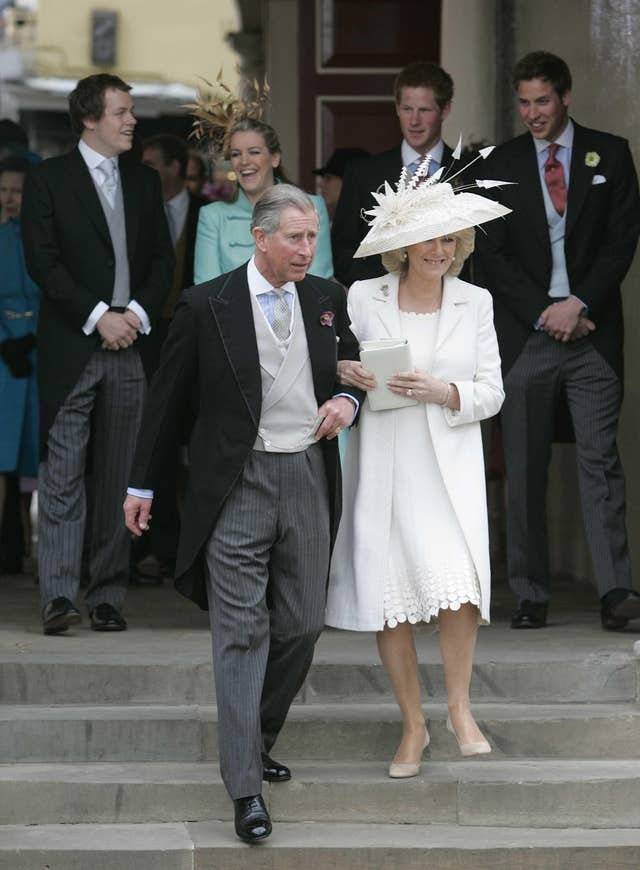 "People were calling him sort of mad and eccentric 20 years ago. Everything that he's talked about are now things that have hit the mainstream and now we're really worrying about," he said.
Asked if it is weird to think of Camilla as "the Queen", Mr Parker Bowles said: "Not really because she's still our mother. I say 'our' but not the royal 'we', speaking for my sister and me. She's our mother."
Mr Parker Bowles said he will not be getting a title, adding: "You're not going to find us with great estates and being called the duke of whatever. No. That would be appalling."
"Everyone has the right to think what they want… Going back to Extinction Rebellion and Animal Rebellion and Republic whatever it is, everyone has a right to their say," he said.
"We live in, thankfully, a free country… If people want to protest that's their right to do so…"
Republic is set to stage the largest protest action in its history by lining the coronation procession route and gathering in Trafalgar Square.
In interviews to promote his book, Harry called Camilla a "villain" and spoke of bodies being "left in the street" during her image rehabilitation.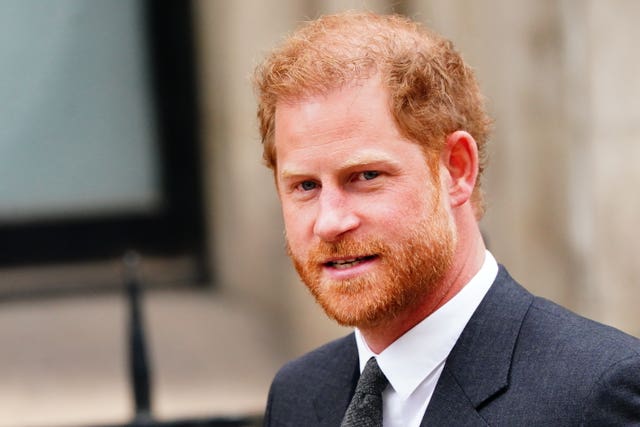 "But she answered. Straight away. Shortly after our private summits with her, she began to play the long game.
"A campaign aimed at marriage, and eventually the crown, with Pa's blessing we presumed."
Mr Parker Bowles was asked if there was panic over fears Harry and the Duchess of Sussex would not attend the Coronation and replied: "Nothing to do with me at all, though I did ask if Harry Kane was going as captain of England…
"My mother didn't know… I don't know if he's coming."
The duke is flying in from the US for the royal event, though his wife Meghan is staying in California.
The full interview with Mr Parker Bowles is available on The News Agents podcast on Global Player from 5pm on Thursday.