Jennifer Hudson said she is "honoured" to be once again be producing A Strange Loop, which earned her a Tony award.
The Oscar-winning actress has reunited with Alan Cumming, Ilana Glazer, Mindy Kaling and Billy Porter to bring the musical to the Barbican Theatre in London from June.
The co-producers previously opened the production, written by playwright and composer Michael R Jackson, on Broadway last year.
"Michael R Jackson's talent and dedication to his craft is truly inspiring, and I am honoured to be a part of bringing this story to London."
During its 2022/23 season, the show was nominated for 11 Tony Awards and went on to win best musical and best book of a musical.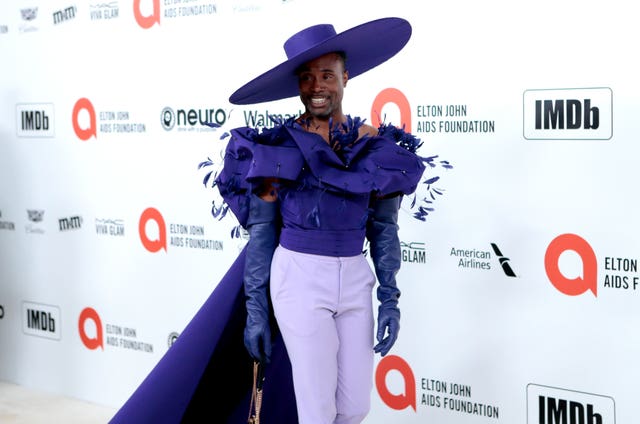 The singer-songwriter already has an Emmy for Baba Yaga, is a two-time Grammy-winner for her albums and also won an Academy Award for her role in the 2006 film Dreamgirls.
In 2020, the production also clinched a Pulitzer Prize for drama gong which has previously been won by the hit historical musical Hamilton.
Cumming, known for GoldenEye and X-Men 2, said the story is a "ground-breaking and necessary work of art that challenges and transforms the traditional Broadway musical form".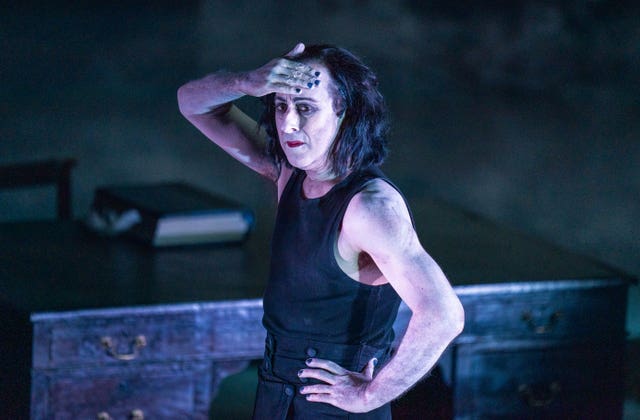 The musical is described as telling the story of Usher who is a "black, queer writer writing a musical about a black, queer writer writing a musical about a black, queer writer".
Pose actor Porter said: "To sit up there and see my life onstage, when everybody said that my story wasn't valid – to see it so brave, so bold, so truthful, so complicated, so honest, and so unapologetic, was one of the most wonderful nights for me in the theatre.
"I am so happy to continue my association with this wonderful musical in London."
The Mindy Project actress Kaling, 43, and Broad City star and comedian Glazer, 36, were also producers during the show's Broadway run.
A Strange Loop will run from June 17 to September 9 at the Barbican Theatre in London.