Nick Mohammed says he has "so many other ideas" to explore with his comedy-spy show Intelligence, including a Christmas special.
The comedian and actor, who created and stars in the Sky comedy alongside David Schwimmer, said filming an hour-long special had been "a hoot".
Intelligence sees Mohammed play GCHQ computer specialist Joseph Harries, who is lumped with the arrival of US NSA agent Jerry Bernstein (Schwimmer).
The show has run for two series, with a one-off special airing on Sky Comedy on Easter Saturday.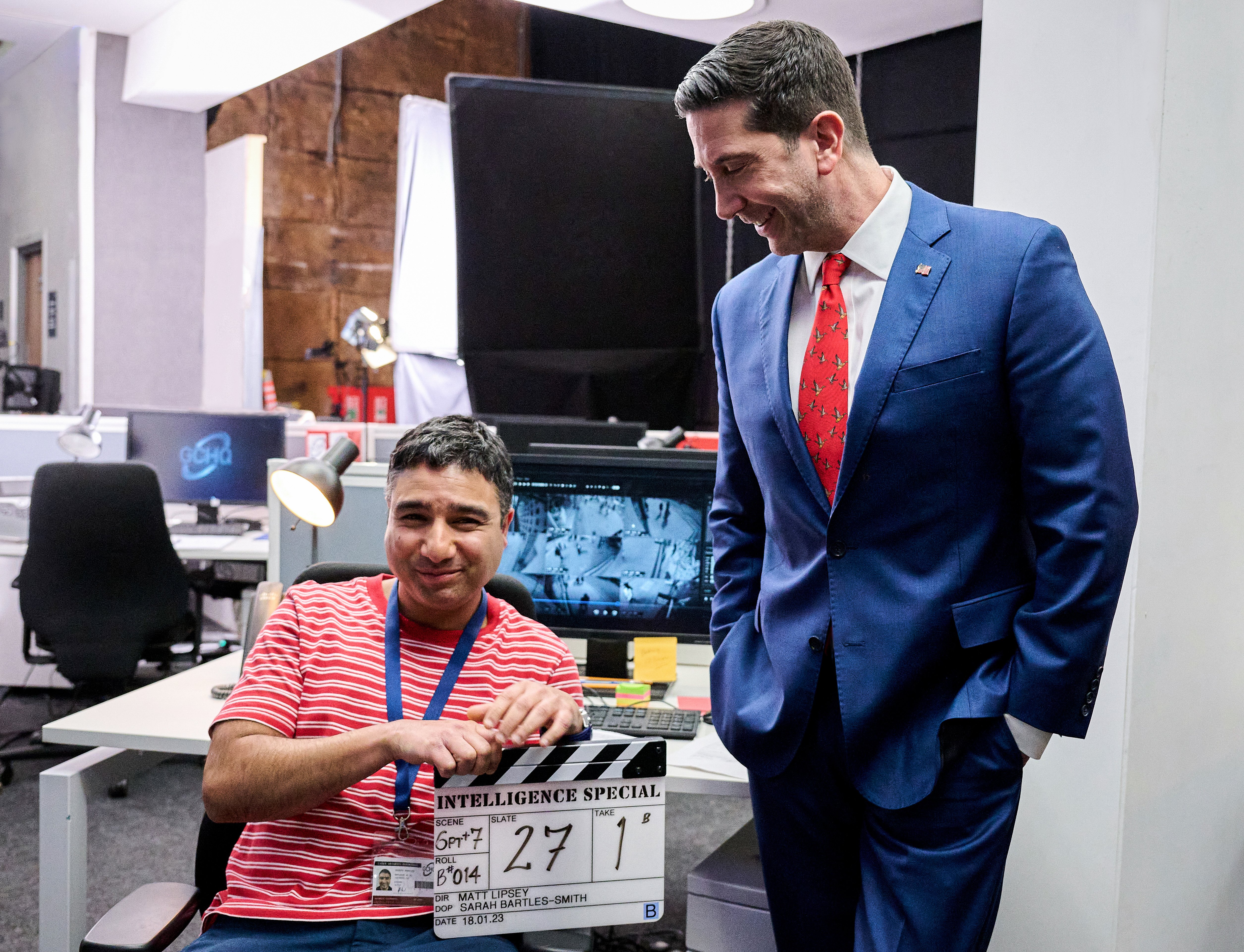 "The dream scenario would be that Jerry is forced to go back to the NSA, and they then have to go with him. I quite like the mirroring of them being the fish out of water in a big American pond. That seems like quite a fun area."
He added: "I've always thought about a Christmas special too.
"I mean Christmas at GCHQ must be a fun starting point for something surely? So there's various routes that I'd like to still explore – if Sky were up for it, I certainly would be."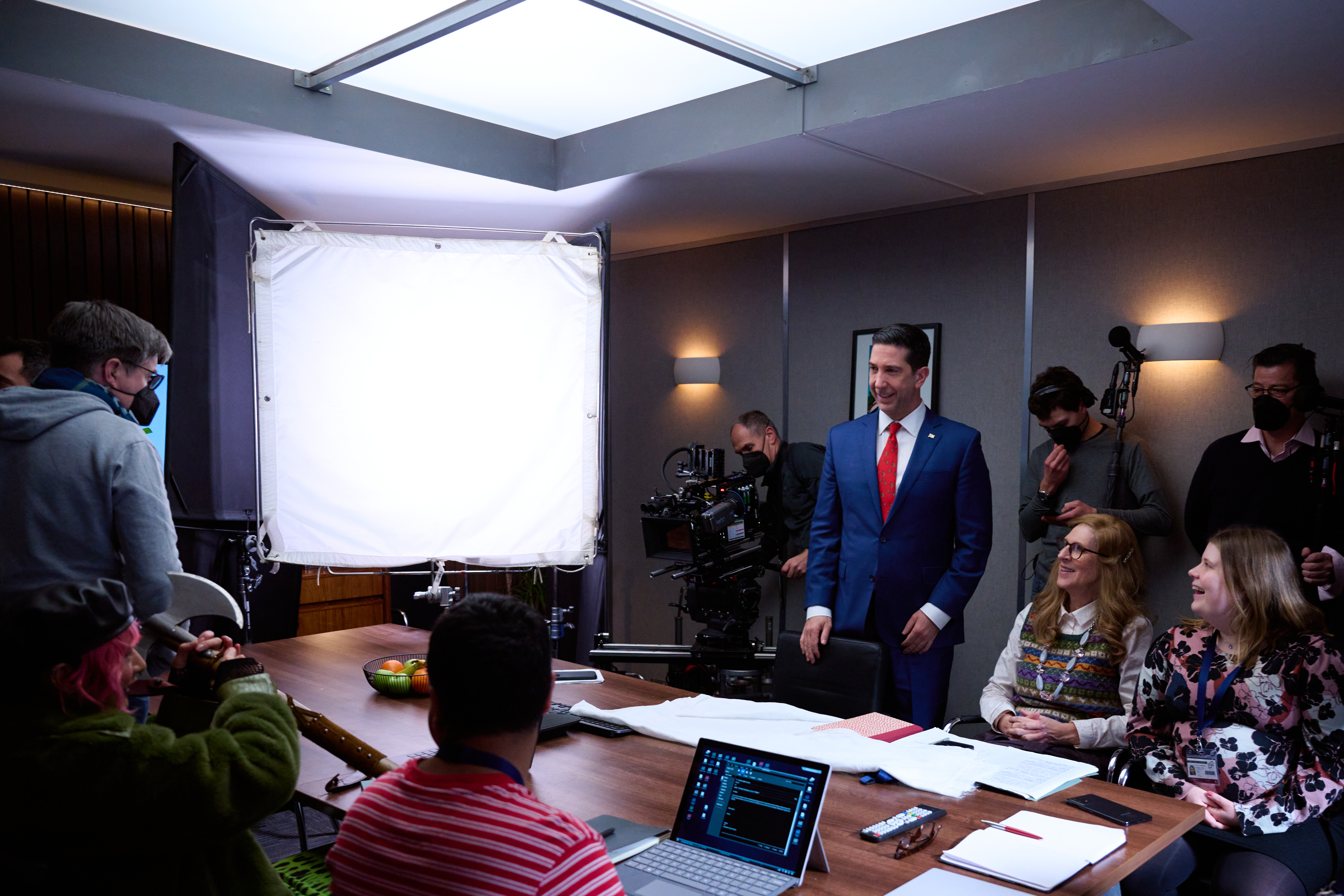 "It was just so nice to be back with the gang again and filming it all," he said.
"It's been a hoot and, as I say, hopefully we'll get to do some more, but that's yet to be determined. Either way, this special has been really, really fun."
Intelligence: A Special Agent Special airs on Sky Comedy and Now on Saturday April 8.