Chloe Ayling has said she is "excited" that the BBC is to tell "her story" of being kidnapped in a new factual drama.
The 25-year-old former Celebrity Big Brother contestant was abducted after arriving at an address in Milan, Italy, for a modelling job but was later released.
A six-part series called Kidnapped, written by Georgia Lester, who worked on Killing Eve, will cover Ayling's time in captivity, and the subsequent court case.
It is based on research, interviews, the legal proceedings and the autobiography Kidnapped – The Untold Story Of My Abduction.
Ayling said: "I am excited that BBC Studios are telling my story and that the wider world will get to know the truth about what happened to me and learn of the many details that weren't brought to light originally.
"Georgia Lester and the team have been incredibly supportive in our conversations, and I couldn't be happier that they are making this series."
In 2017, Ayling was held in a farmhouse near Turin while a 300,000 euro (£265,000) ransom was demanded.
She was released six days later, on July 17, at the British consulate in Milan.
Polish national Lukasz Herba and his brother Michal Herba were subsequently jailed after an Italian court convicted them of kidnapping Ayling.
Lester said: "Every moment that I have spent researching this series and spending time with Chloe, learning about the ordeal she suffered both by the men who abducted her and the people who doubted her, has been shocking and infuriating.
"It's been an honour to work with Chloe and I can't wait for audiences to finally see her courage, her charm and her unwavering resilience."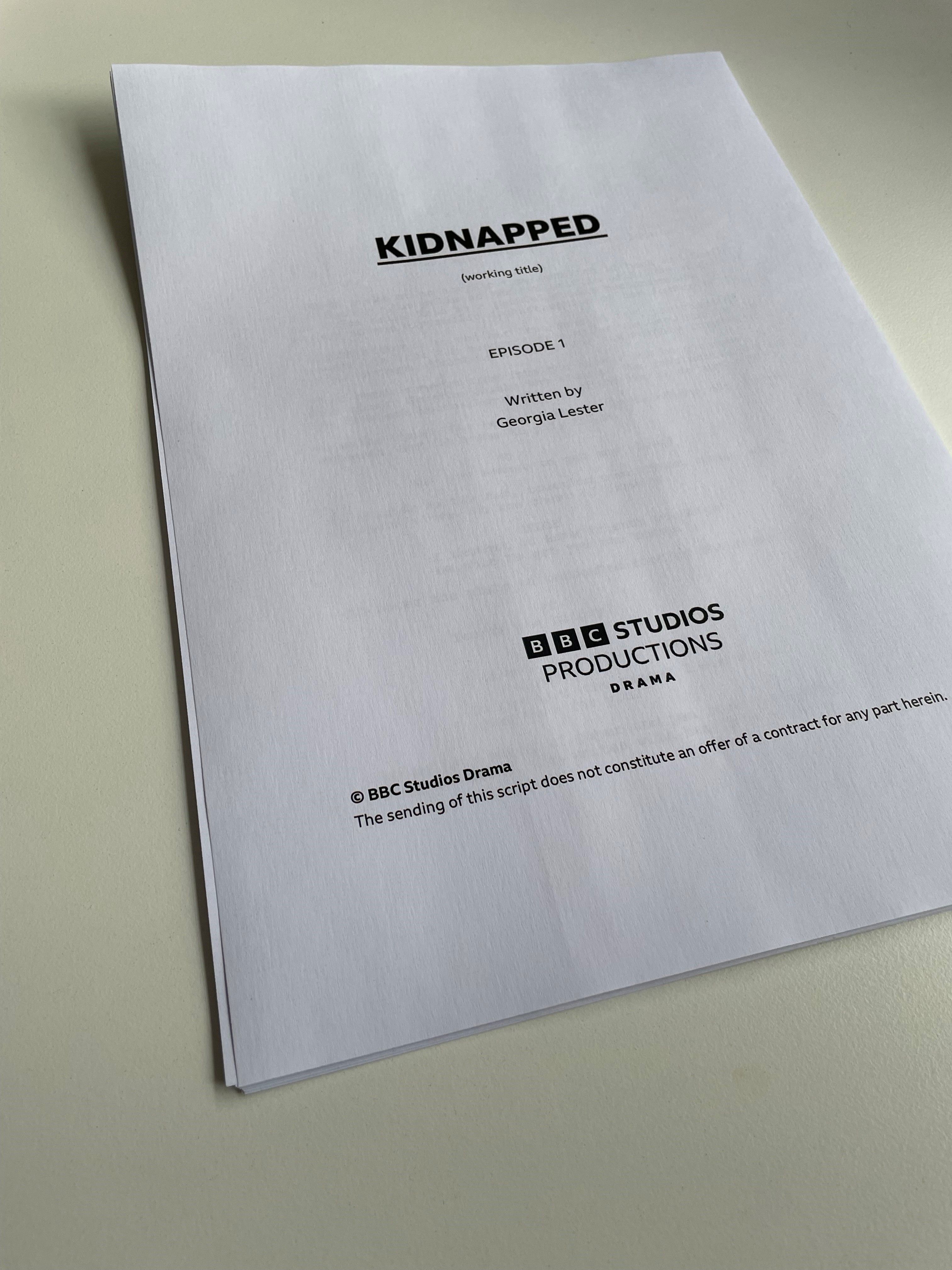 The corporation said the drama will ask "How do we relate to survivors of crime who make the front pages? And how does it feel to be an ordinary person, caught up in events so extraordinary that you aren't believed?"
Priscilla Parish, head of drama for BBC Studios and executive producer, said: "This is a jaw-dropping true story of a woman who survived a horrific ordeal using her wits, but was vilified in the aftermath.
"Georgia's scripts are exemplary in their treatment of this highly topical subject matter."
– Casting for the series has yet to be announced, and filming will start later this year.