The Duke of Sussex has said the alleged "unlawful actions" of the Daily Mail and Mail on Sunday led him to "cut off" friends as everyone came under suspicion for leaking stories to the newspapers.
Harry has cited 14 newspaper articles featuring information known only to his trusted circle he claims were the product of unlawful information gathering by the publications.
Harry's former girlfriend Chelsy Davy and their relationship was the subject of eight of the stories featured in the two newspapers published by Associated Newspapers Limited (ANL).
The duke's lawyers said in High Court documents their client was "largely deprived of important aspects of his teenage years" due to the alleged actions of the newspapers, which Harry believed amounted to a "major betrayal" of media promises to "improve" their conduct following the death of his mother Diana, Princess of Wales.
ANL is bringing a bid to end High Court claims brought by a group of celebrities including Harry, Sir Elton John and Baroness Doreen Lawrence over the allegations of unlawful information gathering – which included the hiring of private investigators to secretly place listening devices inside cars and homes.
The court documents highlight 14 "unlawful articles" Harry's lawyers argue contain information "which was not shared publicly by the claimant or disclosed outside of his trusted circle".
One journalist, whose name is redacted, is named as author of seven of the articles between 2001 and 2011, while working for the Mail on Sunday, while another un-named reporter wrote five of the stories, when a Daily Mail reporter.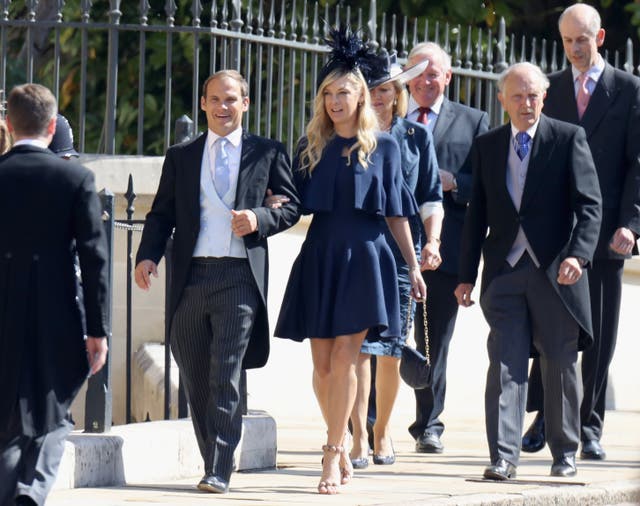 "The claimant is horrified that Associated has to date successfully avoided proper scrutiny for its conduct through its cover-up and that it has behaved as if it is above the law.
"The claimant is troubled that, through Associated's unlawful acts, he was largely deprived of important aspects of his teenage years.
"In particular, suspicion and paranoia was caused by Associated's publication of the unlawful articles: friends were lost or cut off as a result and everyone became a 'suspect', since he was misled by the way that the articles were written into believing that those close to him were the source of this information being provided to Associated's newspapers."
The document added: "Moreover, the claimant regards Associated's unlawful acts to amount to a major betrayal given promises made by the media to improve its conduct following the tragic and untimely death of his mother, Princess Diana, in 1997."