Sir David Jason has said he was "delighted" to discover he has a 52-year-old daughter who he did not know anything about, according to reports.
Abi Harris was reportedly born in 1970 after her actress mother Jennifer Hill had a brief relationship with The Only Fools And Horses star.
After the revelation, the 83-year-old TV star is said to be building a relationship with actress Harris and her 10-year-old son Charlie.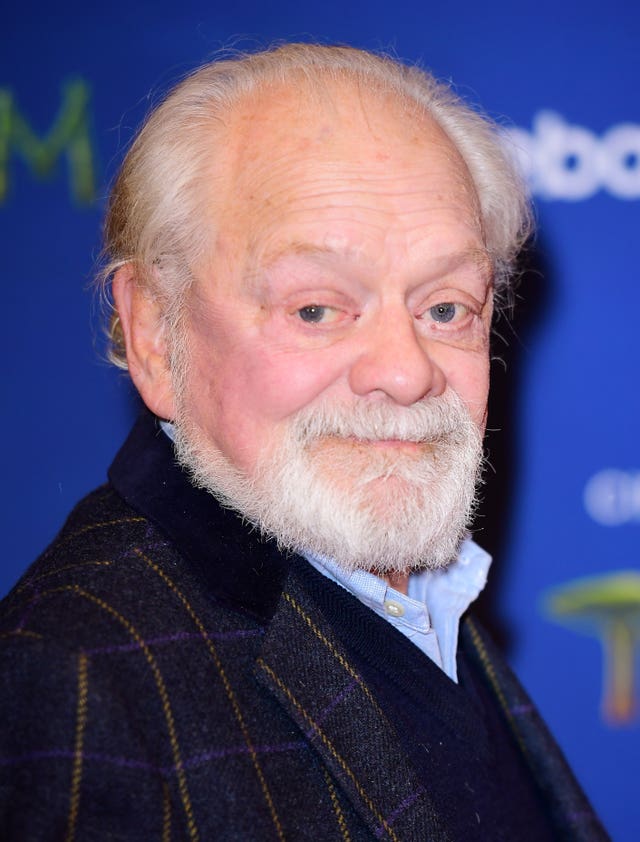 "However, on settling with the news, I am delighted that I am now able to get to know Abi and so we meet up when we can.
"My wife, Gill, and daughter, Sophie, have been very supportive and understanding and have embraced Abi and welcomed her and her young son into her now wider family."
The actor also has 22-year-old daughter Sophie with his wife Gill Hinchcliffe, 20 years his junior, who he met on a TV set.
The pair were married in 2005 on the eve of his investiture ceremony where he was knighted for his services to acting and comedy.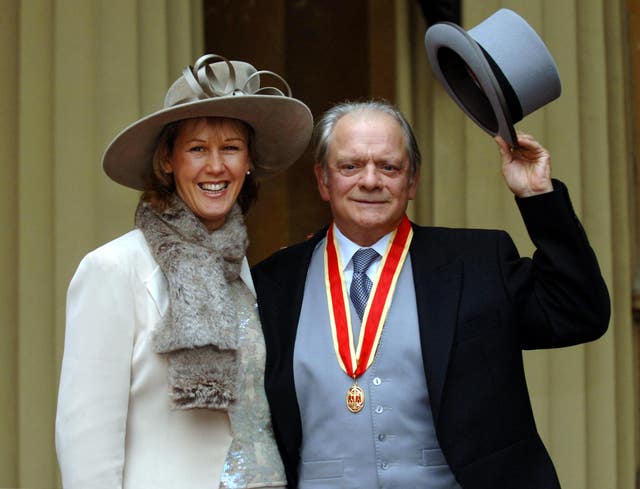 The actor is best known for his role as Derek "Del Boy" Trotter in BBC sitcom Only Fools and Horses.
His other starring roles include Detective Inspector Jack Frost in A Touch of Frost, Granville in Open All Hours and Still Open All Hours, and Pop Larkin in The Darling Buds Of May.
Harris has reportedly followed in her father's footsteps appearing in Doctor Who: The Eighth Of March, Strange Chemistry and The Avengers: The Comic Strip Adaptations Volume 7.