Yusuf/Cat Stevens is to release a new album days before he plays Glastonbury's tea-time legends slot.
King Of A Land, the veteran folk singer-songwriter's 17th studio album, will arrive on June 16 and is described as "more than a decade in the making".
It will be his first album since 2020's Tea For The Tillerman 2, a re-imagining of his hit 1970 record of the same name.
Stevens, known for hits including Peace Train, Wild World and Where Do The Children Play?, will take to Glastonbury's Pyramid Stage on June 25, a month before his 75th birthday, following in the footsteps of acts such as Diana Ross, Kylie Minogue and Dolly Parton.
He said: "Looking at the jagged journey of my music, beginning as I did in the 60s, I would say this new record is a mosaic. A very clearly defined description of where I've been and who I am."
The artwork for the record was created by Canadian children's illustrator Peter Reynolds and marks the continuation of a collaboration that began with the New York Times best-selling Peace Train picture book in 2021.
As well as the cover art, Reynolds has created illustrations for each of the songs, portraying their lyrical themes that will feature in an accompanying booklet.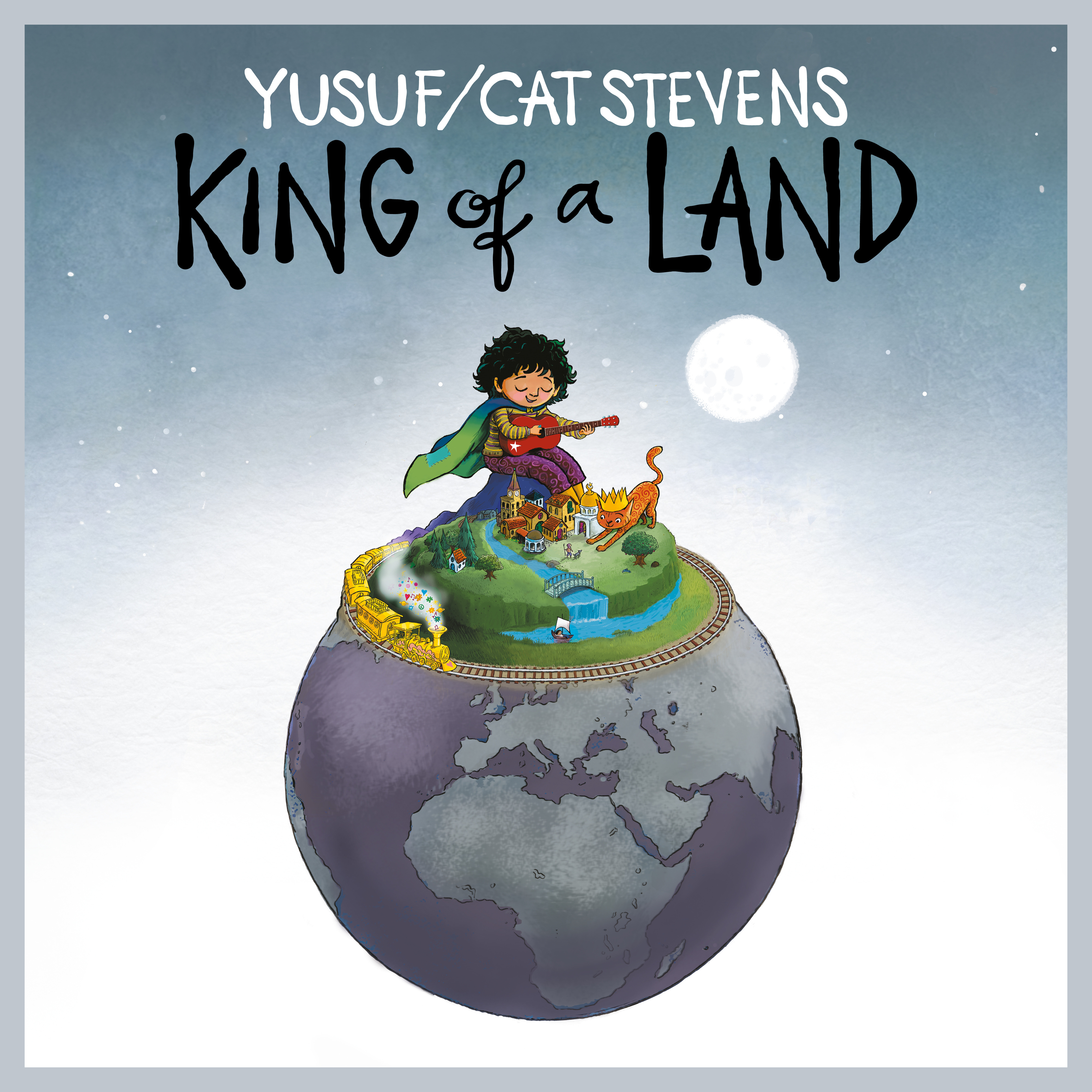 "The music and lyrics are truly what the world needs now more than ever."
Early sessions took place in 2011 at Berlin's Hansa Studios, where classic albums such as David Bowie's Heroes and U2's Achtung Baby were recorded.
Later he worked at ICP Studios in Brussels and La Fabrique in Provence, France.
Stevens was born Steven Demetre Georgiou in London but converted to Islam in 1977 after a near-death experience and later adopted the name Yusuf Islam.
He now uses both names when performing and his Twitter biography says: "Yusuf Islam the Artist also known as Cat Stevens."
The closing track, Take The World Apart, is out now with an animated lyric video by Reynolds.