Amanda Redman and Connor Swindells are among those to join the cast of Netflix film Scoop, based on the 2019 interview the Duke of York gave to BBC's Newsnight.
The ensemble cast members join Gillian Anderson and Rufus Sewell, who were announced as the film's lead characters, Emily Maitlis and the Duke of York, last month.
According to Netflix, the forthcoming film will offer viewers the "inside track" on how Andrew came to be grilled by former-Newsnight presenter Maitlis over his relationship with the late billionaire sex offender Jeffrey Epstein.
The forthcoming film is based on McAlister's memoir Scoops: The BBC's Most Shocking Interviews From Prince Andrew To Steven Seagal.
It was previously announced that McAlister will be portrayed by I Hate Suzie star Billie Piper.
The 26-year-old star of Netflix's Sex Education, Swindells, will play the role of Jae Donnelly, the photographer who captured the now-notorious photograph of Andrew and Epstein in New York's Central Park.
Elsewhere on the latest cast line-up, Becoming Elizabeth actress Romola Garai will join as Esme Wren, the then-Newsnight editor who oversaw the interview.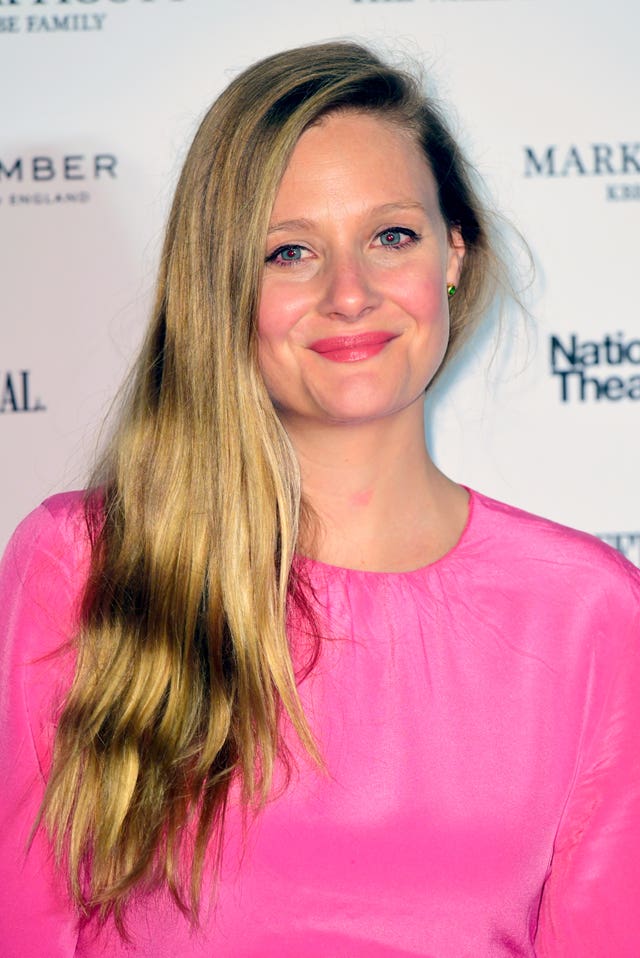 Wolf Hall's Charity Wakefield completes the newly announced cast members and will portray Andrew's daughter, Princess Beatrice.
Sex Education star Anderson, 54, who won a Golden Globe for her portrayal of Margaret Thatcher in The Crown, will play Maitlis who conducted the interview.
While Andrew will be played by Sewell, 55, who recently starred in The Man In The High Castle and The Pale Horse.
Keeley Hawes, who featured in It's A Sin and recently Stonehouse, also stars as Amanda Thirsk, former-private secretary to the duke.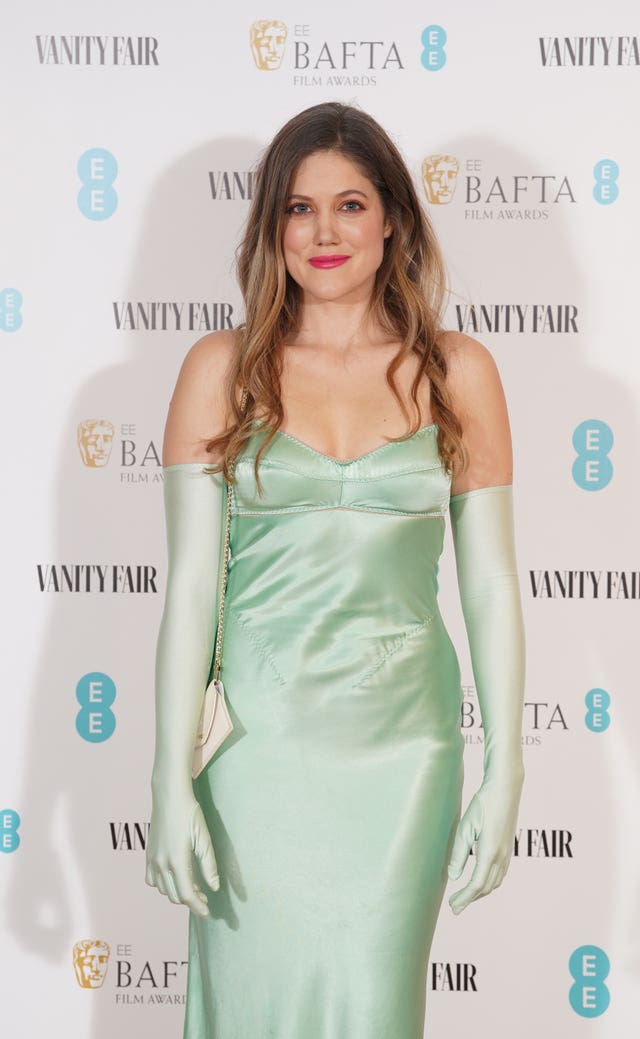 Ms Giuffre claims she was trafficked by Epstein, who died in August 2019 at the age of 66, on three separate occasions, including when she was 17 – still a minor under US law.
She said the duke sweated heavily as they danced at London nightclub Tramp in one alleged encounter.
When asked about the allegations, Andrew told Maitlis he had a medical condition brought on by his service in the Falklands War, which, at the time, meant he did not sweat.
During the interview Andrew also said he had no recollection of ever meeting Ms Giuffre and had spent the day in question at Pizza Express in Woking for a party with one of his daughters.
Last year, the duke settled his US sexual assault case out of court, although the agreement was not an admission of guilt and he has always strenuously denied the allegations against him.
The release date for Scoop, which is currently in production, is yet to be confirmed.