The 95th Academy Awards will kick off with a glittering red carpet and some of Hollywood's most fashionable people are nominated.
Cate Blanchett, Michelle Yeoh and Paul Mescal have shown off their style on the awards show circuit so far this season.
Here is a look back at their outfits from the Baftas, Screen Actors Guild (SAG) awards and more.
– Cate Blanchett
Nominated for her role in Todd Field's film Tar, Blanchett's fashion during awards season has had a meaningful message behind it.
Working with celebrity stylist Elizabeth Stewart, who also dresses Julia Roberts and Viola Davis, Blanchett's outfits have put sustainability at the forefront.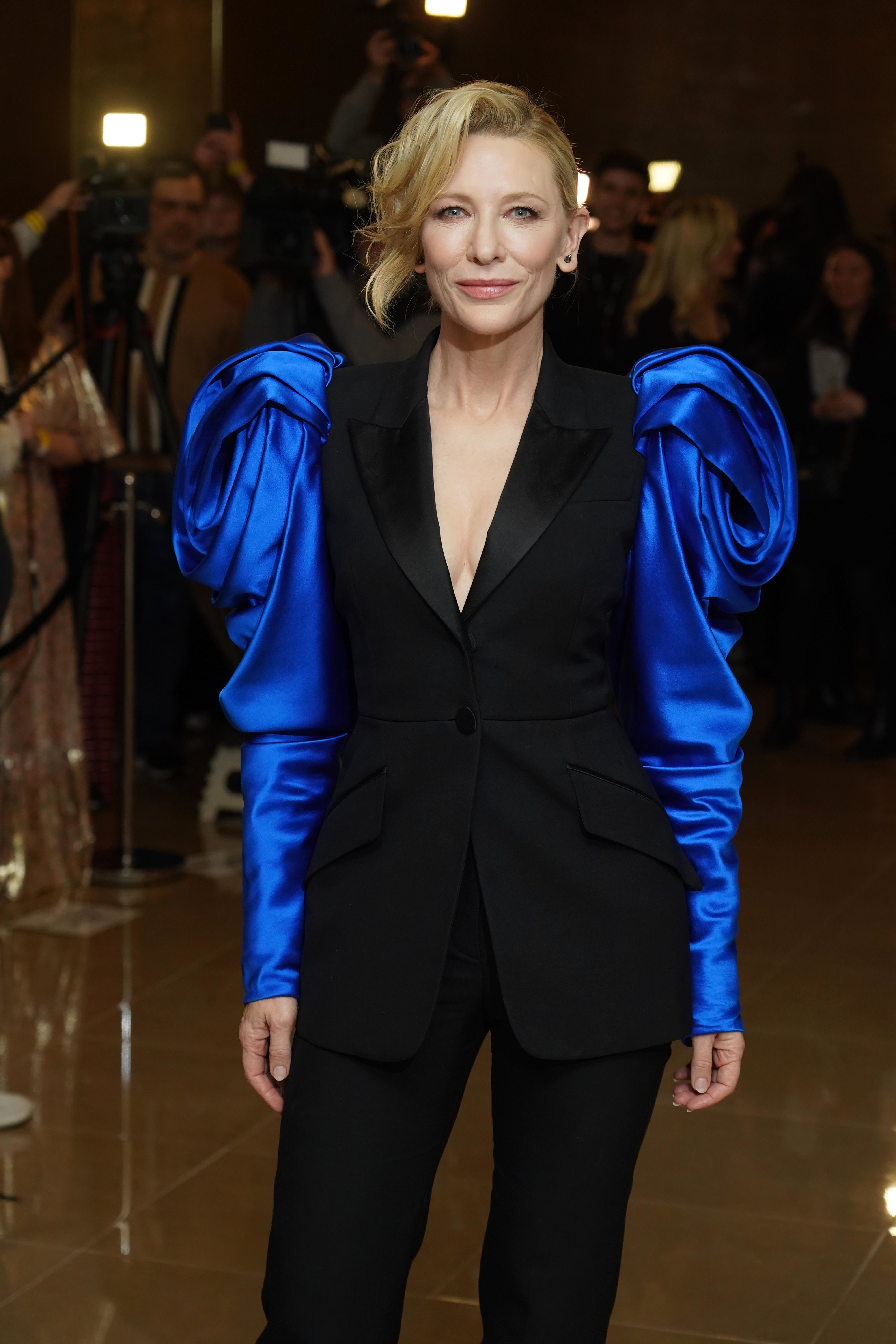 The actress has recently made a habit of rewearing outfits for environmental reasons – she first wore the custom-made suit to a premiere in 2019.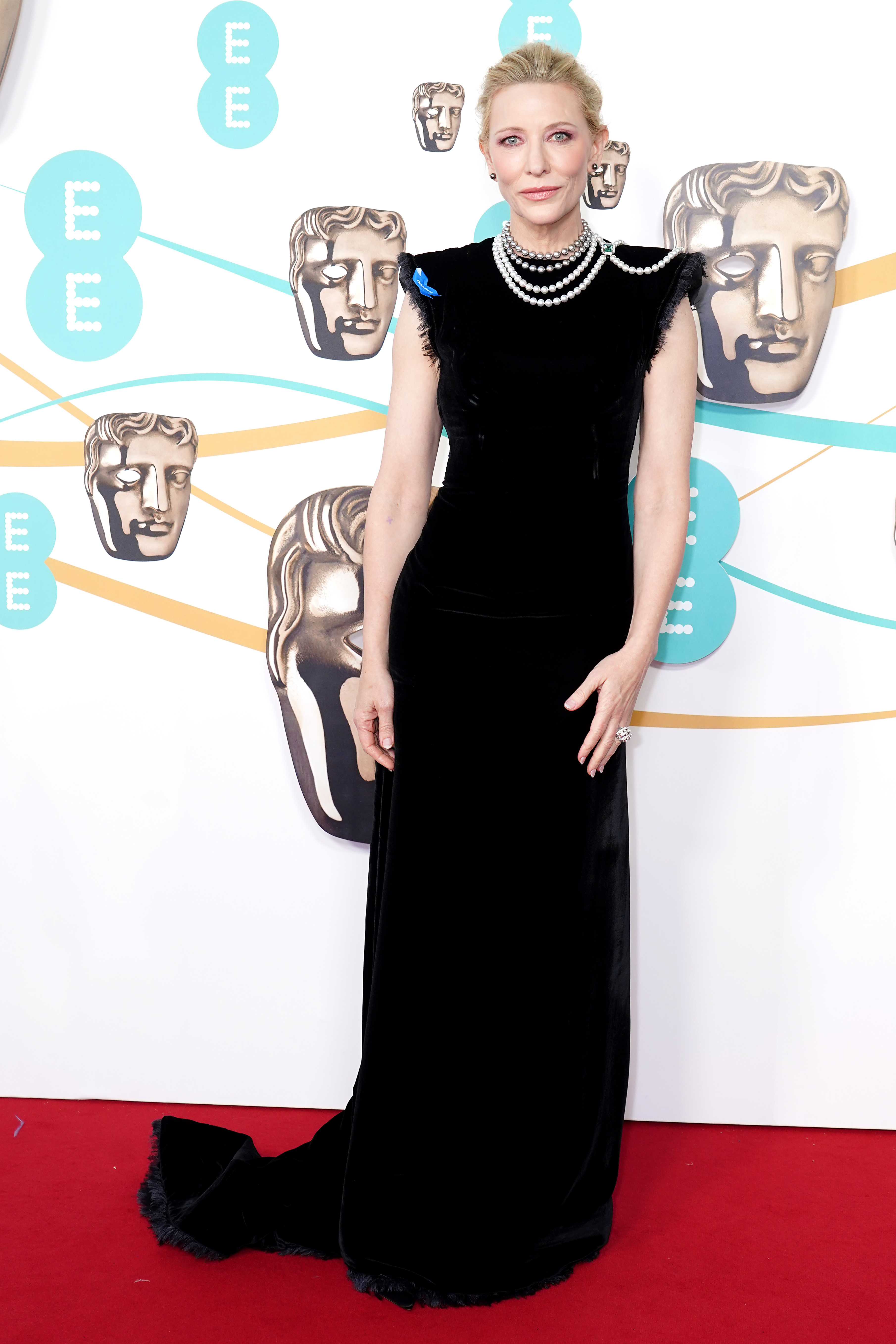 John Galliano designed the original dress, and was also responsible for the new iteration – adding padding to the shoulders for a more dramatic silhouette.
Blanchett continued this ethos throughout her awards show outfits – including the Giorgio Armani dress worn to the Sag Awards, which was made with repurposed lace left over from another dress.
– Michelle Yeoh
If Yeoh takes home the best actress gong on Sunday, she will be the first South Asian actor to win in that category.
While Yeoh's style can be described as classic and glamorous, she is not afraid to take risks on the red carpet.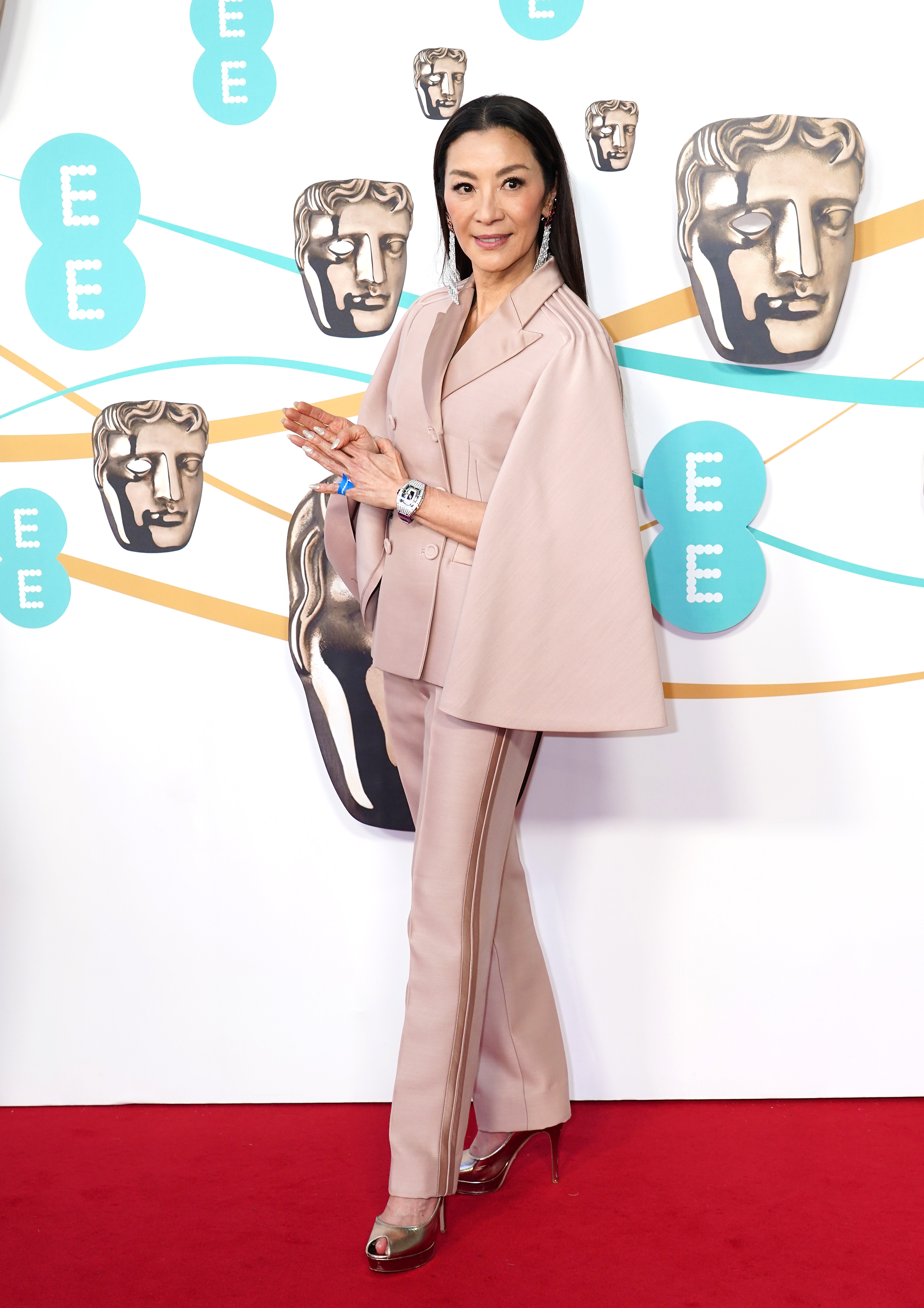 – Paul Mescal
Nominated in the best actor category for his role in Aftersun, Mescal has been making waves on the red carpet.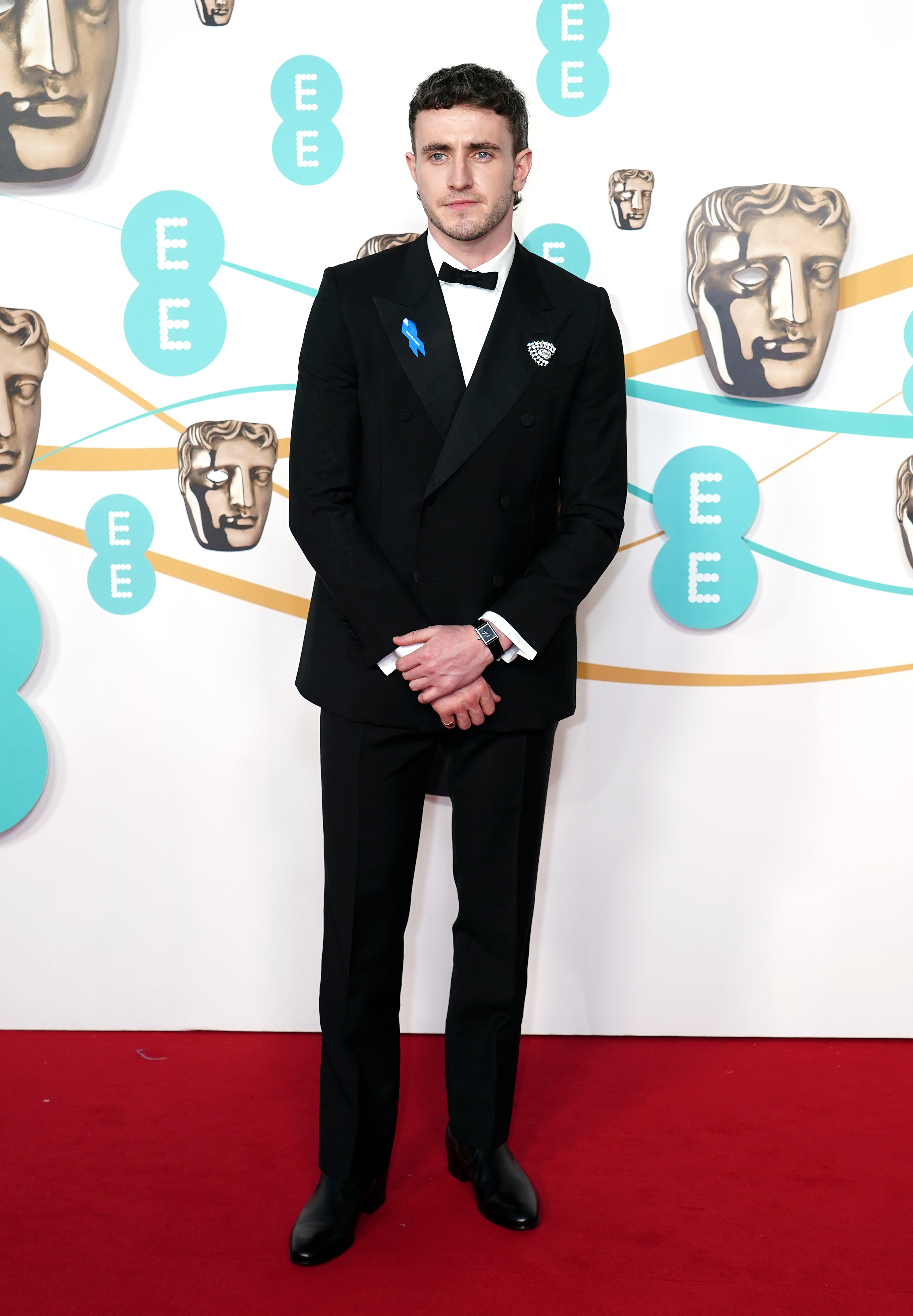 He wore a cutting-edge slouchy Vivienne Westwood suit with a nautical-inspired striped Acne shirt to the Newport Beach Film Festival UK Honours event.
While he donned a long black Simone Rocha jacket to the Sag awards, complete with pearl and jewel detailing.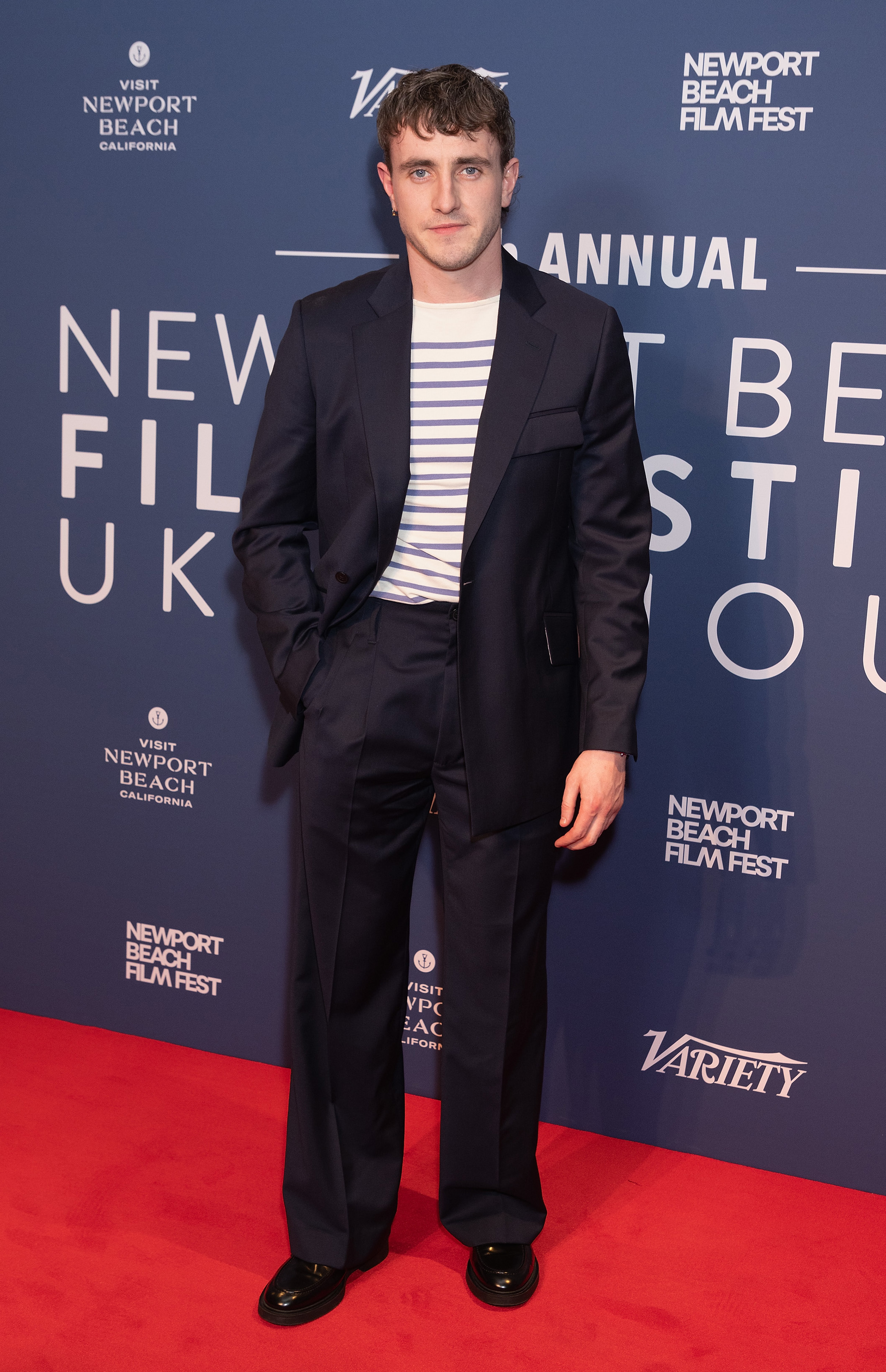 Nominated for best actor for his role in Elvis, Butler channels old Hollywood heartthrobs like James Dean on the red carpet.
– Kerry Condon
Condon's red carpet aesthetic is all about understated elegance.
Nominated for best supporting actress in The Banshees Of Inisherin, Condon's Baftas outfit is a prime example of this.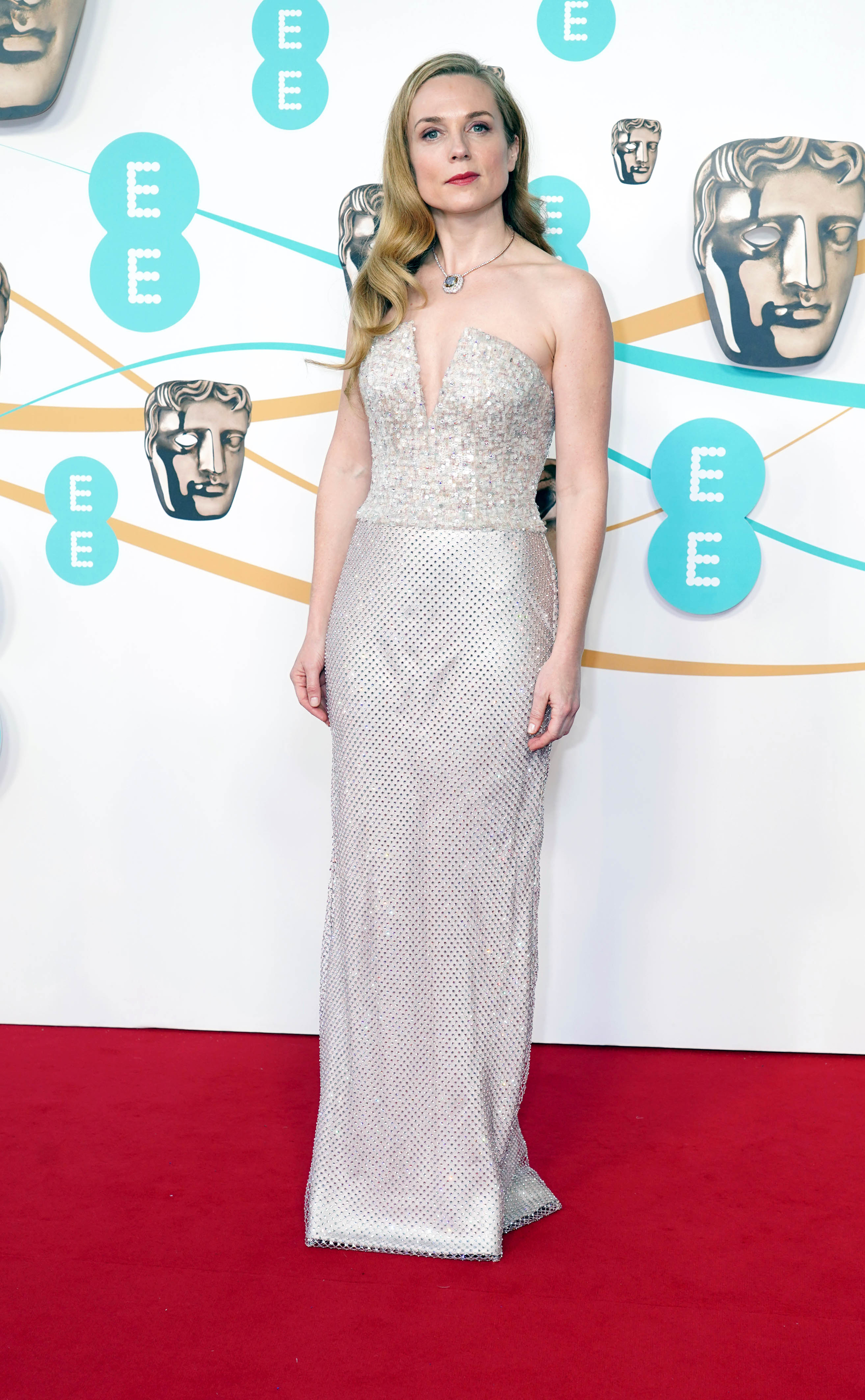 She told Harper's Bazaar: "I really love it when simplicity is a little elevated… The way that the dress is cut really reminds me of Nineties fashion – especially at the back, which is so beautiful – so there's a nostalgic aspect to it.
"It's very ladylike and reminds me of something you'd see at the Oscars back in the day, which I would have seen when growing up."
– Angela Bassett
Nominated for supporting actress for Black Panther: Wakanda Forever, Bassett's aesthetic embodies exuberant opulence.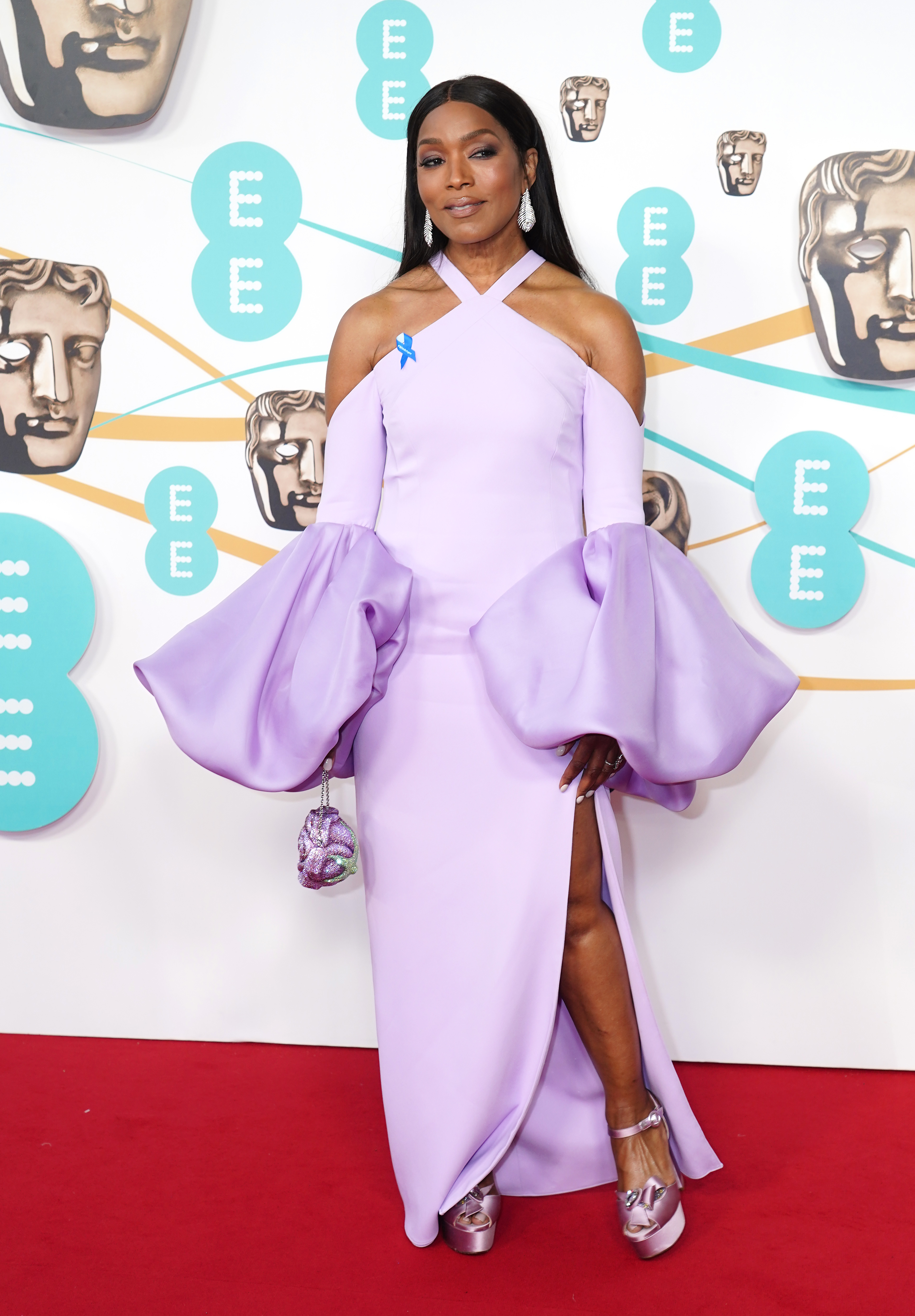 Other standout outfits include the black, tiered Christian Siriano gown at the Critics Choice Awards, and the sunny yellow Giambattista Valli fishtail dress she wore to the Sag awards.
– Barry Keoghan
Up for the best supporting actor Oscar for his role in The Banshees Of Inisherin, Keoghan made a bold choice at the Baftas.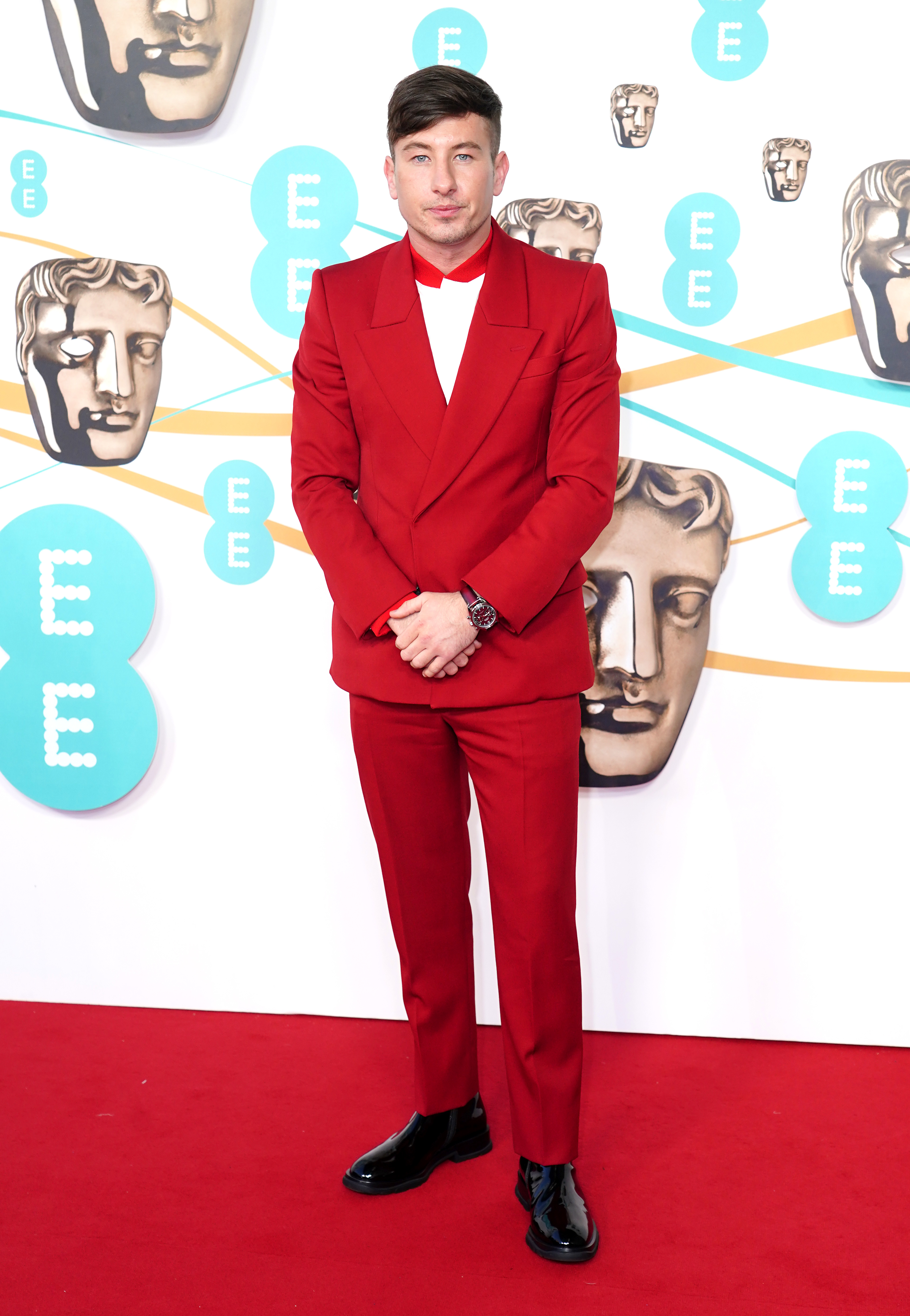 It was not the first time Keoghan chose an unusual coloured suit for the red carpet – he wore all-white for the Sag awards, and rocked powder blue for the Golden Globes.