The Academy's chief executive says it was "great" that Chris Rock "spoke his truth" in a recent Netflix special, in which he addressed the infamous Oscars slap-gate.
Bill Kramer said the organisation was "better prepared" to deal with unanticipated events at Sunday's show, and was "ready to move forward" from the 2022 incident.
At the 94th Academy Awards Smith took the stage and slapped the comedian, after he made a joke about his wife Jada Pinkett Smith's hair-loss.
In his special Rock spoke directly about the incident, calling Smith "a bitch" and saying he had taken the hit "like (Manny) Pacquiao" – the former professional boxer.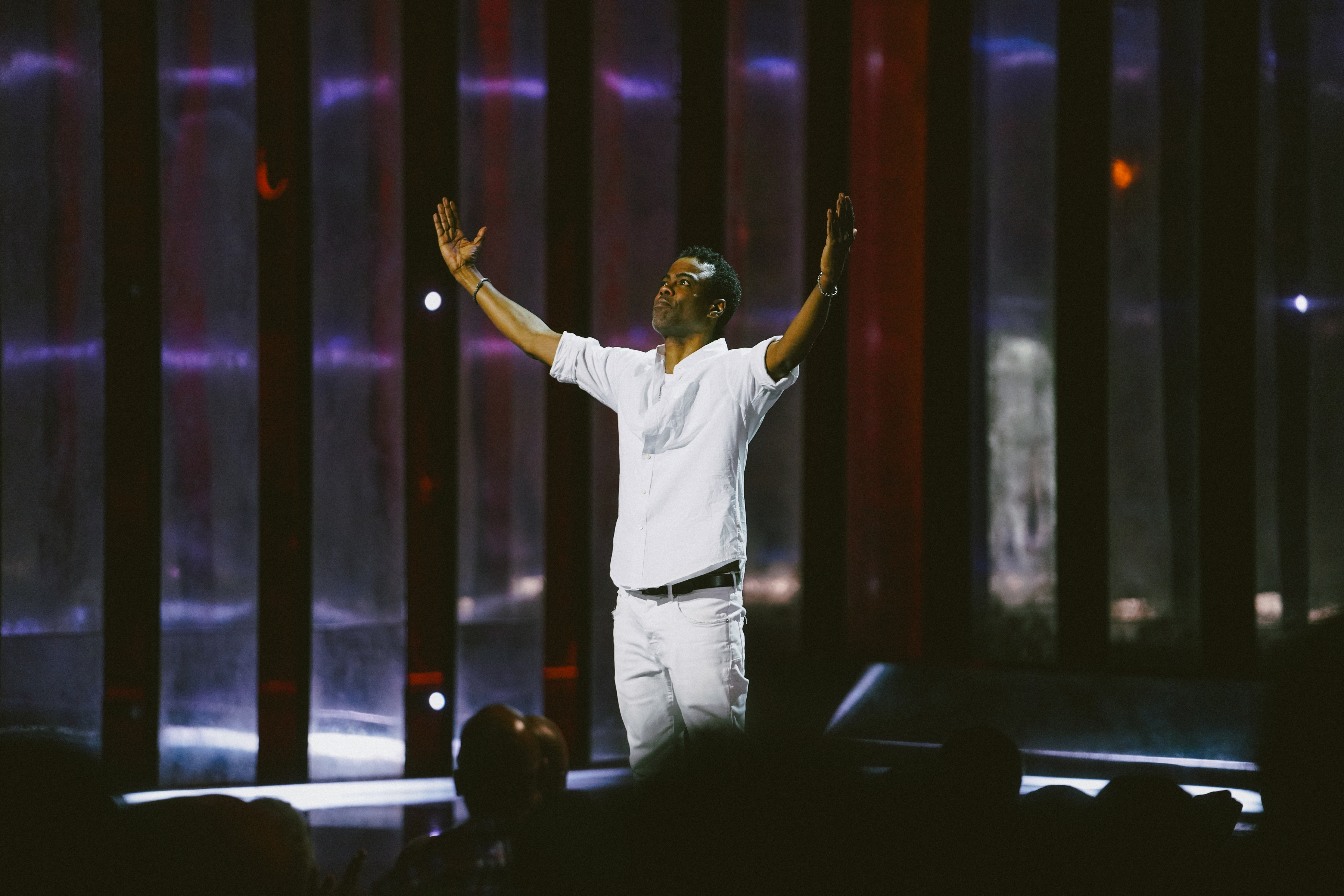 Titled Selective Outrage, Rock's stand-up special was released last Saturday on March 4.
Asked about the timing of the special's release, and whether it would put the incident back into public consciousness, Kramer told US outlet Deadline: "I think what's important for us is that we're moving forward.
"At the (Oscars) Nominees Luncheon… Janet Yang very clearly owned that we, as an Academy, have to be better prepared and have to be much more nimble and clear in our response to things.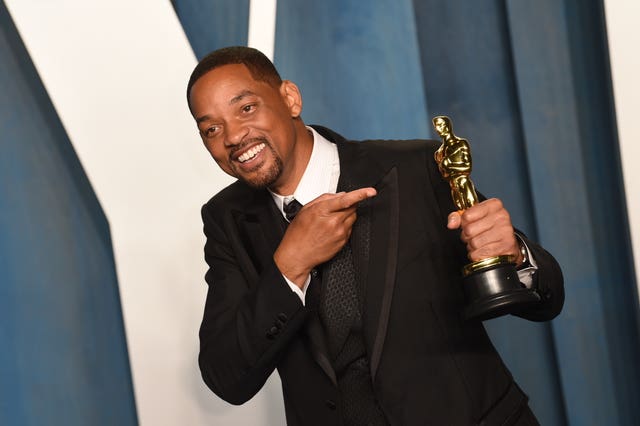 He added: "I think it's great that Chris spoke his truth. I can't speak to the timing of that, but we are ready to move forward."
Kramer previously said that a "crisis team" would be introduced at this year's Oscars in place to mitigate "potential surprises" at this year's awards.
The 95th Academy Awards is due to take place this Sunday on March 12 in Los Angeles.