Labour has urged the Government to support calls for the BBC to reconsider the "devastating and damaging" proposed cuts to classical music performing groups.
It comes after the BBC announced plans to scrap its in-house chamber choir, the BBC Singers, and reduce salaried orchestral posts across the BBC English Orchestras by around 20%.
Shadow culture minister Barbara Keeley told the Commons on Thursday: "The cost-of-living crisis appears to have caused the BBC to announce that some of the finest musicians in the world will lose their jobs.
Ms Keeley, who is MP for Worsley and Eccles South, said the proposed plans have been described as a "dark and shocking day for the world of choral music" as well as "cultural vandalism".
She added: "I urge the minister and the Secretary of State to support the call on the BBC to reconsider this devastating and damaging decision to disband the BBC Singers and make 20% of jobs redundant in all its orchestras?"
The BBC previously said the proposed plans formed part of a new strategy for classical music which "prioritises quality, agility and impact" and the decision to close the BBC Singers would result in the loss of 20 posts.
The strategy follows a review in 2022 looking at the classical sector and the BBC's role within it, it said.
On Thursday, culture minister Stuart Andrew said the BBC is "operationally independent" but colleagues in his department "regularly meet with them and I'm sure they will be happy to raise many of the issues that she has just brought to the House".
The BBC previously said that the move was part of a plan "to invest more widely in the future of choral singing across the UK" and launch a choral development programme for new talent.
It also said it aimed to create "agile ensembles" that can work with "more musicians and broadcasting from more venues – up to 50 – in different parts of the country".
Those working across three English Orchestras – Symphony, Concert and Philharmonic – will be offered a voluntary redundancy programme to reach the 20% target, it said.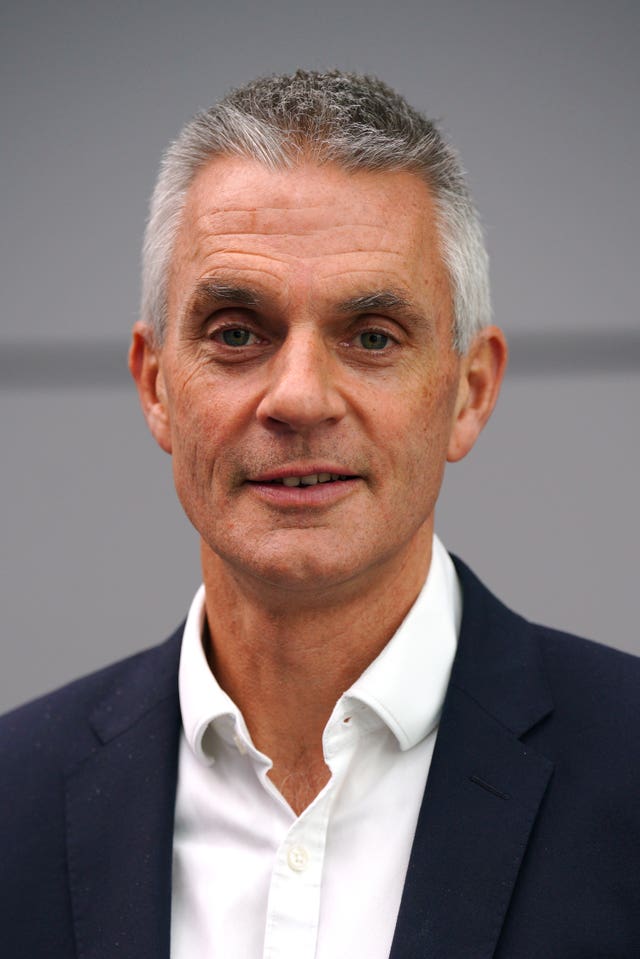 The broadcaster previously confirmed that due to a freeze in the licence fee and inflation it faces a £400 million funding gap by 2026/2027 and must make savings.
Last year it announced hundreds of job cuts to its news service.
Tim Davie, who took over from Lord Tony Hall as director-general in September 2020, has overseen a slimming down of the corporation since starting in the role.
The BBC has been contacted for comment.