The family of US actor Bruce Willis revealing that he had been diagnosed with dementia has meant thousands more visitors to the Alzheimer's Society website, the charity said.
The 67-year-old – known for his action roles including playing New York City detective John McClane in Die Hard – was confirmed to have been living with frontotemporal dementia (FTD) by his daughter, Empire actress Rumer Willis, on February 16.
Between February 14/15 and February 16/17, Kate Lee, chief executive of the Alzheimer's Society, said Alzheimers.org.uk saw 12,000% more visitors.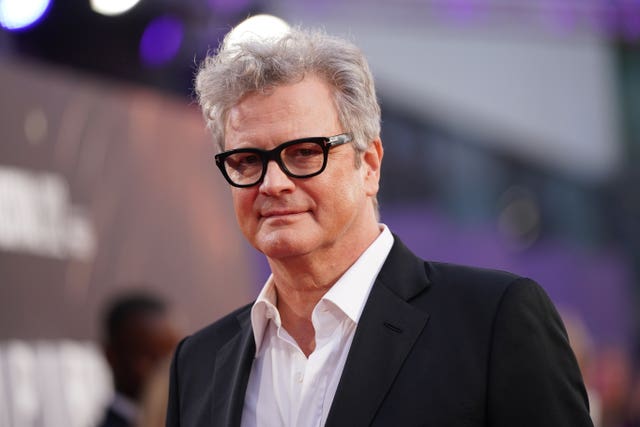 "But we simply can't reach everyone and that's why we're calling on the public to donate. This is not a problem that is going away – the number of people living with dementia is only going up."
Ms Lee was speaking as the charity, which provides support to carers and Alzheimer's patients, launched a campaign to highlight the changing nature of intimate relationships following a dementia diagnosis, which has received backing from celebrities.
The campaign features an emotional TV and radio advert, narrated by British actor Colin Firth, who won a best actor Oscar in 2010 for historical drama The King's Speech.
Meanwhile, photographer Mary McCartney, who is Sir Paul McCartney's daughter, has taken photographs of couples affected by dementia that will appear on billboards from Monday.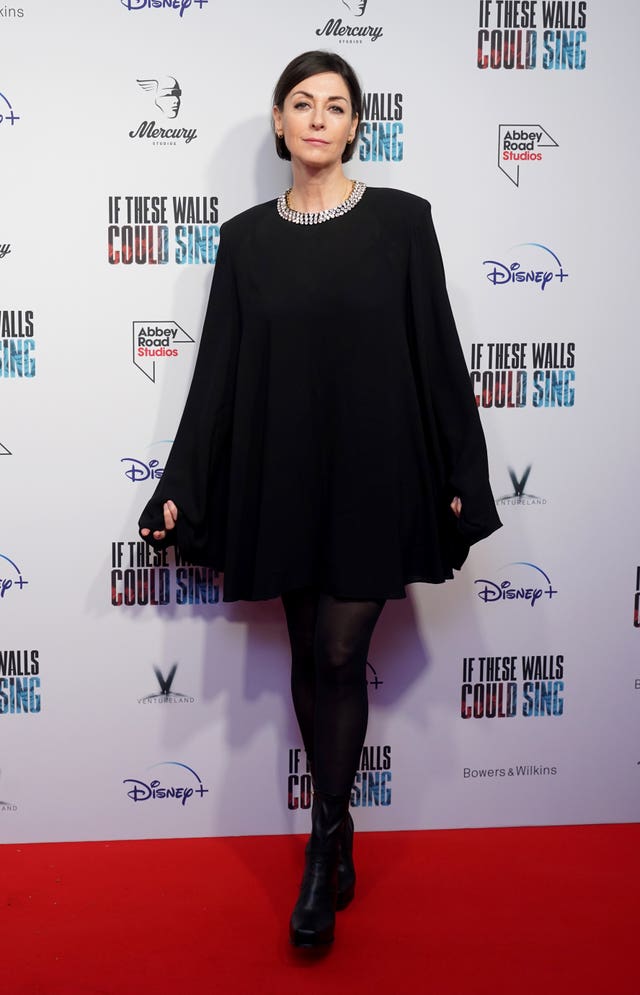 "That's why I wanted to be part of this campaign for Alzheimer's Society, to visually highlight these relationships and the cherished moments within – moments which become challenged due to dementia."
Among her pictures is one of Caroline Preston, of Derby, and husband Mark, who was 42 when diagnosed with the same condition as Willis.
Broadcaster Richard Madeley, an Alzheimer's Society supporter, is also backing the campaign.
The 66-year-old said: "My mum had dementia so I know how tough it can be. She died before the illness fully progressed, but my sister and I had direct, personal experience of the growing challenges it presents.
"There's a huge sense of hope that's unmistakably transmitted by the couples involved in this extraordinarily moving campaign – and that's directly thanks to Alzheimer's Society. Because of their support, people don't have to face dementia alone."
The Good Morning Britain presenter added: "Judy (Finnigan) and I made our own vows all those years ago – to stick with each other in sickness and in health, not knowing what the future held, and not knowing what was or wasn't certain, except for our unconditional commitment to the other.
"In a similar way, Alzheimer's Society makes an unconditional vow to support anyone affected by dementia."
Willis – who starred in hit films including Pulp Fiction, Armageddon, Moonrise Kingdom, 12 Monkeys and Looper – previously said that he would be "stepping away" from his successful career after being diagnosed with aphasia, a condition affecting his cognitive abilities.
His family – including his wife, model Emma Heming, former wife and Ghost actress Demi Moore and his five daughters – explained in a statement on the Association for Frontotemporal Degeneration website last month that FTD is a "cruel disease" and "can strike anyone".
The condition is an "uncommon" form of the disease that causes the sufferer problems with behaviour and language, and mostly affects those between the ages of 45 and 65, according to the NHS.