Seth Rogen says that the opening night of any of his projects is "inherently painful" and that criticism of creative work can be "devastating".
The US actor and comedian said that over the years he had gained perspective on his creative successes and failures and was now "much better at dealing with it".
Rogen is best known for multiple stoner comedies, including Pineapple Express, This Is The End and Superbad, starring Jonah Hill and Michael Cera.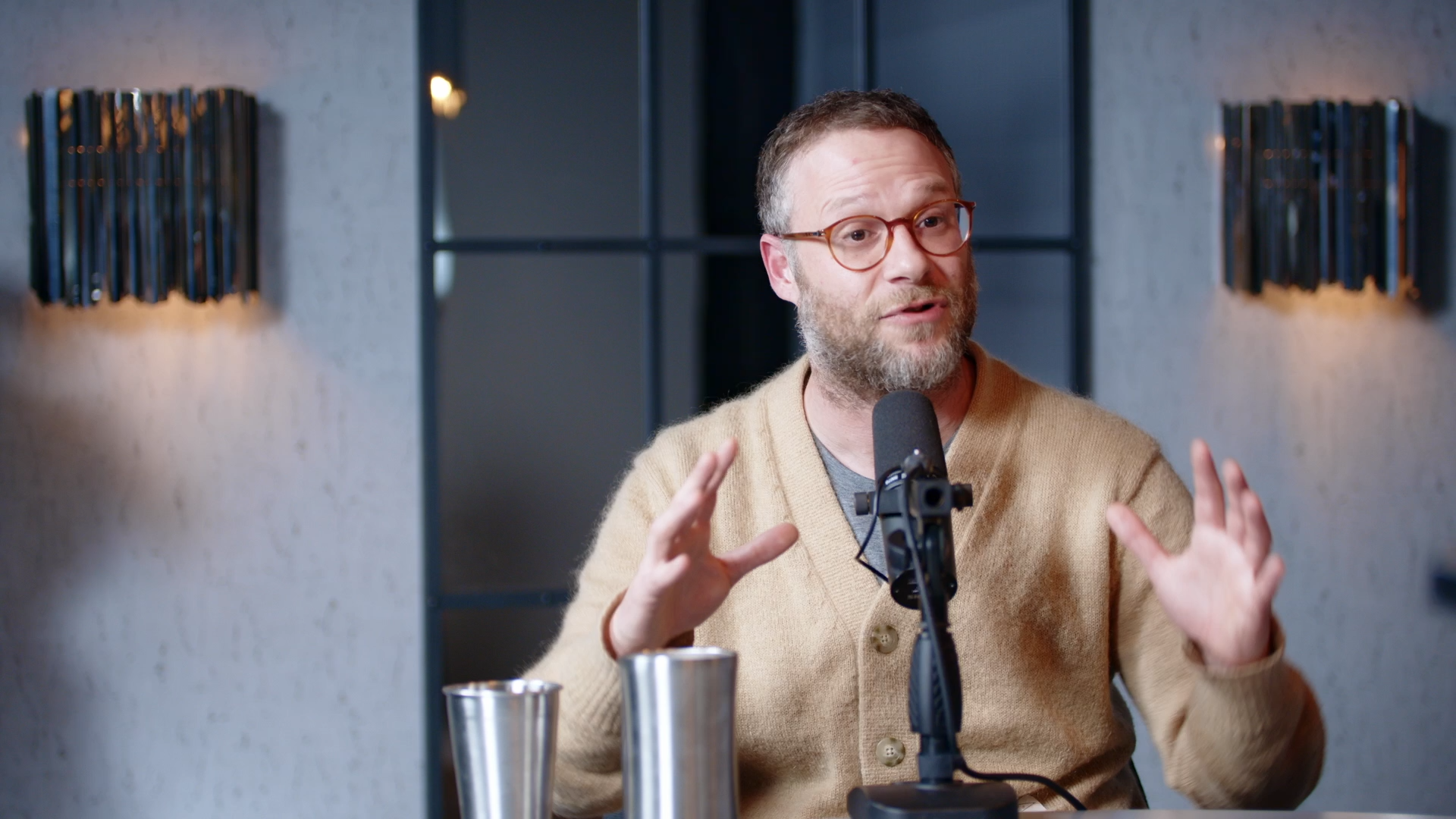 Speaking on the Diary of a CEO podcast, Rogen opened up about his own career self-doubt, and the effects of criticism on himself and others within the industry.
"It hurts everyone, very much," he said.
"I think if most critics knew how much it hurts the people that made the things that they are writing about, they would second guess the way they write these things. It's devastating.
"I know people who've never recovered, honestly – a year, decades of being hurt by this. It's very personal.
Rogen said that after years in the industry that "not a lot of people are in a position to yell at me" but that institutions such as major publications still had the power to "tell everyone I suck".
On the human impact of being slammed by critics he said: "I've had different approaches.
"Any opening weekend honestly and any time I have a thing coming out it sucks, because it just is stressful.
"It's like birth, which is just an inherently painful process, even though it is maybe bringing something beautiful into the world. It is a painful act.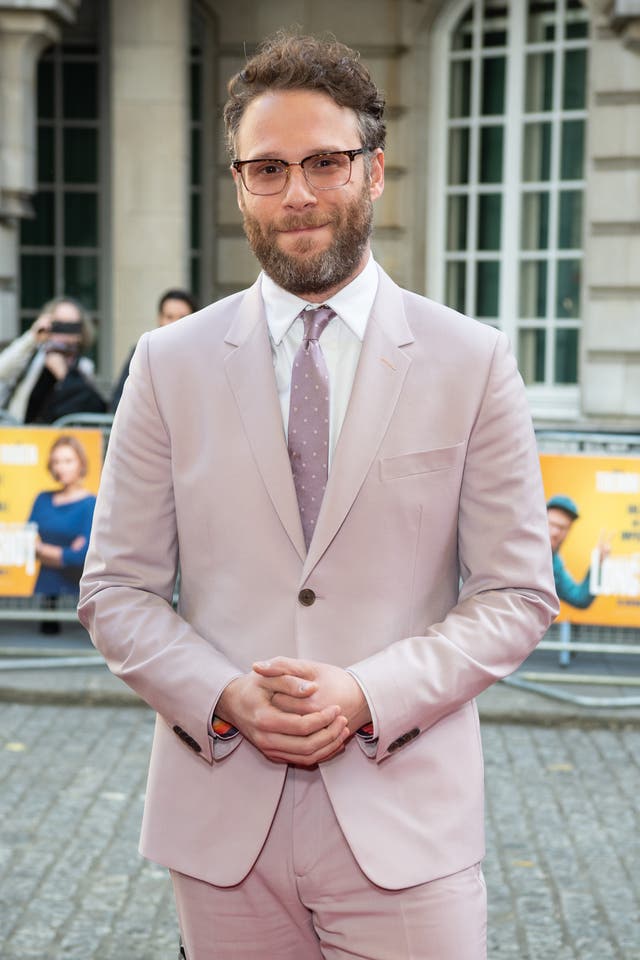 He added: "I've gotten much better at dealing with it.
"I think when I was younger, I really did not have as much perspective as I do. And now I do not carry it with me nearly as much as I used to."
The full interview with Rogen on the Diary Of A CEO podcast with Steven Bartlett can be accessed online now.