Louise Minchin has said the longlist for the 2023 Women's Prize for Fiction deals with "hard truths" and "difficult subjects".
The TV presenter is the chair of the judges for the prize – which celebrates original fiction written in English by women from anywhere in the world – as it was announced on Tuesday who was being spotlighted this year.
The 2023 longlist features two former winners, Northern Ireland novelist Maggie O'Farrell and American author Barbara Kingsolver, and three other writers – Natalie Haynes, Laline Paull and Elizabeth McKenzie – who appeared on previous shortlists.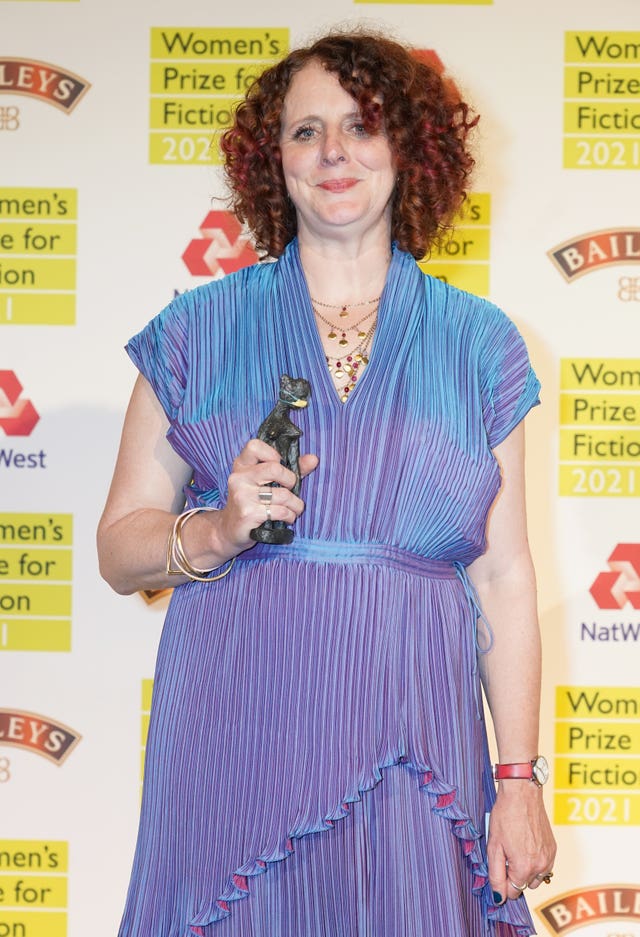 "Some of these books deal with hard truths and difficult subjects but they deal with them in a different way and they just give you a little bit of timeout.
"Away from the constant news information or social media, whatever it is, I just think they give you the space to yourself, to be in a world that's not your own."
On the list is Trespasses by Irish author Louise Kennedy, about the Troubles in Northern Ireland, and Parini Shroff's first novel, The Bandit Queens, which tells the story of a woman accused of murdering her husband in India.
The former BBC Breakfast presenter said she feels there is still a "huge appetite" for reading and she is encouraged that her daughter is doing so despite the bombardment of social media.
Minchin added: "TikTok is a massive encourager of reading. So I just think there is a huge appetite out there, and I am really excited about it.
"You've only got to travel on the bus or the Tube and, a lot of people are on their phones, but often you do see people reading and I think the thing about reading is it gives you a fresh perspective on things.
"It's not being sold to you by an algorithm, it's your choice."
Minchin also described the list as "ambitious" and "brilliantly original" after nine of the 2023 longlist was announced as coming from debut authors.
She added: "They're all outstanding, in different ways. And I think different is kind of the key to the list.
"There's just an enormous variety of voices, of stories, of places where they're set, a wild and brilliant imagination.
"And I think there's something for everyone, but also, for me, certainly it opened doors to perspectives that I had not read before."
Two novels are told from the perspective of animals, with a spinner dolphin in Pod by Paull and a chorus of animals in Glory by NoViolet Bulawayo.
Out of the 16 authors, there are seven Britons, five Americans, one Irish, one Canadian, one Zimbabwean/American and one French.
Also on the judging panel this year is novelist Rachel Joyce, writer Bella Mackie – who wrote the bestseller How To Kill Your Family – novelist and short story writer Irenosen Okojie, and Labour MP Tulip Siddiq.
The shortlist for the Women's Prize for Fiction will be announced on April 26 and the winner will be revealed on June 14 at an evening ceremony in central London.
The winner will receive a cheque for £30,000 and a limited-edition bronze figurine known as a "Bessie".
Last year, American-Canadian author Ruth Ozeki took home the prize for The Book Of Form And Emptiness.