Keanu Reeves has said they wanted to expand the John Wick universe in the franchise's latest film, by connecting to his character's journey and opening up the storyline friendships.
The hyper-violent series follows the eponymous hero assassin, played by Reeves, as he attempts to take revenge on those who have wronged him.
In the upcoming film, John Wick: Chapter 4, Wick uncovers a path to defeating the High Table, the body that governs organised crime across the entire world, but before he can earn his freedom he must face a new enemy with powerful alliances across the globe and forces that turn old friends into foes.
"I think we really wanted just to expand the John Wick universe, but really connect to John and the journey that he was on but also now opening it up to friendships.
"If anything, maybe the action is a little more sophisticated and complex, just in terms of all the moving parts that are now in some of the sequences.
"But our intention was just really to, as we've always done, is just do what we love and hopefully other people will like it too.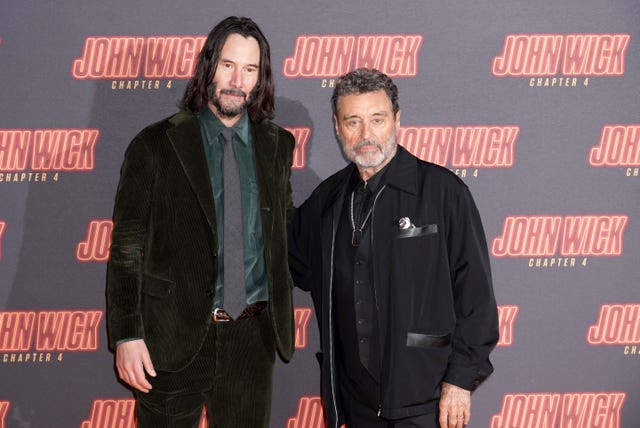 He added that he had an "amazing time" filming the project but that he could not choose which was his favourite in the franchise as they are "all very special" to him.
Asked whether he thinks the High Table can be defeated, he admitted: "I don't know but I'll die trying."
The actor was joined by his co-stars, including singer Rina Sawayama who is making her film acting debut in the project.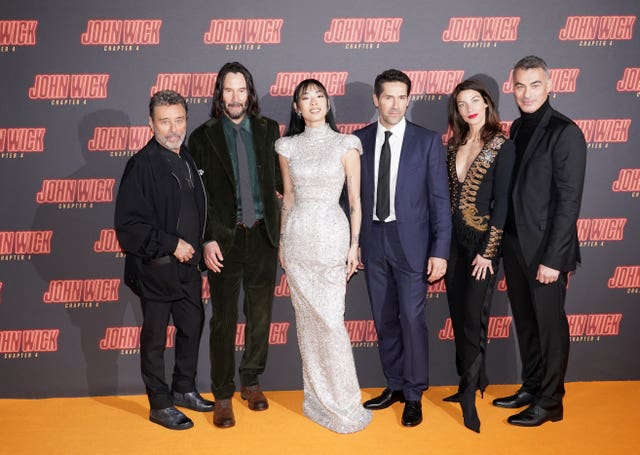 The John Wick franchise began with the original film in 2014 and has become a critical and commercial success.
It was followed by John Wick: Chapter 2 in 2017 and John Wick: Chapter 3 – Parabellum, which arrived in 2019 to critical acclaim.
John Wick: Chapter 4, produced by Lionsgate, will be in cinemas on March 24.