An Iranian director whose short film is nominated for an Oscar has heralded the opportunity to make "a small change" in the fight for gender equality in Iran by discussing the issue with stars such as Tom Cruise and Steven Spielberg.
Cyrus Neshvad directed The Red Suitcase, an 18-minute short film up for best live action short at the 95th Academy Awards, which follows a 16-year-old Iranian girl, played by Nawelle Ewad, landing at Luxembourg Airport with a red suitcase and swiftly trying to escape an arranged marriage to a much older man waiting for her at the arrivals gate.
Co-written with French producer Guillaume Levil, Neshvad explained that he has used the nod – his first ever Academy Award nomination – and time in Los Angeles to be "a part" of what he called the revolution of women in Iran and said he has received an "empathetic" reaction from some of Hollywood's biggest names, including Tom Cruise, who told him: "We should be strong."
Neshvad, who was born in Iran but has been based in Luxembourg since the age of five, told the PA news agency: "This issue, I can now be a bigger part of it. I went to the (Oscars) luncheon, I met Tom Cruise. I didn't say, 'Mr Tom Cruise, I love you, blah blah blah' I said, 'Tom Cruise, I have to talk about a serious issue, about the woman's rights in Iran.'"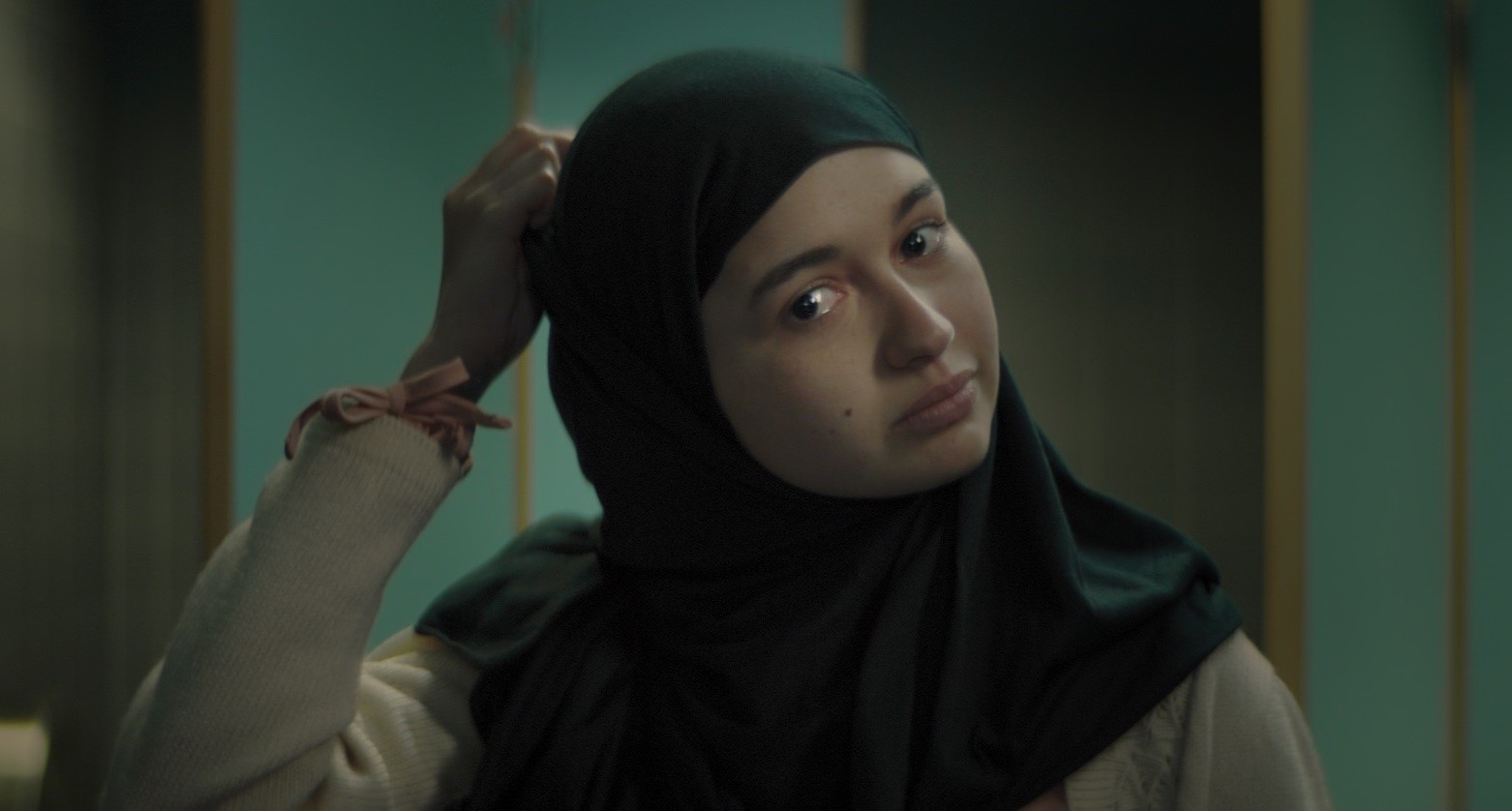 "And actually, he took me in his arms and he took me like this and said, 'We should be strong'.
"(The fact that) he heard about this from me, it will have a small change, perhaps not big, perhaps one hour later he'll forget about it, but it was there."
Neshvad explained that while he is "not a politician", this is something he feels allows him to help and he was even able to speak with Steven Spielberg – nominated for best director for an eighth time this year – who is a hero of Neshvad and was "very available" to talk about what's happening in Iran.
Neshvad's film was made two years before Amini's death but he said "what the world knows today" is something people in Iran have known for a long time, and that the message he wants audiences to come away with on watching The Red Suitcase is one of equality.
"A woman is allowed to have the free will, a woman should have (equal) rights with men," he said.
"Because at the end of the day, they are each one wing of this bird.
"If one wing is not working correctly, or is not the same than the other, the bird will not fly very far."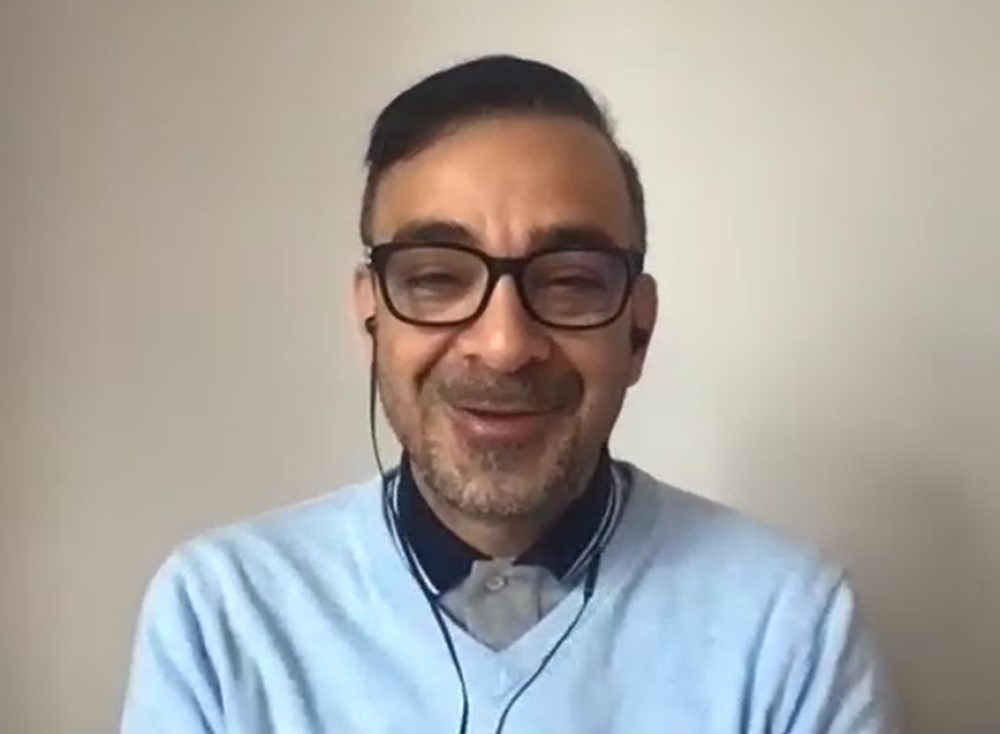 Neshvad said he is "proud" of the Iranian people embarking on this revolution and hopes his film "can be a part of this".
On the moment he learned of his Academy Award nomination, Mr Neshvad said: "I was with my family, my Iranian family … we were sitting there, and then we got the news.
"Actually I felt happiness for what this movie will do, like I will have the opportunity to talk about this.
"So that was the victory for me, not the victory so much to go to America and so on."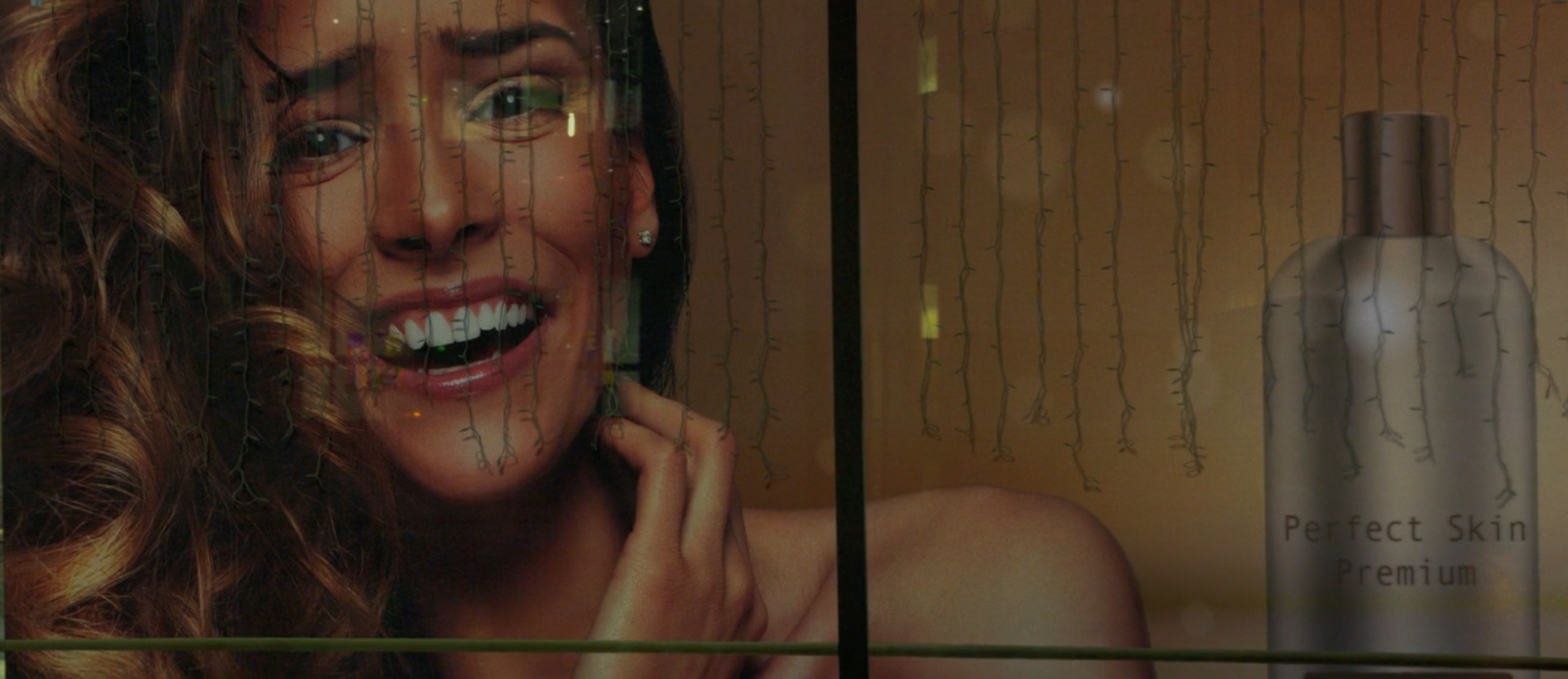 Neshvad also expressed optimism that the world "has empathy" for Iran.
"In Europe, in America we have good people, with heart and (who) are focused on Iran because they don't like this injustice," he said.
"And this makes me very, very happy that we are living in a very beautiful world with good people around us.
"In our diversity … we are unified."
"What is important is that we should know that in Iran, it's the domination of the man," Neshvad added.
"So there is the patriarch, man, father, over the daughter who can say nothing.
"She's disconnecting from this man to say, 'I want to be free now, I chose my free will'.
"And what's the price to pay for all this? Say bye to the family, to the red suitcase, to her money, to her identity and to her country. And when she did all this, then she has her freedom."