Rafael Vinoly, the Uruguayan-born architect who designed distinctive and buildings around the globe including the "Walkie Talkie" in London, has died aged 78.
Mr Vinoly, whose firm is based in New York City, died of an aneurysm on Thursday at a hospital in the city. Roman Vinoly said his father died unexpectedly.
"He leaves a rich legacy of distinctive and timeless designs that manifested in some of the world's most recognisable and iconic structures – among them the Tokyo International Forum, the Cleveland Museum of Art, Carrasco Airport in Montevideo, and 20 Fenchurch Street in London," Roman Vinoly said in a statement.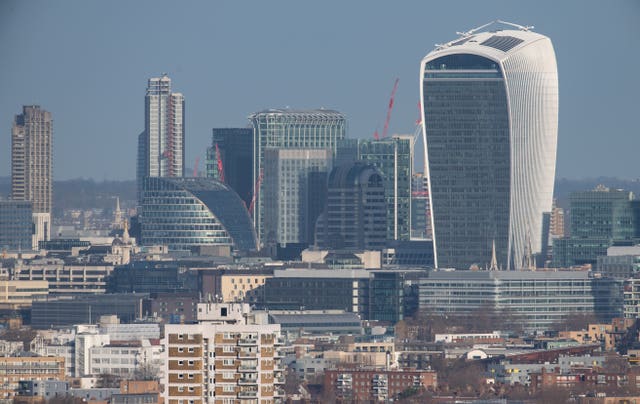 Mr Vinoly was born on June 1, 1944, in Montevideo, Uruguay. Early in his career, he founded Estudio de Arquitectura, which became one of the largest design studios in Latin America.
He settled in New York City in 1979 and founded Rafael Vinoly Architects four years later.
Mr Vinoly became a Fellow of the American Institute of Architects in 1993 and is a member of the Japan Institute of Architects. He was named an International Fellow of the Royal Institute of British Architects in 2006.
He is survived by his wife, Diana, his son, Roman, stepsons Nicolas and Lucas and a brother, Daniel.