Sharon Horgan has said the success of Irish talent throughout the 2023 awards season is "unsurprising" and that she hopes it will mean "more punts" are taken on Ireland's film industry.
The Irish actress and director said that the island historically produced "incredible acting talent" but that more focus is needed on its achievements.
Martin McDonagh's dark Irish comedy, The Banshees Of Inisherin, has led the charge this year, scooping top nominations and awards at all major awards ceremonies, including the Golden Globes, Critics Choice, Baftas and Screen Actors Guild (SAG).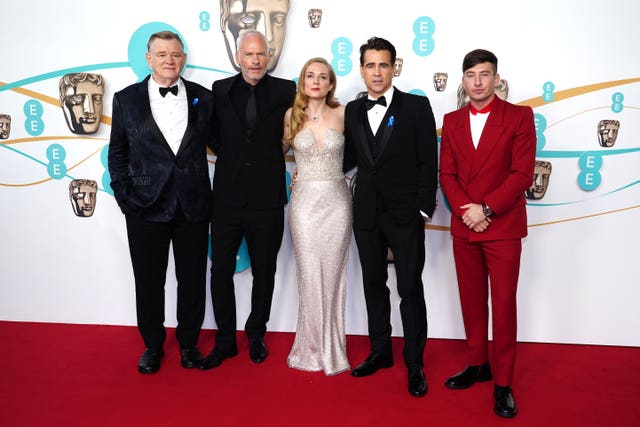 Elsewhere, Paul Mescal has won plaudits for his performance in independent film Aftersun, in which he plays a father struggling to connect with his daughter.
Speaking at the 2023 Film Independent Spirit Awards, Horgan reflected on Irish success over the past months.
"It's nuts isn't it… I'm a long-term fan of Kerry Condon, obviously Brendan (Gleeson) and Colin (Farrell) and Paul (Mescal) – it's bonkers," she told the PA news agency.
"Everything sort of came along at the one time.
"But it was exciting because of that, because when Bad Sisters came out it was right about the time that Banshees (came out) and I was just delighted to bask in whatever was going on with them."
Asked how the ongoing success would affect Irish talent going forward, she said: "It will affect the film industry because more punts will be taken and a lot of great films will come out of Ireland – so maybe bigger distributors will get on board.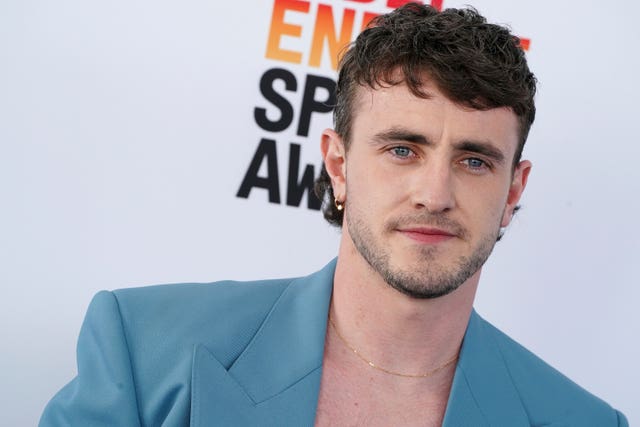 Mescal also received a nod at the Spirit Awards in the gender-neutral category of best lead performance, alongside fellow Oscar nominees Cate Blanchett and Michelle Yeoh.