Spencer Matthews said he watched footage of his older brother Michael for the first time since he disappeared on Mount Everest in 1999 while making documentary Finding Michael.
The Disney+ film will see 34-year-old Matthews attempt to find the body of his brother, who vanished three hours after becoming the youngest Briton to reach the summit of Everest at the age of 22.
The former Made In Chelsea star said his brother Michael was "everything to me", and the pair were often described as "twins separated by time despite the age gap".
Canadian climber Dave Rodney, who had been on the expedition with Michael, also features in the film.
Matthews said: "Dave in particular brought to the table footage from the 1999 expedition of Mike and Dave climbing and Mike's attitude to the mountain and I actually had never, prior to flying to Canada to meet Dave, had never seen Mike on camera ever.
"We weren't the kind of family that made home videos and when I said to mum and dad, when we agreed to make this documentary, I said I need all footage of Mike and they said 'We don't have any'.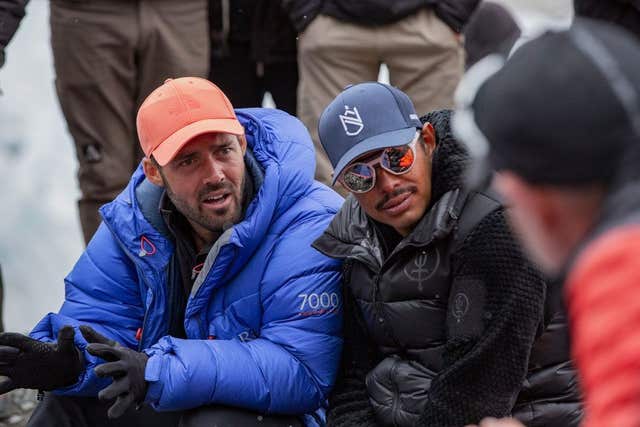 Mr Rodney said that Michael was the "best mate I could ever have hoped for on the mountain", and he is "honoured and humbled" to be a part of the documentary.
He said: "Our dream was to be together on summit day. Sadly, although we climbed every single day of the expedition, together on summit day, we were not. I was to be with two other people and he was to be with his guide.
"I only found out the next day that he had not come down and 40 below had become 50 below and breezes became hurricane winds.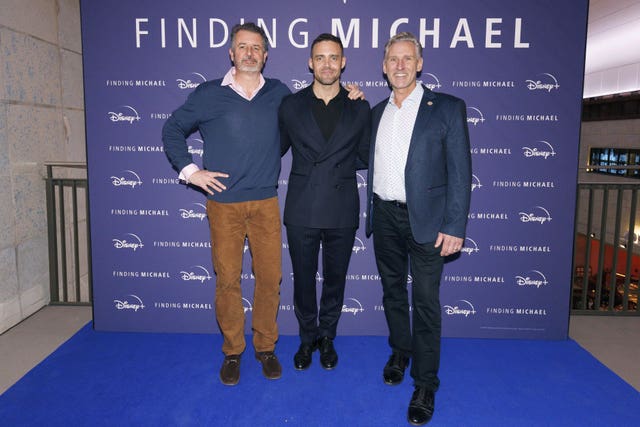 TV presenter and executive producer Grylls also explained his connection to Michael.
"Michael was a young man that I met a few months before he set off to climb Everest, I'd climbed it the year before," he said.
"He was going to be a year younger than me and I was all fired up and came for a chat and I was full of 'You gotta go for it, you're gonna smash it'.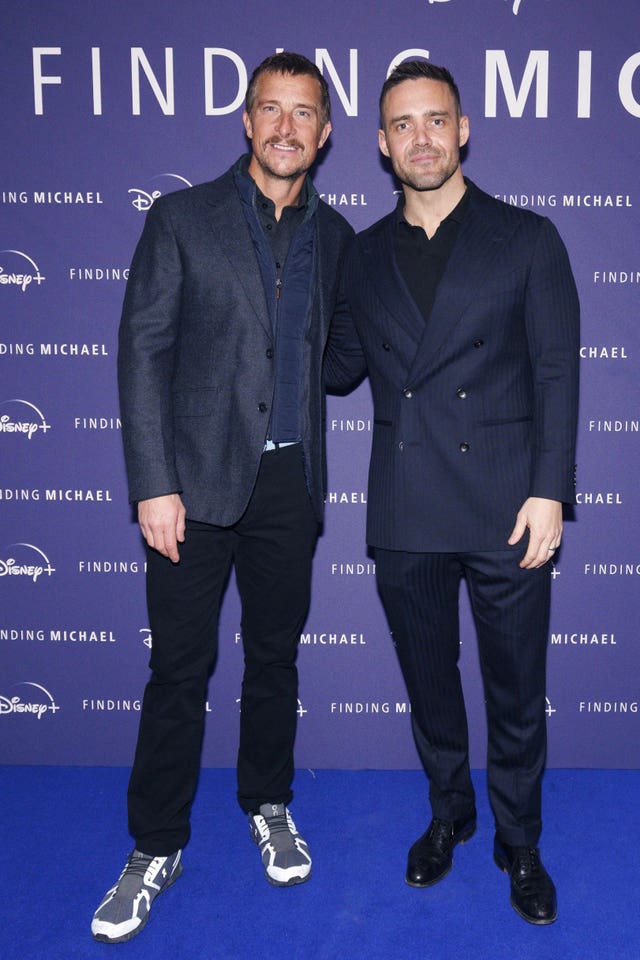 "Twenty years on to watch Spencer now as a man, as a father, as a husband wanting to try and recover his body and tell Michael's story was a privilege to be a small part of.
"I've always felt a bit of a shadow and a friend to Spencer ever since I met him just after Michael died up there and to see his journey come full circle is special."
Matthews described the film as a "story about brotherly love" and hopes the film "moves and helps people", adding that the reaction so far had been "incredibly humbling".
Finding Michael, directed by Tom Beard, is set to premiere on Disney+ on Friday.