Eurovision winners Kalush Orchestra have released Changes, their first song in the English language.
The Ukrainian folk-rap group won last year's Eurovision song contest in Turin, Italy, and have since performed at Glastonbury Festival and the MTV Europe Music Awards.
Speaking about the band's latest release, frontman Oleh Psiuk said: "This is a song about our home – where we live and how we have learned to protect it.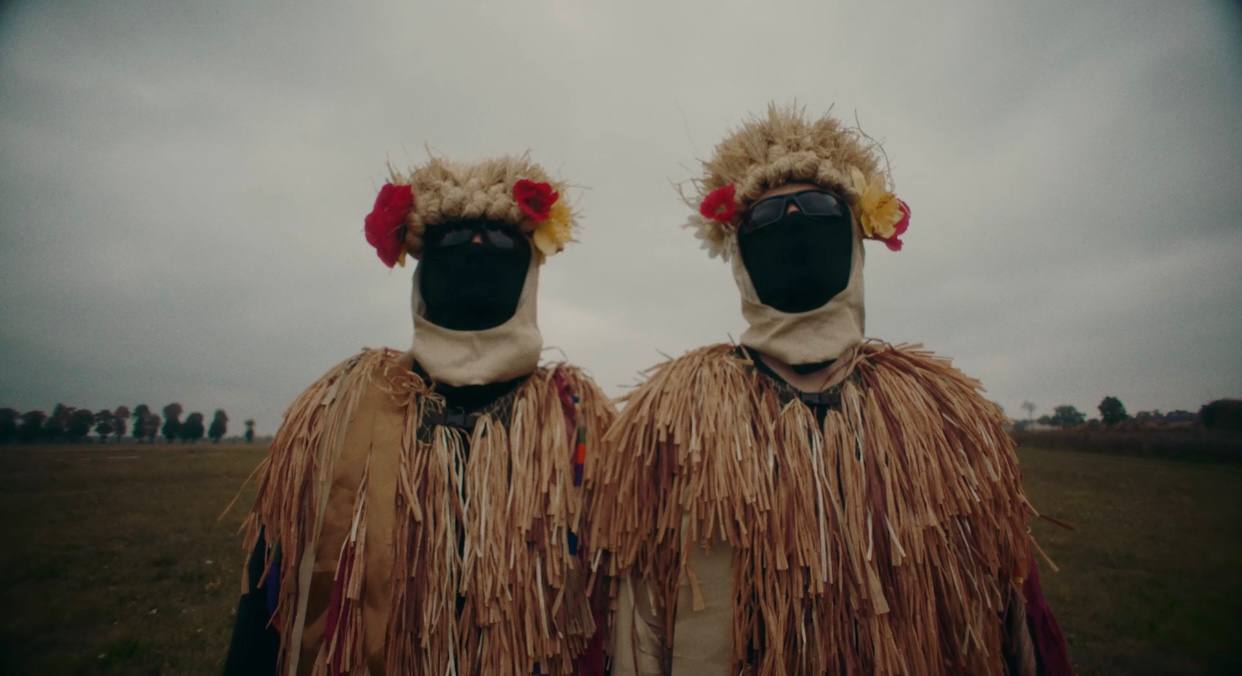 "The house may change with us, but what is really important and native to our traditions always remains."
The new track, Changes, and its accompanying music video take inspiration from Ukrainian folklore, and include reference to the ongoing Russian invasion.
The video, which was shot in Poland, is set in a house and its surrounding land – with members of the band dressed in various costumes to portray fairytale characters.
A number of folkloric characters feature throughout the video, including hairy giant Chugaister, mystical guardians Womber and Stomber and representatives of the mystical world, divination and magic KilimWoman and KilimMan.
At the beginning of the newly released track, the voice of KilimWoman can be heard and the mystical character later appears in the video.
The band have also suggested that KilimWoman will appear in more of their upcoming projects.
In relation to the ongoing war with Russia, various points in the video show explosions and plumes of black smoke, as well as shells and rockets flying overhead and eventually hovering above the house itself.
Of the video, director Leonid Kolosovsky said: "This is a story about the magical characters of the Kalush Orchestra family.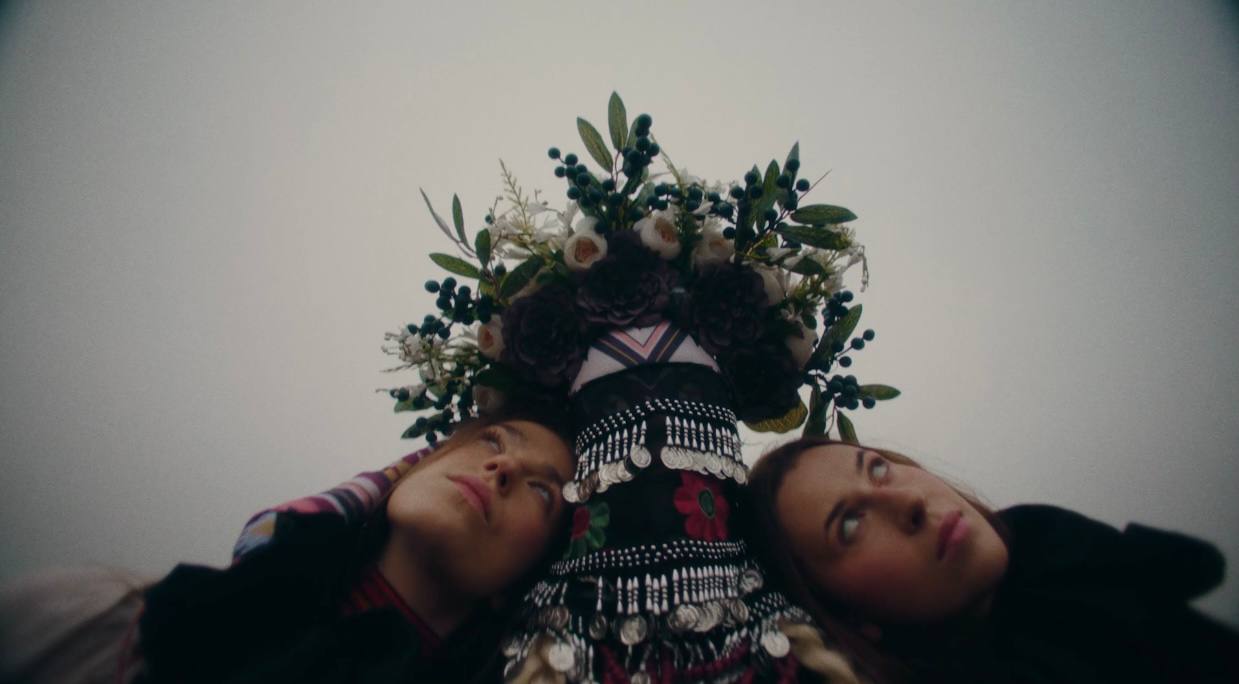 "Someone by prayer, someone by deed, someone by truth, someone by spirituality, and someone by magic.
"As is usually the case in the family, all members of the family are very different and, in some places, even opposite – but they are together and each of them loves their home."
Kalush Orchestra are set to perform a number of shows across the coming year, where they will continue their ongoing efforts to raise money for war-torn Ukraine.
Following their win at Eurovision 2022, the band will travel to Liverpool in May where the 2023 international music show is being hosted on behalf of Ukraine after the European Broadcasting Union concluded it could not safely organise the event amid the Russian invasion.
Although pop duo Tvorchi will represent Ukraine at the song contest, Kalush Orchestra are also set to give a performance during the grand final at the 11,000-capacity Liverpool Arena on May 13.
Last month, Kalush Orchestra released their track Shchedryi Vechir, alongside a new music video featuring The Terminator star Arnold Schwarzenegger.
Tickets for Kalush Orchestra's upcoming performances in Europe and America are on sale now.