Glastonbury Festival has renamed its John Peel Stage after nearly 20 years.
Co-organiser Emily Eavis told the Guardian it would now be called the Woodsies Stage as part of a push to name stages after the fields they are located in, such as West Holts and Silver Hayes.
She also confirmed the move was not related to a recent petition, that attracted less than 2,000 signatures, that called for the change due to Peel having married a 15-year-old girl when he was 25. The marriage was legal at the time in Texas, where they wed.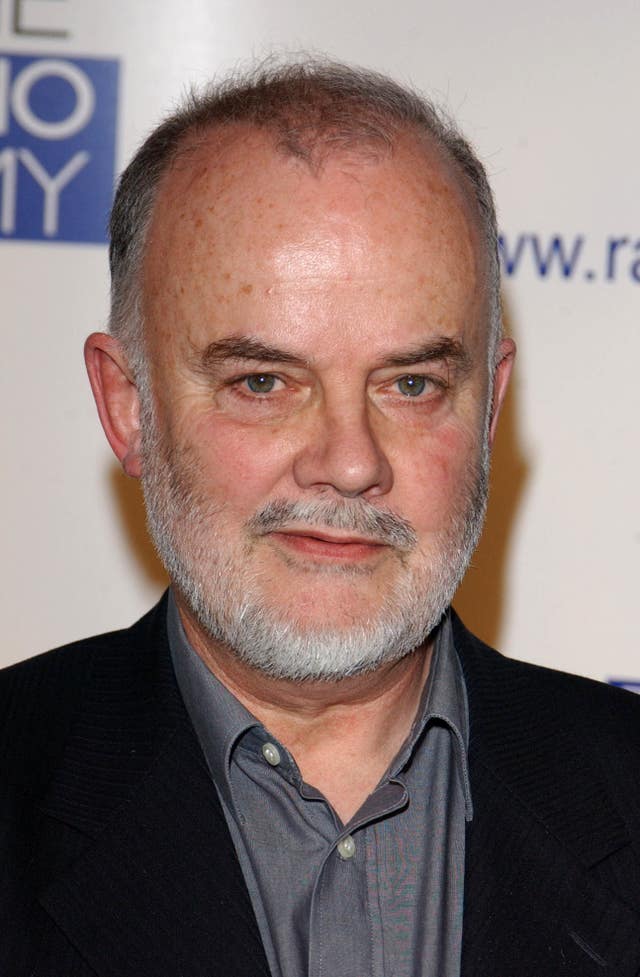 The big top venue was called the New Bands Tent until 2004 when it was renamed after the BBC DJ and presenter, who often fronted the broadcaster's coverage of the Somerset event, following his death.
Eavis said: "I haven't got involved in that because it's not our area. We've had a really good relationship with the Peel family and everyone's on board."
Peel, whose real name was John Ravenscroft, died in 2004 from a heart attack aged 65.
In the 1980s, he was a presenter on Top Of The Pops, and he also helped launch the careers of many musicians and bands, including David Bowie, Queen and The Sex Pistols.
Glastonbury has been contacted for further comment.