Emily In Paris star Lily Collins said she would "love to have a family" with her filmmaker husband, but would need to balance her personal and work life – which is "always a juggle".
The 33-year-old, who is the daughter of singer Phil Collins, tied the knot with director Charlie McDowell, who is the son of actors Malcolm McDowell and Mary Steenburgen, in September 2021.
Collins, a fan favourite for her portrayal of an American abroad in Emily In Paris, spoke about working with her now-husband on the set of the 2022 film Windfall with Jason Segel and Jesse Plemons.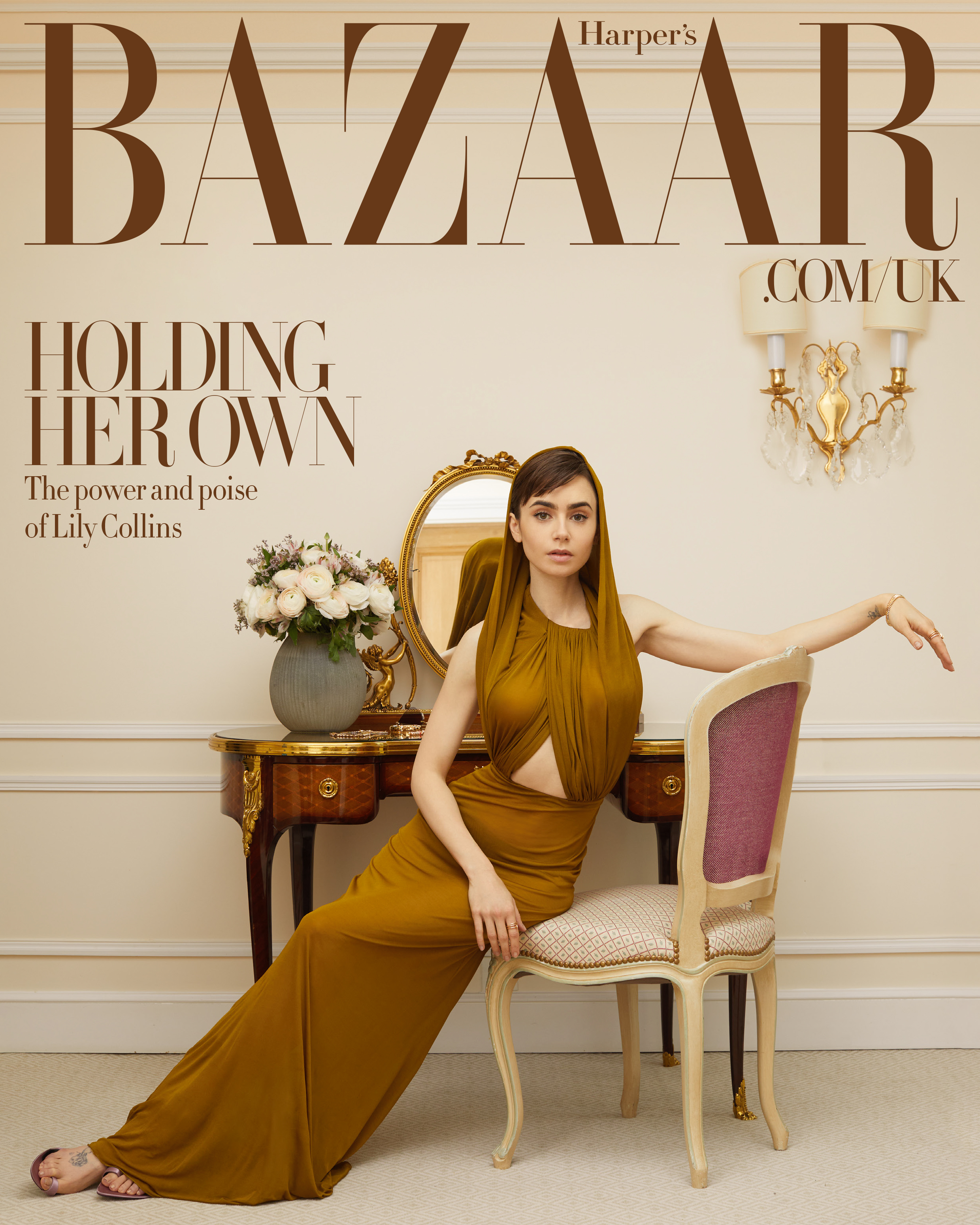 Later speaking about balancing her work and personal life, Collins said: "Of course, I'd love to have a family. So there's the personal, the work, there's the blending of the two.
"It's always a juggle, but I want it to be – I want to be able to do all the things I enjoy. The key thing is finding out what makes sense for us."
As well as the hugely popular Emily In Paris, Collins is known for her work in films such as Mirror Mirror and Love, Rosie, and the TV adaptation of Les Miserables, while McDowell has directed films including The One I Love and The Discovery.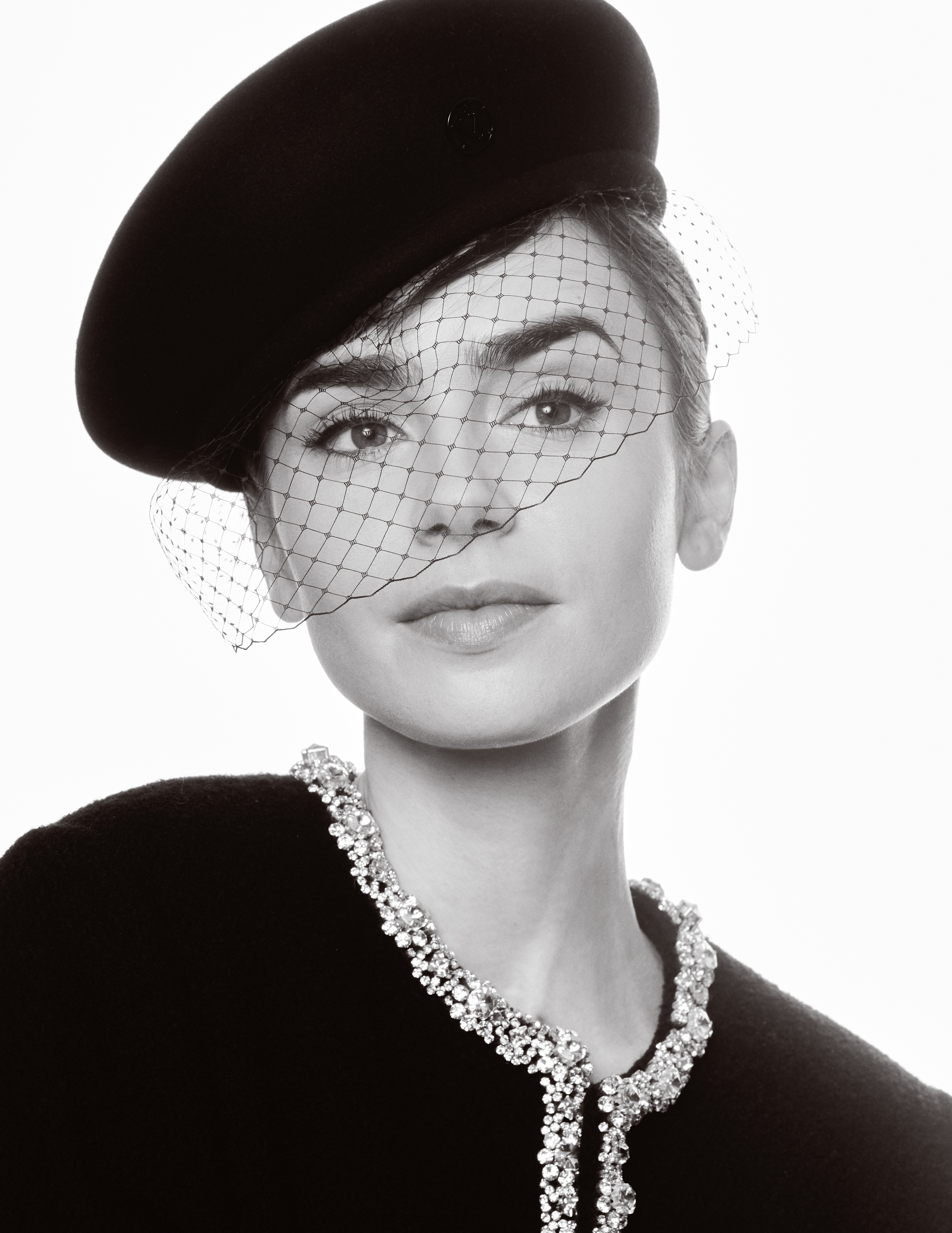 She added that playing Chicago marketing executive Emily Cooper for the hit Netflix series has shaped her outlook on life, and her fashion sense.
"Emily is a constant optimist, so it's a lovely, familiar feeling playing her. I think having her in my life has really helped me… I like that she's unapologetically herself.
"I take new risks because of Emily, whether that's with colour palette, texture, print or shape – she helps me branch out and try new things," she said.