Louise Minchin said she hated her physique while playing sport at school and gave up taking part for three decades before re-discovering it at the age of 45.
The former BBC Breakfast presenter, 54, took up endurance sport after competing in a Christmas cycling challenge for the broadcaster in 2012 and has gone on to compete internationally for the GB triathlon team in her age group.
However, Minchin said it is "very sad" that she gave up training for 30 years before rekindling her passion for exercise.
She told Runner's World UK: "I loved sport at school and did everything from netball to rounders, although I was never great at running.
"I was best at swimming, but when I was about 15, I looked at myself in the mirror one day and saw these big, muscly shoulders and didn't like them; I literally stopped training and racing there and then.
"I gave up doing sport for almost 30 years, which, looking back, was very sad. It took me until the age of 45 to rediscover my love of sport.
"It was in 2012 and the BBC Breakfast team organised a challenge at the Olympic velodrome. Back then, I'd never been on a cycle track or ridden a racing bike before, but in front of 4,000 people, I crossed the finishing line and went: 'Wow!' I'd forgotten how much I loved sport.
"Soon afterwards, I bought myself a road bike and did my first triathlon a year later."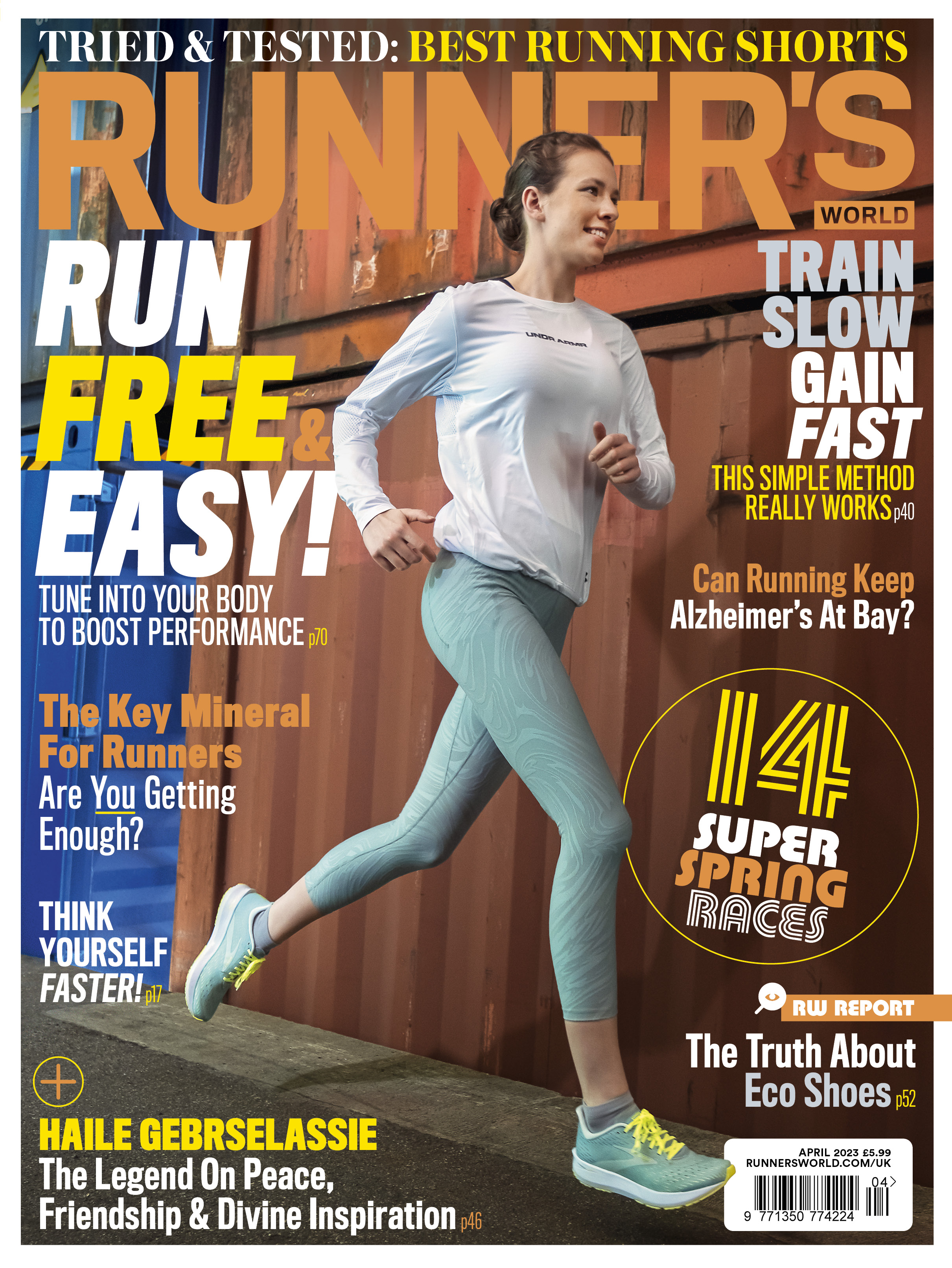 "Injury has denied me twice – once with a foot issue and most recently my knee – but I did manage the virtual one when I was fit.
"Last November, I was starting training from scratch following a knee (operation) with Couch to 5K programme, so it will be a long way back to complete the full 26.2 miles."
Read the full Louise Minchin interview in the April issue of Runner's World UK, on sale from March 1.