Decades-old poem The Moon Of Kyiv has been turned into a special picture book to raise funds for children in Ukraine on the first anniversary of the conflict.
The lyrical words from Italian poet Gianni Rodari about shared humanity, which remind us that no matter where we are from we all exist under the same moon, went viral in Italy days after Russia's invasion and came to symbolise a call for peace.
The poem, written in 1955, has now been transformed into a picture book with poignant illustrations from Italian artist Beatrice Alemagna, who created the images in two weeks, which children's publishing company Walker Books printed for free.
All profits from the book will go to Save The Children's fund supporting children directly affected by the war in Ukraine.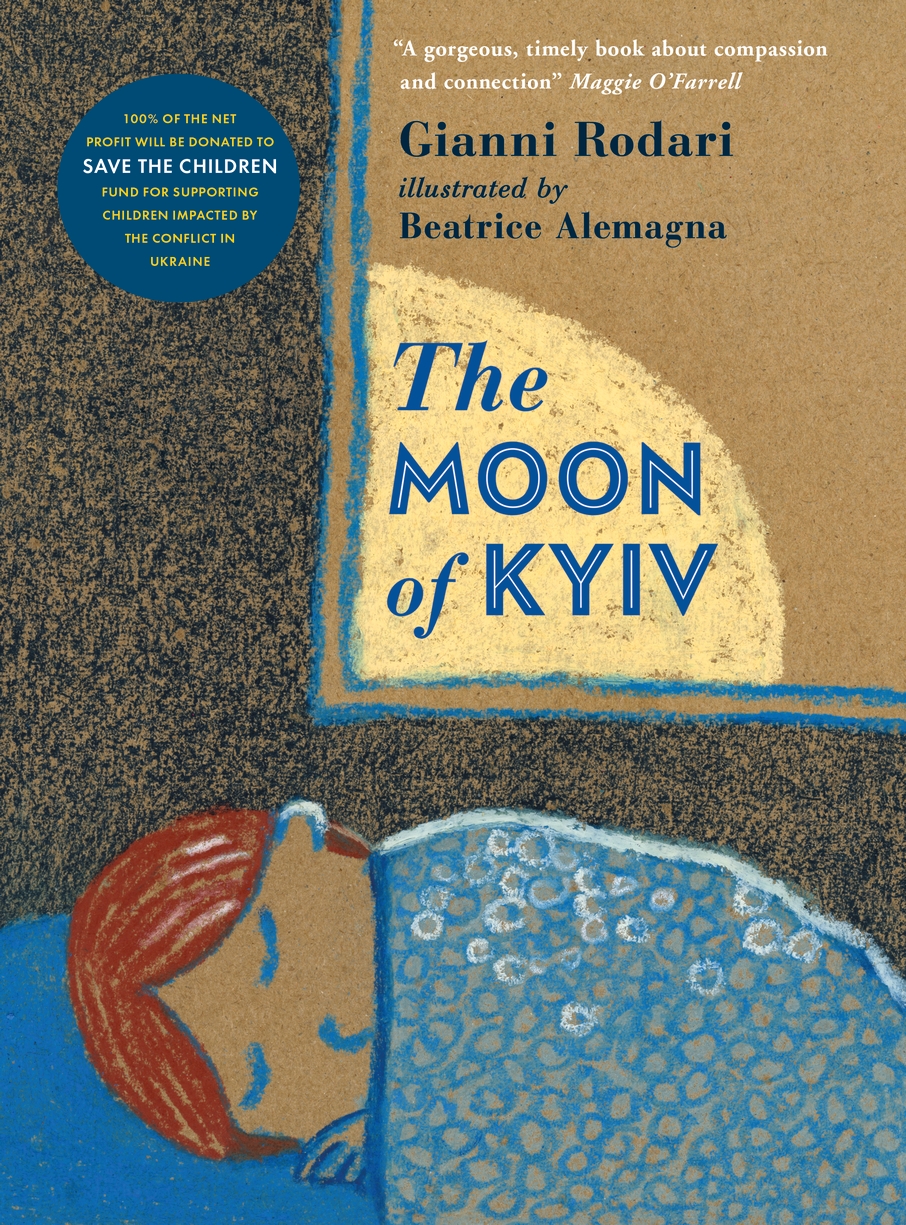 British author and illustrator Lauren Child, best known for the Charlie And Lola book series adapted for TV, said: "A beautifully simple way of reminding us of that most obvious truth: that what connects us is always more powerful than those things that divide," while After You'd Gone novelist Maggie O'Farrell said: "A gorgeous, timely book about compassion and connection."
Eoin Colfer, best known for the Artemis Fowl book series, said: "A book the world should read, gorgeous and heart-warming, full of optimism and wisdom."
Save The Children will be releasing a short film ahead of the anniversary on February 24, featuring charity ambassador and actress Joely Richardson, who recently starred in Lady Chatterley's Lover, narrating the book.
Rodari worked as a teacher and journalist before writing books for children and achieved huge success across his long career before his death in 1980.
Alemagna is an author and illustrator of more than 30 books for children, including The Wonderful Fluffy Little Squishy, On A Magical Do-Nothing Day and Harold Snipperpot's Best Disaster Ever.