Media watchdog Ofcom has said it is "extremely concerned" by comments from the family of Nicola Bulley and it has written to ITV and Sky "to ask them to explain their actions".
The body of the 45-year-old was pulled from the River Wyre in Lancashire on Sunday after she was last seen on January 27. On Monday her family questioned the role of the media during the investigation.
They said: "We tried last night to take in what we had been told in the day, only to have Sky News and ITV making contact with us directly when we expressly asked for privacy.
"They again have taken it upon themselves to run stories about us to sell papers and increase their own profits. It is shameful they have acted in this way. Leave us alone now.
A spokesperson for Ofcom said on Tuesday: "We are extremely concerned to hear the comments made by the family of Nicola Bulley about two broadcast licensees.
"We have written to ITV and Sky to ask them to explain their actions. We will then assess whether any further action is required."
ITV said: "As a responsible broadcaster, we will cooperate fully and respond in detail to Ofcom's request for information.
"We express sincere condolences to the family at this difficult time and we will not be commenting further."
Sky has received Ofcom's letter, it is understood, and will work closely with the watchdog to answer its questions.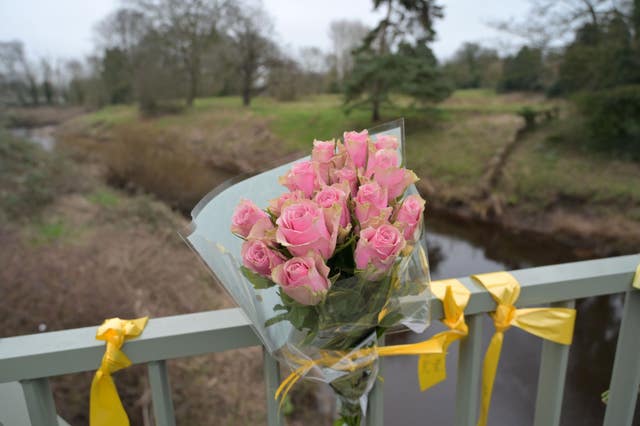 "This is absolutely appalling, they have to be held accountable, this cannot happen to another family."
It is understood Sky News had an open two-way dialogue with Ms Bulley's family and the police since she was reported missing.
Lancashire Police has faced criticism over its investigation after Ms Bulley was reported missing, including why it took 23 days to find her body in the river, and for releasing some aspects of her private life into the public domain.
A public backlash and interventions from the Government and shadow home secretary Yvette Cooper followed, with the force confirming a date had been set for an internal review into the investigation.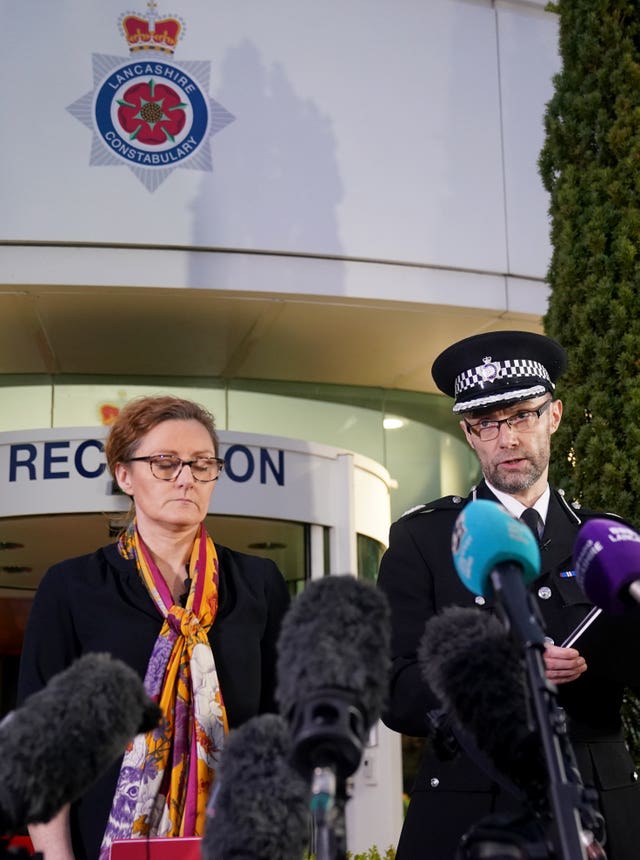 Asked on Tuesday whether Rishi Sunak believed an independent, external review would be necessary, the Prime Minister's official spokesman said: "Our position is to allow the existing process to report back.
"We would expect them to detail their findings and then obviously we will consider the next steps as appropriate."
Pressed on whether the internal process would see the force just "marking their own homework", the spokesman said: "These are long-established processes and we would expect the force to be transparent in their findings.
"That does not preclude further work at the end of that."