Rishi Sunak has condemned the rewriting of Roald Dahl's books after the latest editions were edited to remove potentially offensive language.
Books by the much-loved but controversial children's author have been rewritten to cater for the sensitivities of modern audiences.
The Roald Dahl Story Company and Puffin Books confirmed they had carried out a review of Dahl's classics to ensure they can be enjoyed by all children.
But Downing Street said the Prime Minister had concerns about rewriting the books – and quoted Dahl's BFG in a warning not to "gobblefunk" with words.
The Prime Minister's official spokesman said: "When it comes to our rich and varied literary heritage, the Prime Minister agrees with the BFG that we shouldn't gobblefunk around with words."
The official added: "I think it's important that works of literature and works of fiction are preserved and not airbrushed.
"We have always defended the right to free speech and expression."
Dahl died in 1990 at the age of 74 but has regularly topped the list of the nation's favourite authors.
But his legacy has been marred by his antisemitic views.
In 2020, his family apologised, saying they recognised the "lasting and understandable hurt caused by Roald Dahl's antisemitic statements".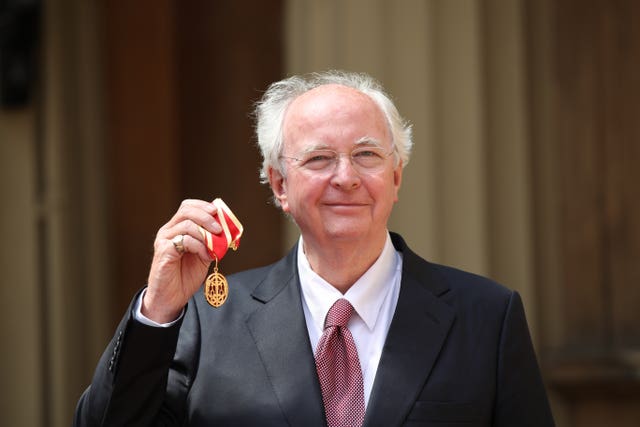 He told BBC Radio 4's Today programme: "I think Roald Dahl can look after himself, I haven't read his books for very many years and I don't want to again."
Sir Philip added: "If Dahl offends us, let him go out of print."