A team of archaeologists have discovered the remains of a lost Sumerian palace and temple in the ancient city of Girsu dating back at least 4,500 years to the third millennium BCE.
The significant discovery in Tello in the south of Iraq, is the result of the Girsu Project, a joint initiative to save endangered heritage sites led by the British Museum, the State Board of Antiquities and Heritage (SBAH) of Iraq, and Getty.
Tello is the modern Arabic name for the ancient Sumerian city of Girsu, one of the earliest known cities in the world.
Between 3,500 and 2,000 BCE, the Sumerians invented writing and created the first codes of law.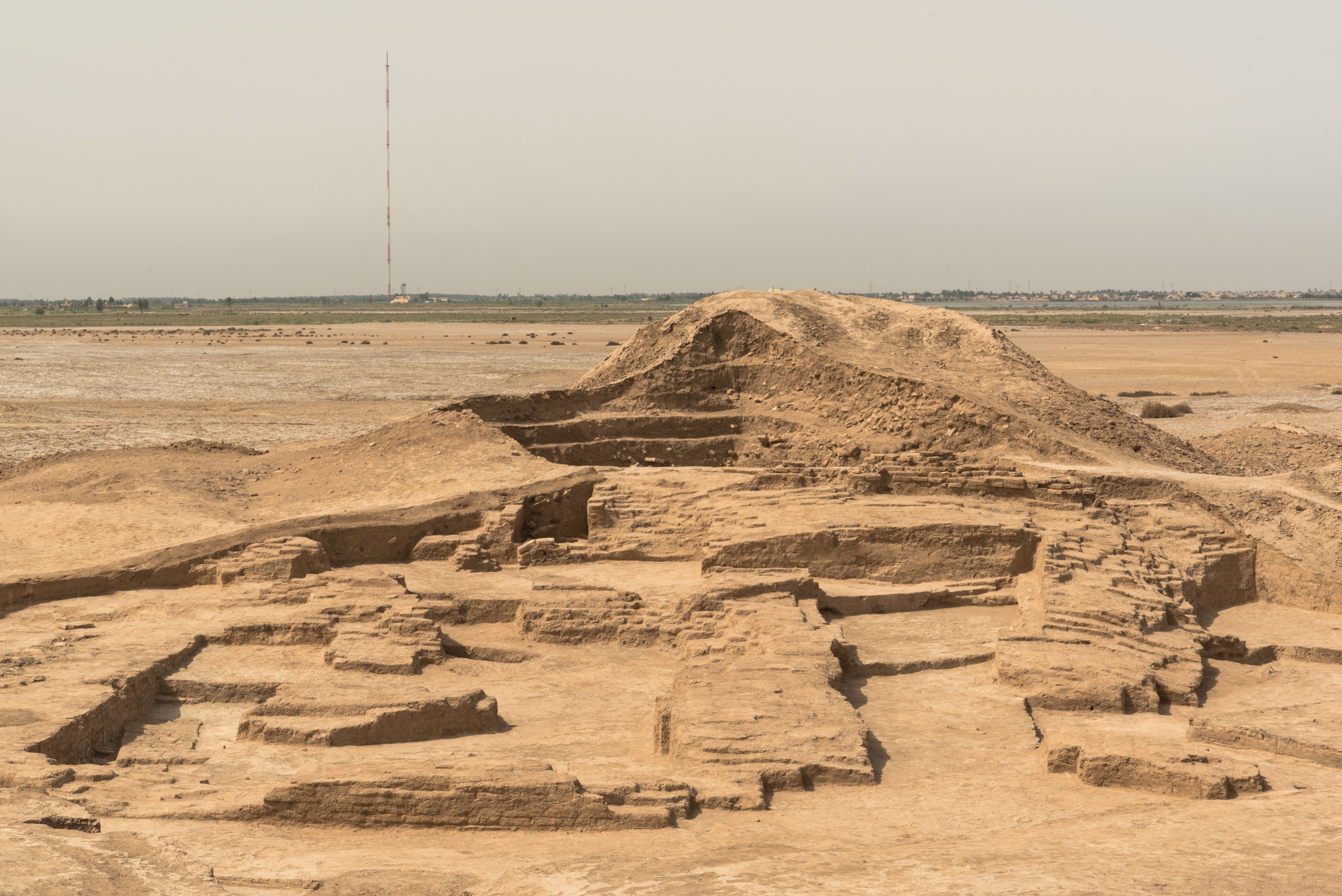 The site had previously been ravaged by 19th century excavation and 20th century conflict but the latest round of excavations suggest still-undisturbed ancient remains lie at it's heart.
The Girsu Project builds on the Museum's Iraq Scheme developed in 2015, which was first funded by the British Government in response to the destruction of heritage sites in Iraq and Syria by the Islamic State, also known as Daesh.
Last year, preliminary remote sensing at Girsu, including drone photos, located subsurface remains that were previously unknown at the site of Tablet Hill.
The first mudbrick walls of the palace were identified last autumn and more than 200 cuneiform tablets, administrative records of the city, were rescued from 19th-century spoil heaps and taken to the Iraq Museum in Baghdad.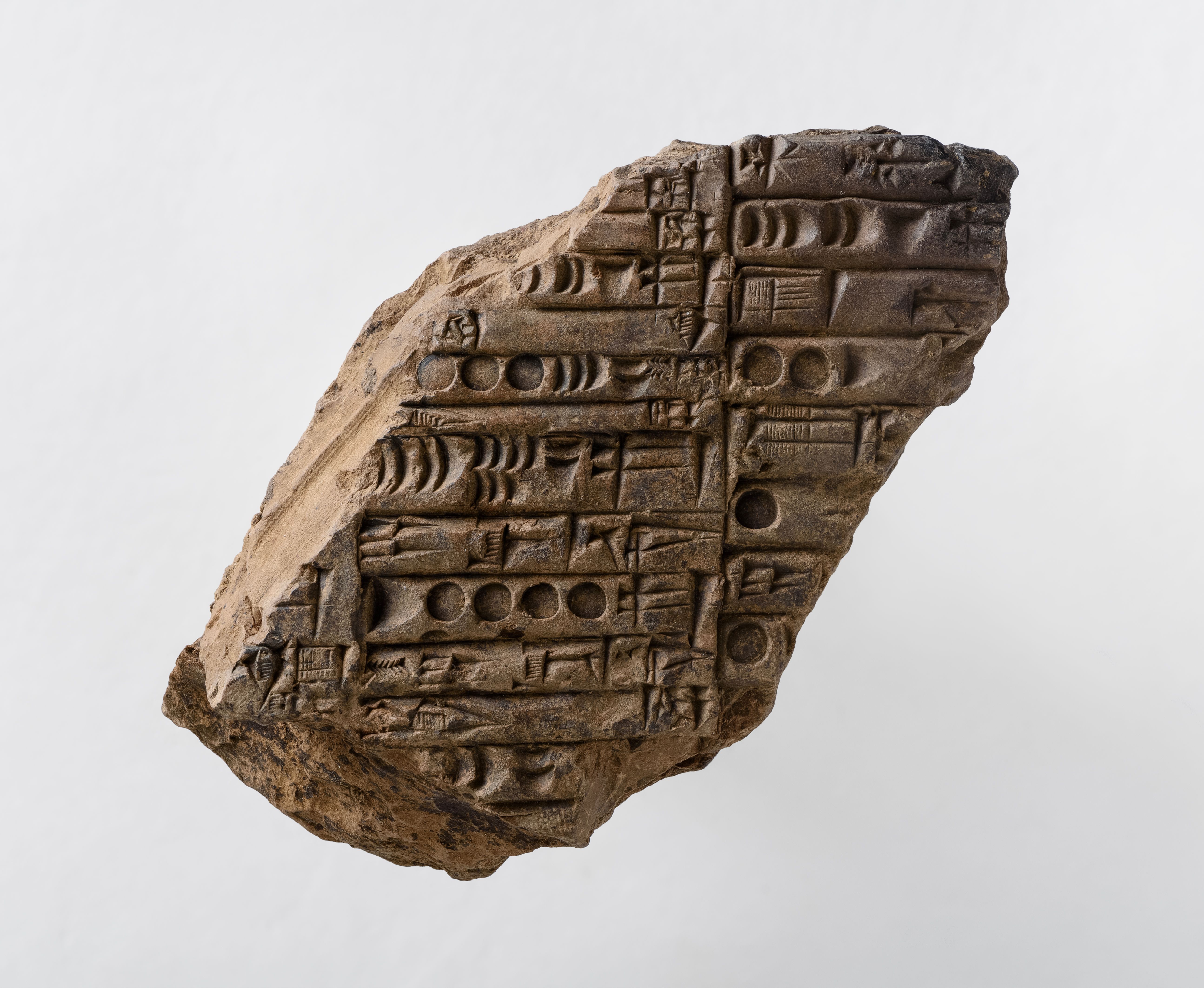 The temple named Eninnu was revered as one of the most important temples of Mesopotamia but was only unearthed as part of renewed fieldwork from the Girsu Project.
The search for the Eninnu has obsessed generations of archaeologists and its recent recovery is an important milestone in the extended exploration of southern Iraq after decades of fieldwork interruption.
Dr Hartwig Fischer, director of the British Museum, said: "The collaboration between the British Museum, State Board of Antiquities and Heritage of Iraq, and Getty represents a vital new way of building cooperative cultural heritage projects internationally.
"We are delighted that todays' visit could celebrate the recent discoveries, that are the result of this collaboration, and continue the British Museum's long-term commitment to the protection of the cultural heritage of Iraq, the support of innovative research, and the training of the next generation of Iraqi archaeologists at Girsu.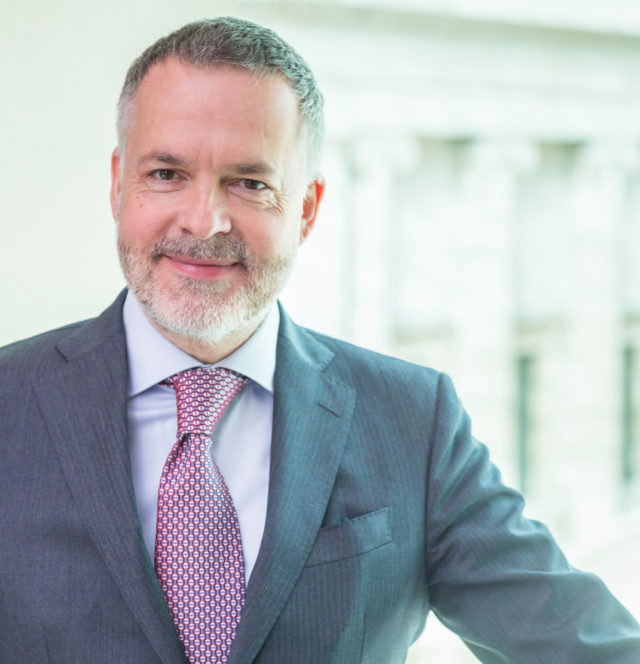 Dr Sebastien Rey, curator for ancient Mesopotamia and director of the Girsu Project, said: "New discoveries in Iraq highlight the success of the latest British Museum partnership with the State Board of Antiquities and Heritage and Getty through the Girsu Project.
"Girsu is one of the most important heritage sites in the world, yet little is known about it.
"It is also a unique site to deliver a training programme on rescue archaeology for heritage professionals and students in Iraq in the context of a fully-fledged research project.
"Over 80 years of fieldwork interruption at the site have taken their toll.
"The Girsu Project with the support of the Getty is a remarkable opportunity to secure this extraordinary site's long-term conservation."