The BBC has announced The Way, a new drama directed and co-created by Welsh actor Michael Sheen.
The three-part drama, which will be filmed in Wales later this year, is co-created by screenwriter James Graham and filmmaker Adam Curtis.
The Way will tap into "the social and political chaos of today's world by imagining a civil uprising which begins in a small industrial town", according to the BBC.
After finding themselves caught up in the fallout of civil unrest, the family is forced to flee their home country.
The Way will follow the Driscolls as they attempt to escape their old life, despite the risk of finding themselves burdened with memories of their past.
Graham, the writer behind BBC One's Sherwood and ITV drama Quiz, has also written The Way, which has been developed and executive-produced by Sherlock producer Bethan Jones.
Speaking about the project, director Sheen said: "I'm such an admirer of Adam and James' work, so to create this project with them in these extraordinary times has been thrilling.
"I'm so excited to be telling this global story through the prism of my home town and its community as we dig into the rollercoaster ride of our recent past and the mysterious depths that lay beneath."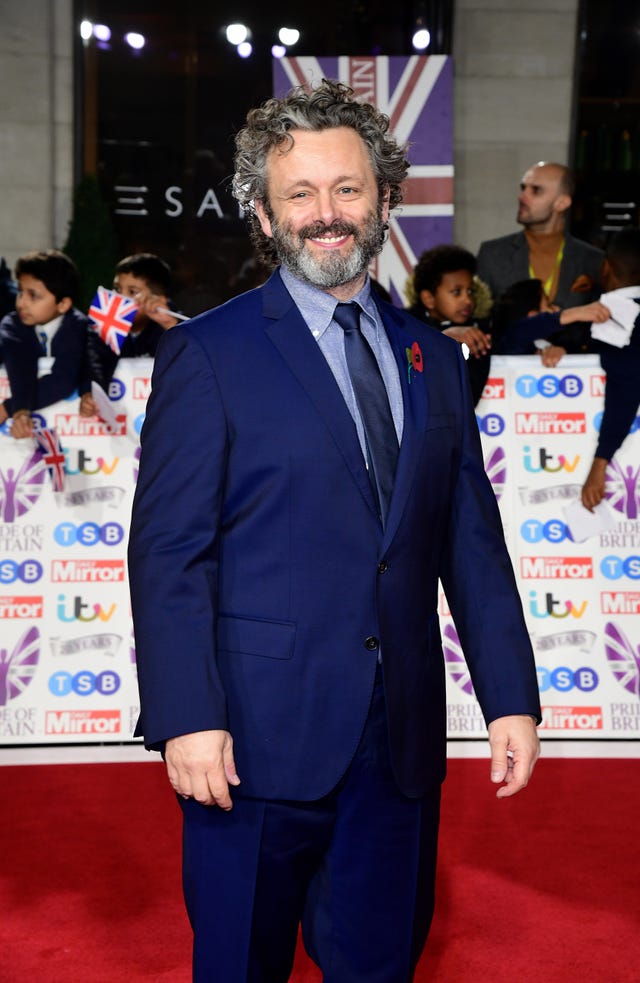 Director of drama at the BBC Lindsay Salt said: "The Way is a brave new drama that is both deeply grounded in its authenticity yet packed with imaginative spirit, as we follow the incredible journey of one family.
"It's a privilege to be teaming up with Michael, James and Adam – three of our country's most creative minds – to bring their vision to the BBC."
The Way is set to begin filming in and around Port Talbot, Wales, later this year.
Casting and further information will be announced in due course.