Sir Mark Rylance said he hopes a new memorial statue of the late peace campaigner Brian Haw will serve as a "call for peaceful resolution of conflict rather than violence".
Mr Haw, who died in 2011 aged 62 of lung cancer, spent nearly 10 years camped outside Parliament fighting off attempts to force him to move while protesting against British military action in Iraq and Afghanistan.
To honour his activism, a group of his friends and supporters, including actor Sir Mark and fellow campaigner Michael Culver, have launched a Crowdfunder campaign to raise money to have a small statue of him facing the Imperial War Museum in London.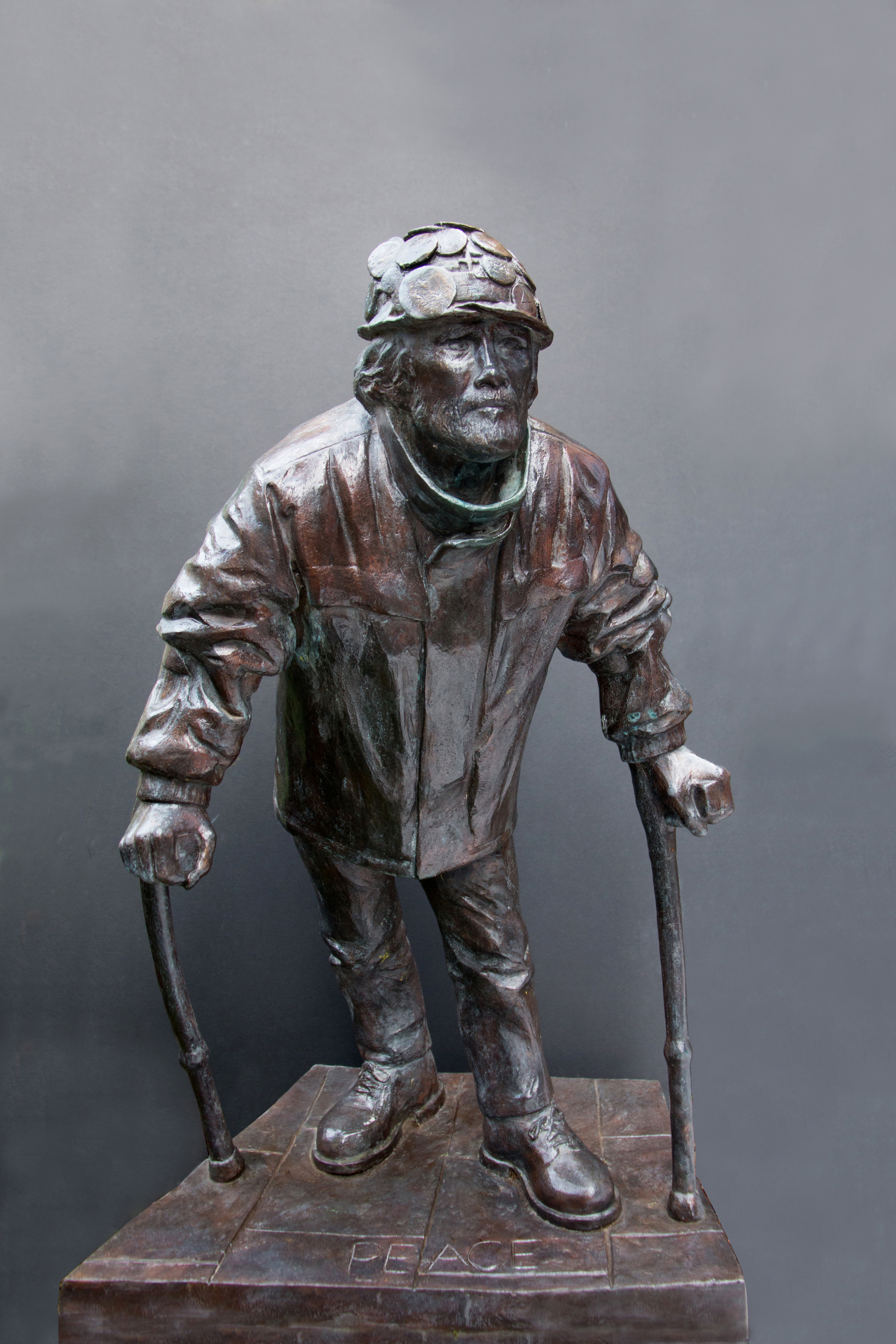 The campaign is hoping to raise £50,000 to cover the costs of the creation and installation of the statue.
Sir Mark told the PA news agency: "He was one of the greatest men I've met in my life. And I think he's thought of in London as an extraordinary example of English persistence.
"I think we're known for it in wars that our soldiers are very determined and persistent. And in many ways he was a soldier, he was one of the best soldiers we've ever had because he was standing for peace, as I believe most soldiers, men and women who go off to war, believe they're going to do.
"But he did it not by fighting but by standing as an example and speaking the truth. And so I just feel it would be a great shame if he wasn't remembered in London."
The veteran actor explained that Mr Haw himself was a "victim of warfare" as his father was a soldier in the Second World War, one of the first to see the Nazi death camps, and that what he witnessed disturbed him so much that his father eventually took his own life.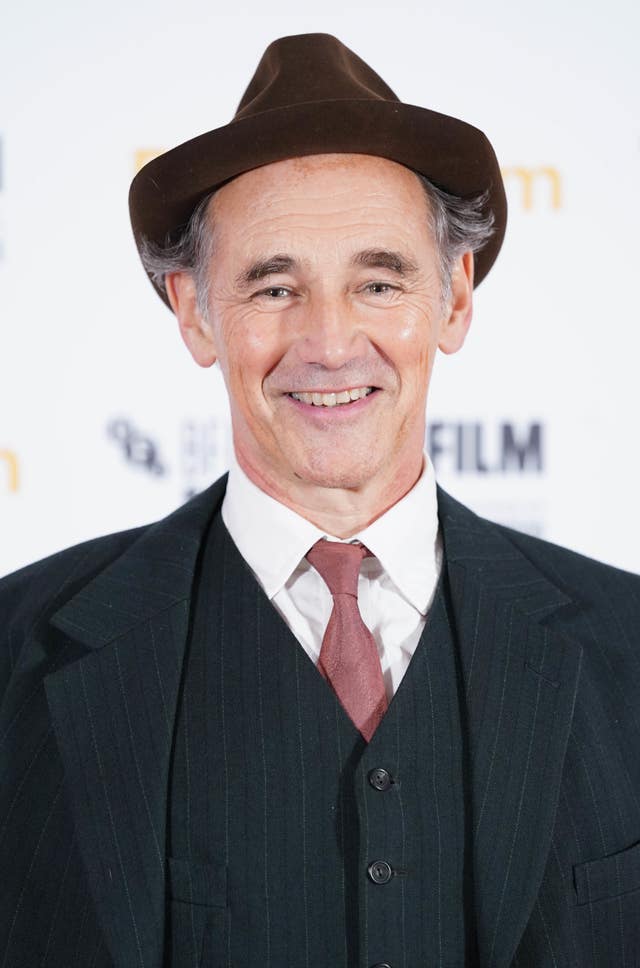 "He stands there really as a symbol of peaceful protest and a call for peaceful resolution of conflict rather than violent resolution of conflict", he said.
The Crowfunder campaign for the statue has been launched on February 15 to coincide with the anniversary of the global demonstrations led by the Stop the War coalition which took place in 2003.
People across the world, including an estimated two million in London according to Stop the War, marched to protest against the Iraq conflict.
Asked about his thoughts on Ukraine requesting more military aid in its fight against Russia, Sir Mark said: "I'm certainly upset by the horrors of it, of course, but I don't know that throwing more arms and bombs into it is the way."
The actor also reflected on how protests often receive a backlash for the disruption they cause, saying: "I know that people may say 'Why should politicians have to face that kind of barracking? It was horrible to have all those signs and stuff there'.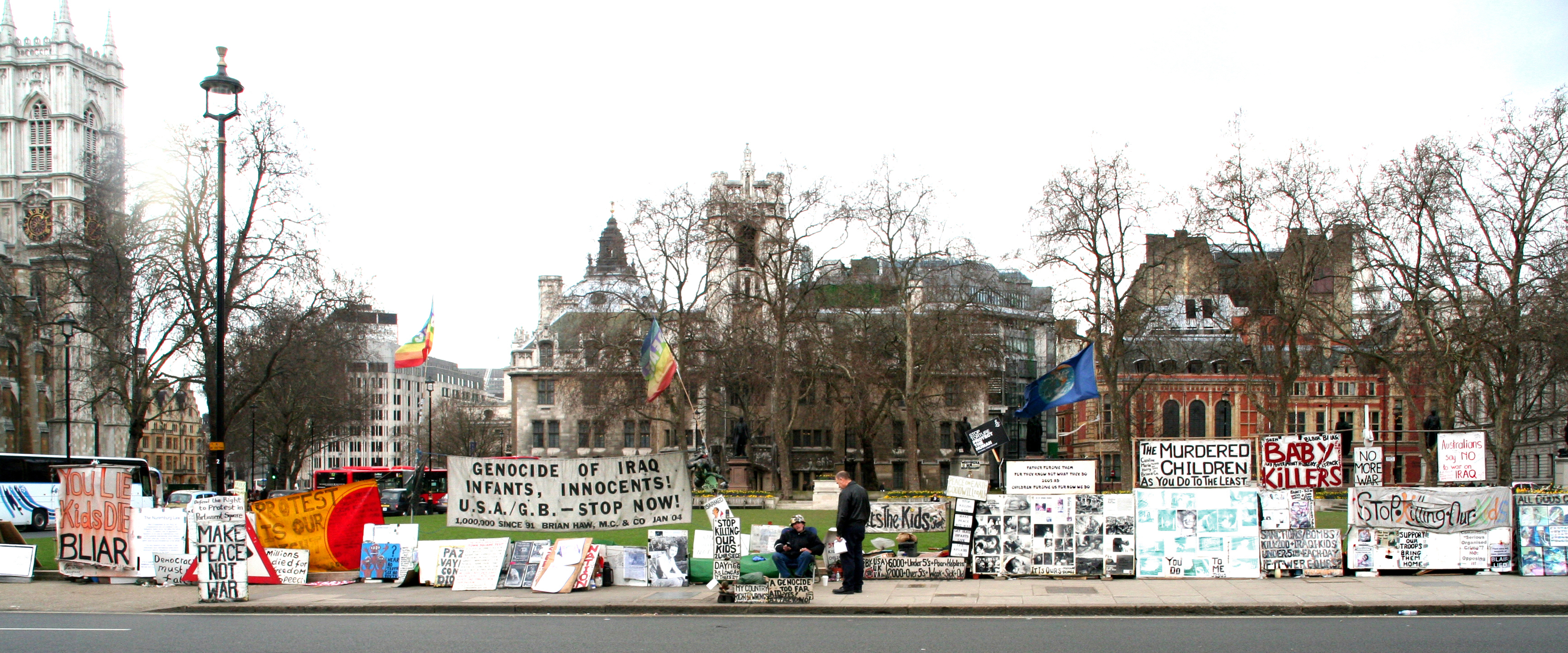 "I would just urge people, if you're offended by a protest, to have a look at the causes.
"Most of these people when I've been on these marches and things, and I knew Brian, they're not people who are mentally ill or insane or just hateful or angry people, they're sensitive people, arguably more sensitive than the rest of us, maybe you can't live that way, I don't know.
"But have a look at the causes and see then whether you think they should be imprisoned or removed or abused in the way that Brian was. I think you'll find that the causes might upset you, too."
Those who donate to the Crowdfounder campaign will have their names added to a website which will be connected to the statue via a link which you can access with a mobile phone.
– wwww.crowdfunder.co.uk/p/brian-haw-memorial-1