Titles incorporating themes of mental health lead the shortlist for the Waterstones Children's Book Prize for 2023.
The winner, which will be selected from a total of 18 books across three categories and voted for by Waterstones booksellers, will be announced during a ceremony on March 30.
With six books nominated in each category, the illustrated books nominees include The Missing Piece, by author Jordan Stephens and illustrator Beth Suzanna, which is a story about family and friendship and gently tackles how to overcome feelings of isolation.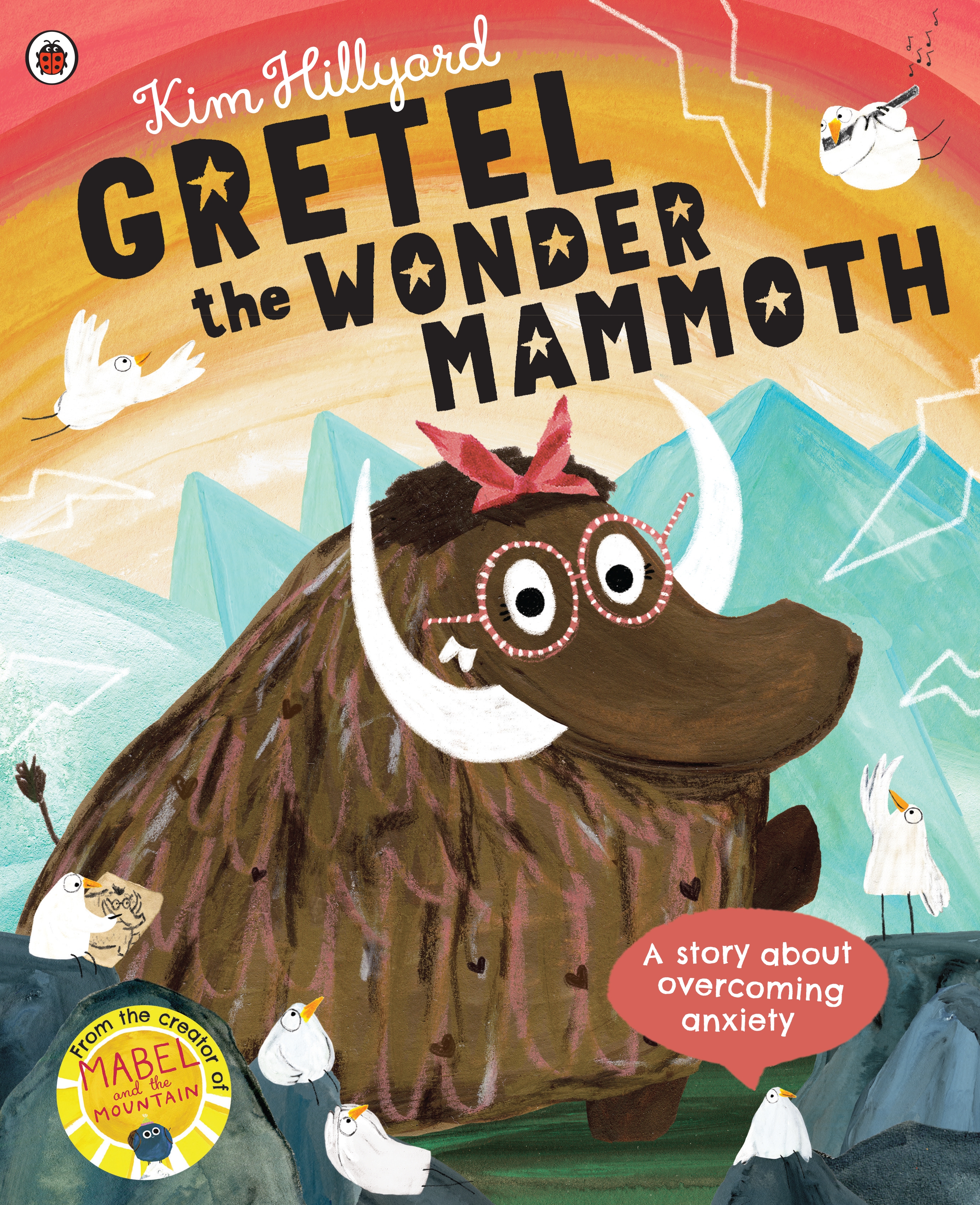 Completing the illustrated books nominees are What Do You See When You Look At A Tree? by Emma Carlisle, The Station Cat by Stephen Hogtun, I Am NOT A Prince by author Rachael Davis and illustrator Beatrix Hatcher, and The Fairy Garden written by Georgia Buckthorn and illustrated by Isabella Mazzanti.
The nominations for 2023 come after several years of challenges for children and young people in the UK, including the risk of loneliness and anxiety as a result of the Covid-19 pandemic and lockdowns.
Themes of mental health are also present in the books for younger readers category, with The Last Firefox by Lee Newbery tackling difficulties at school and home to deliver a subtle message on how to be courageous in the face of anxiety.
The other nominees in the category are The Book Of Stolen Dreams by David Farr, Nura And The Immortal Palace by MT Khan, Small! by Hannah Moffatt, Ajay And The Mumbai Sun by Varsha Shah, and The Lizzie And Belle Mysteries: Drama And Danger by written by JT Williams and illustrated by Simone Douglas.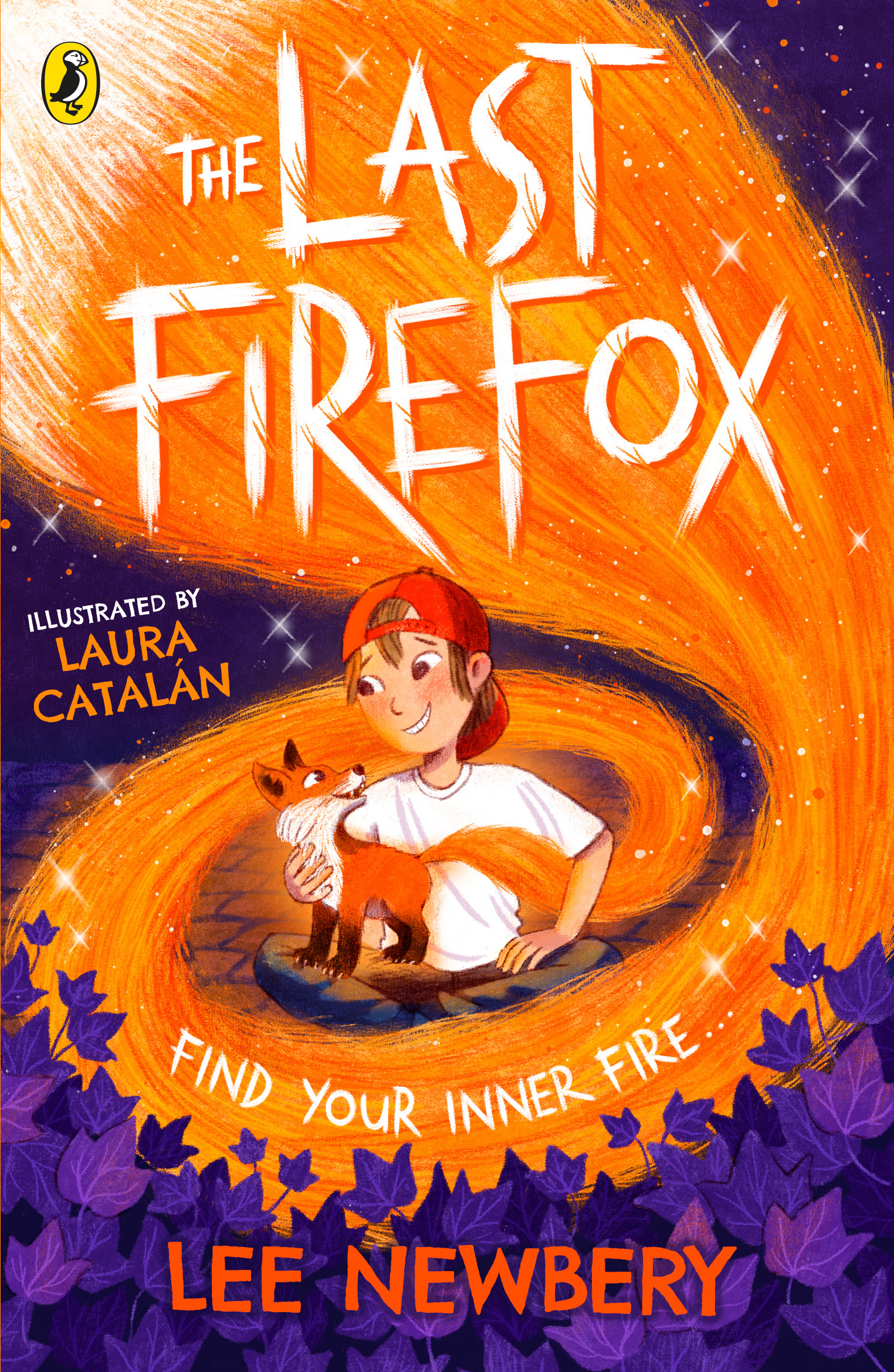 The category also sees the first ever graphic novel memoir on the Waterstones Children's Book Prize shortlist, as Lewis Hancox tells his story of learning to become his happiest self in Welcome To St Hell.
All That's Left In The World by Erik J Brown, The Cats We Meet Along The Way by Nadia Mikail, Ellie Pillai Is Brown by Christine Pillainayagam, and If You Still Recognise Me by Cynthia So also feature.
Following the unveiling of the shortlist, Waterstones head of children's Florentyna Martin said: "Books have the magical power to aid personal development in safe, supportive spaces, whether readers are exploring on the page or visiting a bookshop.
"With the rise in mental health topics in children's books, and studies showing the impact of the Covid-19 pandemic and social media on young people's wellbeing, it is notable that we see reflections on mental health and identity on the shortlists.
"Our booksellers have chosen a list of exceptional new writing that offers something for everyone."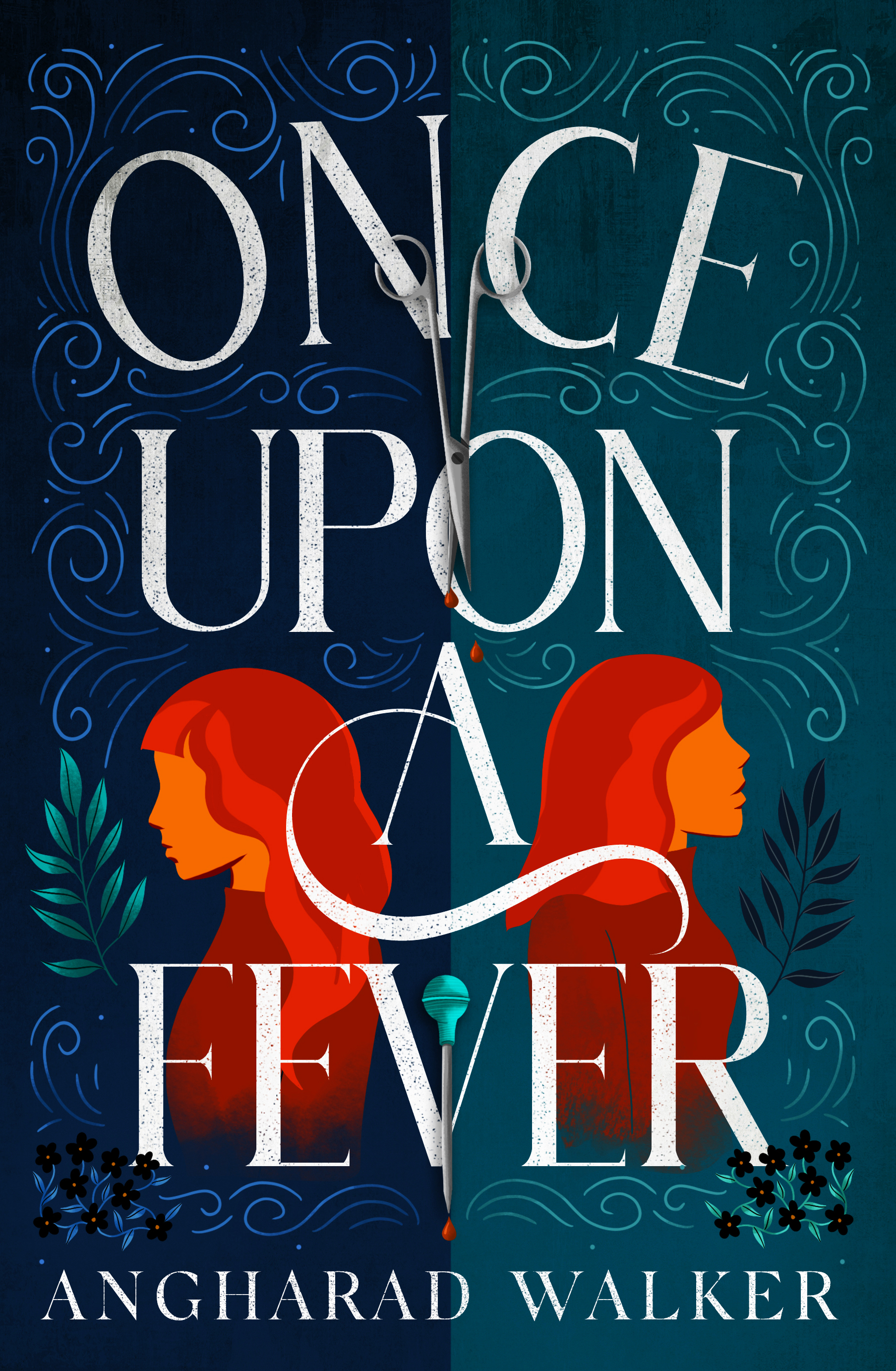 The winners will also receive ongoing commitment to their writing career from Waterstones.
The 2022 prize was won by Hannah Gold for The Last Bear.