Dame Helen Mirren will star as renowned US novelist Patricia Highsmith in new film Switzerland.
The film's plot will mirror one of the Tom Ripley novels for which Texas-born Highsmith was most famous.
The Oscar-winning actress' attachment to the project was announced by production company FilmNation on Tuesday.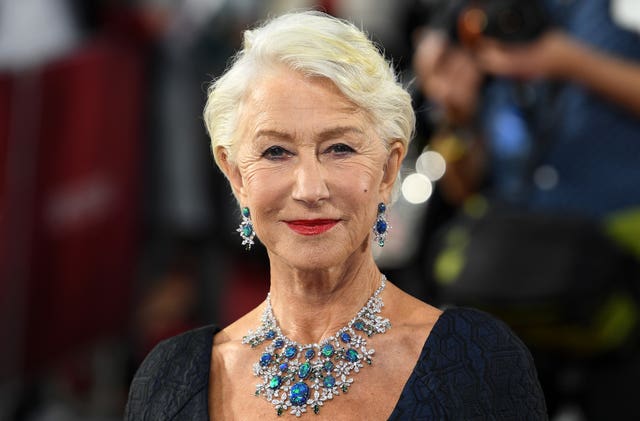 The writer initially tries to use her macabre imagination to scare the young man away, before a world-changing collaboration ensues.
Highsmith's Tom Ripley book series including titles such as Ripley Under Ground, Ripley's Game, and The Talented Mr Ripley, which was made into a 1999 film starring Matt Damon and Jude Law.
The author, famous for her psychological thrillers and described by contemporary Graham Greene as "the poet of apprehension", died in Switzerland in 1995 and the age of 74.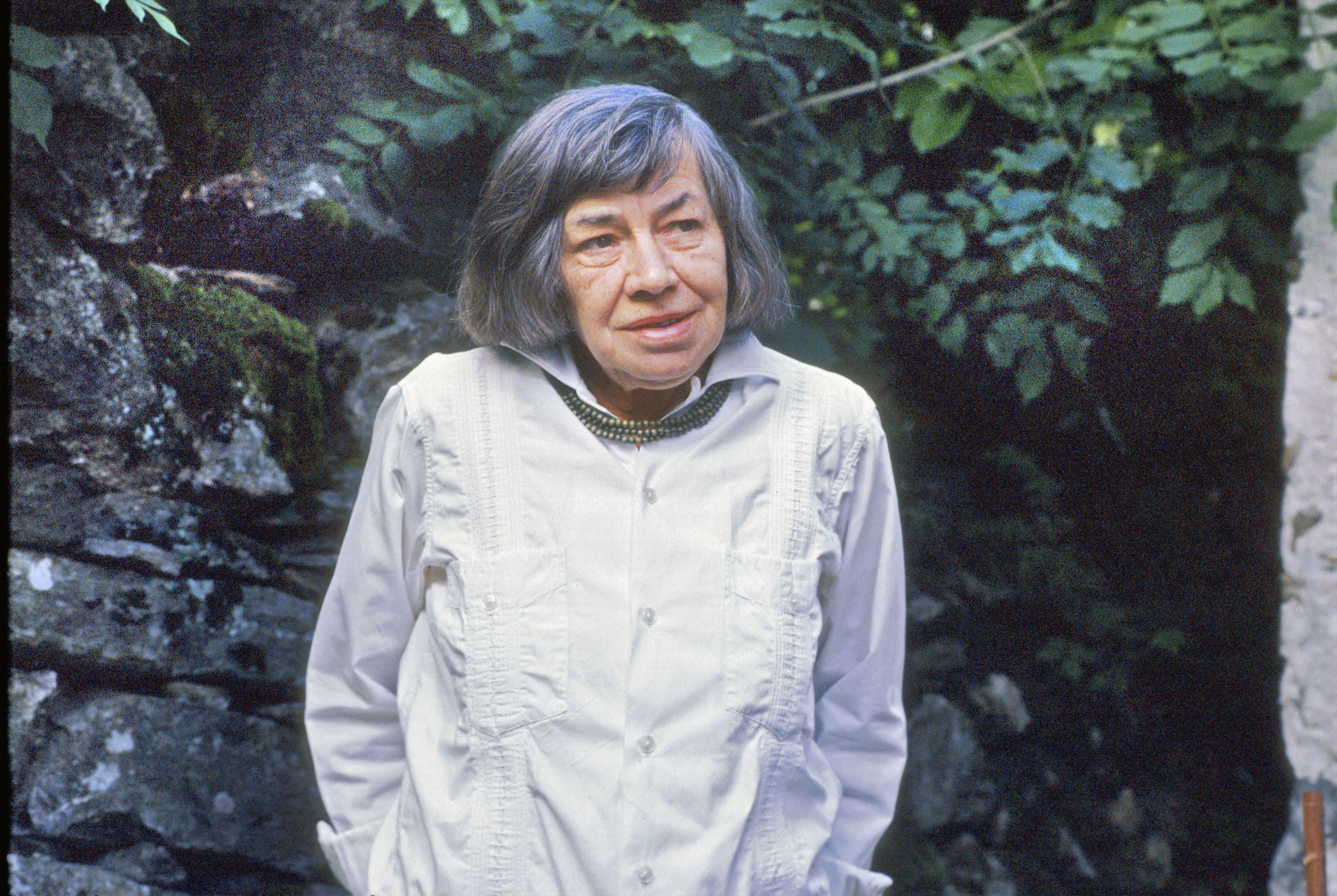 Its producers are Gaby Tana, Troy Lum and Andrew Mason, Jim Robison and Kurt Martin.
Filming will take place later this year in Europe with additional casting underway, FilmNation said.