Chris Packham said his scars from being misunderstood as a child are still tattooed on his psyche, as he uses his voice in television to shed light on how the autistic mind works.
The two-part series for BBC Two titled Inside Our Autistic Minds will see the presenter and environmentalist work with autistic people who are each at a key point in their lives, observing and learning about the ways they sense and interact with the world.
The 61-year-old will also introduce them to people who may be able to answer their questions about their particular experiences.
"I've been fortunate to have been given a small voice by my work in television and I think I have to do something positive with that.
"For too long the autistic community hasn't had a voice or the capacity to articulate some of its problems, and so if I'm able to contribute towards that, then it's important."
Packham was diagnosed with Asperger's Syndrome in his 40s, an autism spectrum disorder which can have an impact on social interaction.
The naturalist, who has presented the BBC Springwatch, Autumnwatch and Winterwatch programmes, has previously spoken about how his diagnosis helped him explain feelings of isolation and depression he suffered as a young man when autism "wasn't widely known".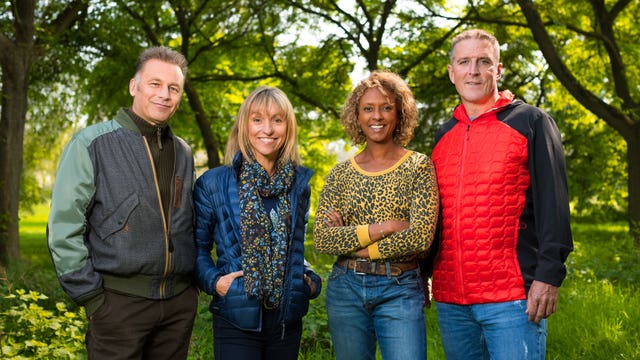 "I was initially very confused, then I was very frustrated by not being able to understand them, communicate with them, fit in with them.
"I quite rapidly got used to my own company, and I lived in a world-of-one for about 15 years because even if I was … in a public space or at school, I really wasn't there. I just locked into myself because that's the only place that I felt safe.
"I had two safe places: I had my bedroom, I was in total control of my environment, and then I had the fields and the woods where there was no other people.
"So I would go there because I thought that was where everything that fascinated me lived. But I now recognise that I was also going there where I could be me, there was no-one to compare myself with."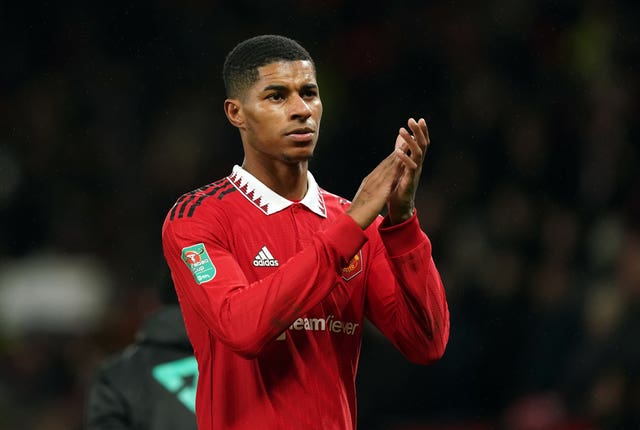 He said: "One of the most disappointing things for me is when I see people with enormous voices and they don't use it for good, but amongst them there are the Marcus Rashfords, who stand up and do brilliant things for communities that are otherwise unreachable.
"On the other side, when I went to my bedroom in the 1970s and I closed the door, there was no way of reaching me. I found security, I was in a space where I thought I could just carry on existing.
"But now, that bedroom has been penetrated by social media, because those kids will have their phones and they will have access to those people who misunderstand them.
"The cruelty of children… I kind of quite admire the way that they are fearless and see things with great clarity and speak their minds, but when they orchestrate that to be cruel, then that's devastating and it leaves a scar that lasts a lifetime.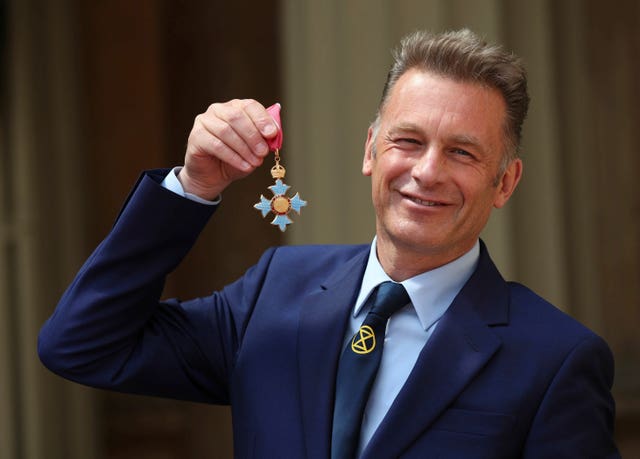 "They've tattooed something unpleasant in my psyche, which will still have an influence now."
Packham said the BBC documentary is a plea for more understanding towards autism in society.
"Autistic people have an enormous amount to offer in times of crisis – sometimes clear thinking, clear speaking, can be enormously beneficial," he said.
"When I think of some of the campaigners that I work with, they either are or they have traits of autism, with an aggravated sense of injustice and a deep rooted desire to tell the absolute truth.
"That's important at this time, because there's a lot of lies and bullshit that are drowning us all."
Packham said he hoped TV would play a forthright role in "widening the conversation" around autism.
He added: "I'm a great fan of the BBC and what it seeks to achieve, but this is the very best of public service broadcasting and this is serving a part of the public that hasn't been properly served before.
"So for once I'm relatively pleased with what we've been able to achieve."
Inside Our Autistic Mind airs on BBC Two on February 14.