US actor Armie Hammer has revealed he was sexually abused as a teenager and considered taking his own life in the aftermath of allegations made against him.
The 36-year-old's career has been in freefall since the emergence of a series of damaging accusations over explicit messages he allegedly sent on social media and an accusation of rape by a woman in Los Angeles in March 2021.
Hammer, who vehemently denies all criminal allegations and entered rehabilitation for drug and alcohol abuse in May 2021, claimed he would not undo the past two years.
"I'm truly grateful for my life and my recovery and everything. I would not go back and undo everything that's happened to me."
The Call Me By Your Name actor later said: "I had a very intense and extreme lifestyle.
"I would scoop up these women, bring them into it, into this whirlwind of travel and sex and drugs and big emotions flying around, and then as soon as I was done, I'd just drop them off and move on to the next woman, leaving that woman feeling abandoned or used.
"I'm here to own my mistakes, take accountability for the fact that I was an asshole, that I was selfish, that I used people to make me feel better, and when I was done, moved on. And treated people more poorly than they should have been treated."
During the interview, Hammer claimed his interest in BDSM evolved from being sexually abused as a 13-year-old by a youth pastor for a period lasting nearly a year.
"What that did for me was it introduced sexuality into my life in a way that it was completely out of my control," he said.
"I was powerless in the situation. I had no agency in the situation. My interests then went to: I want to have control in the situation, sexually."
He claimed the sexual abuse he endured as a young boy "set a dangerous precedent in my life" resulting in his sexual interests becoming about being in control.
Following the initial allegation controversy, Hammer stepped down from his starring role opposite Jennifer Lopez in comedy film Shotgun Wedding, and was replaced by Miles Teller in the TV series The Offer, a drama about the making of The Godfather.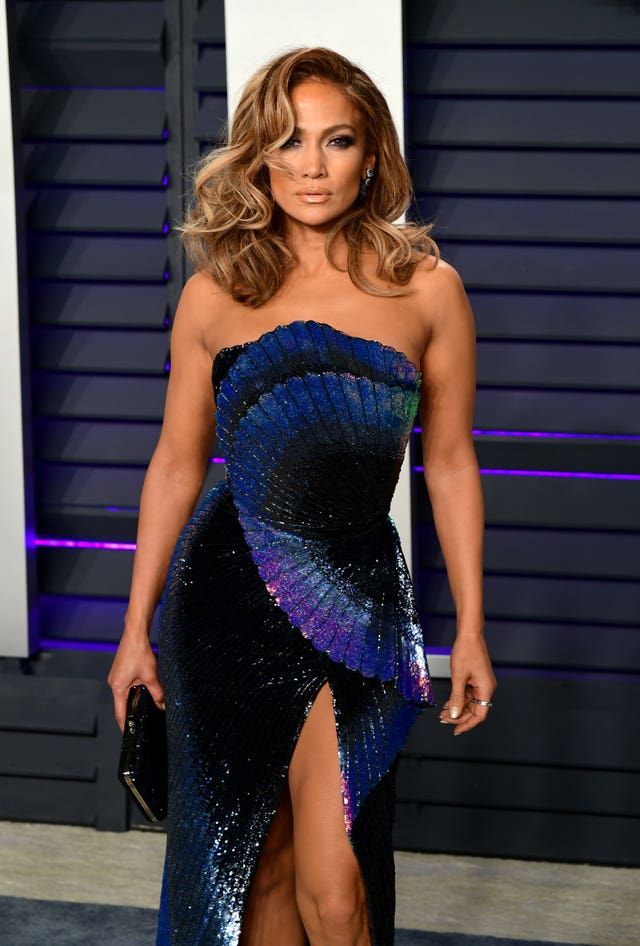 Hammer said after being "completely cancelled and blackballed", he attempted to take his own life while quarantining in the Cayman Islands in February 2021.
"I just walked out into the ocean and swam out as far as I could and hoped that either I drowned, or was hit by a boat, or eaten by a shark.
"Then I realised that my kids were still on shore, and that I couldn't do that to my kids."
Last summer, Hammer explored the possibility of selling timeshares in the Cayman Islands, visiting the office of a resort where his friend worked and watched him pitch to customers.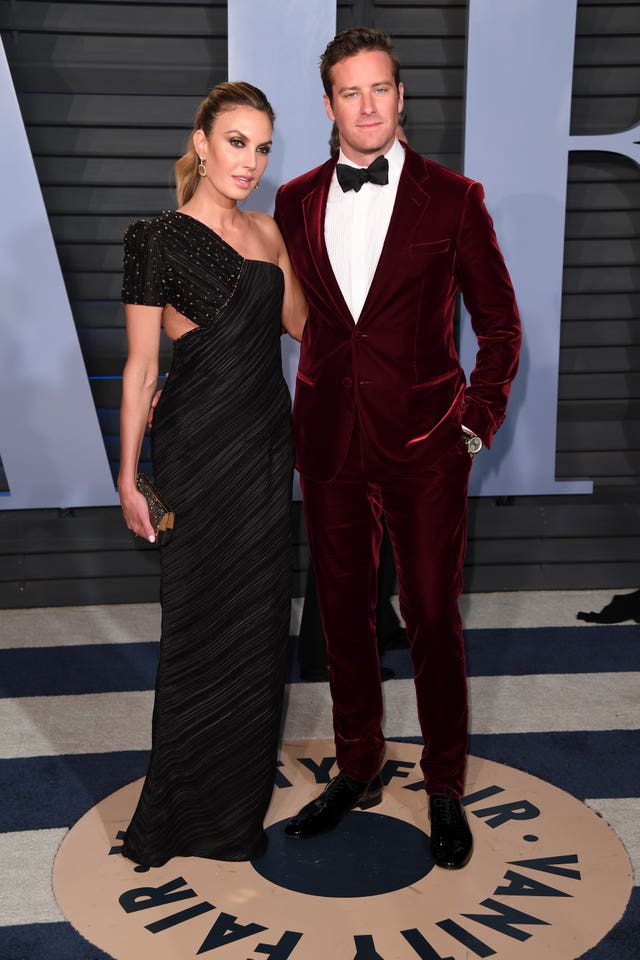 "What can I do? It's, like, you don't want me to act, but then you're not going to let me have a normal life, either?
"No-one will hire me. No-one will insure me. I can't get bonded for a project — nothing. And no-one will touch me because if they hire me, then they are the people who support abusers. And then they're liable to get cancelled themselves."
Hammer said there is "no chance for redemption" in the "cancel-culture, woke-mob business" society that we live in.
He added: "Someone makes a mistake, and we throw them away like a broken disposable camera."
In September, a three-part Discovery+ series titled House Of Hammer, produced by Hammer's aunt Casey Hammer, showed on-camera interviews with two of Hammer's alleged victims in which they detailed some of their alleged abuse.
Hammer previously played the Winklevoss twins in The Social Network and starred opposite Timothee Chalamet in acclaimed drama Call Me By Your Name.
He married US TV personality Elizabeth Chambers in May 2010 and the pair share two children.
– Anyone who needs support can call Samaritans free of charge on 116 123, email jo@samaritans.org, or visit the Samaritans website.