The V&A museum is preparing to open the first major UK exhibition exploring the work of the Renaissance sculptor Donatello.
Launching on February 11, Donatello: Sculpting The Renaissance will examine the Florentine artist's "innovations, collaborations and inspirations" within 15th century Italy and the influence he had on subsequent generations.
Among the some 130-piece collection will be artworks that have never been displayed in the UK before, including Donatello's early marble statue titled David which is based on the biblical figure of the same name.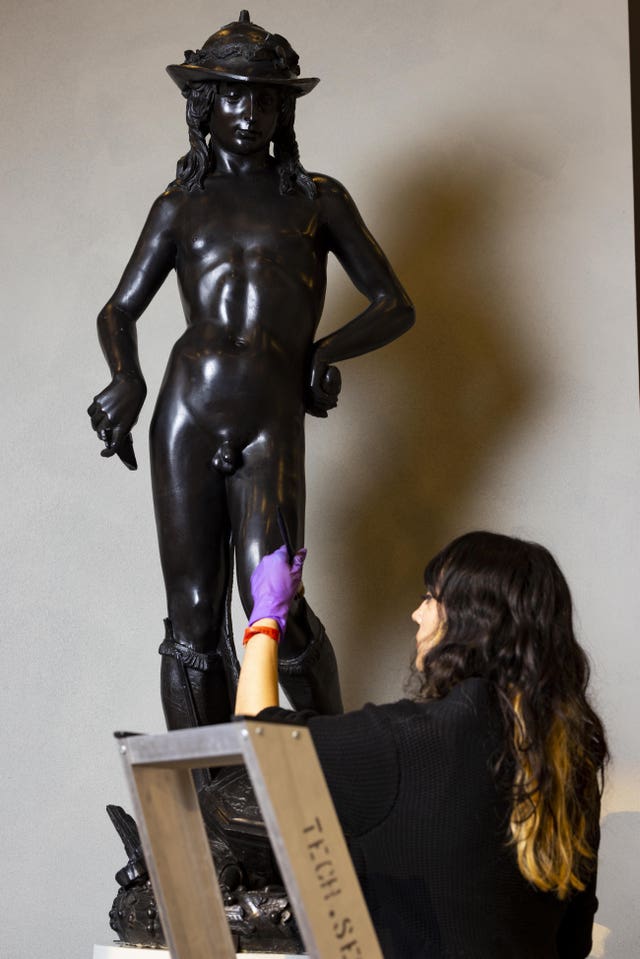 A reliquary bust of San Rossore from the Museo Nazionale di San Matteo in Pisa and bronzes from the high altar of the Basilica of St Anthony in Padua will also be on display.
Meanwhile, the V&A's carved shallow relief of The Ascension With Christ Giving The Keys To St Peter will be displayed alongside the Madonna Of The Clouds from the Museum of Fine Arts, Boston and Desiderio da Settignano's Panciatichi Madonna from the Museo Nazionale del Bargello, providing an opportunity to see these works together for the first time.
Donato di Niccolo di Betto Bardi (c1386–1466) was at the forefront of a revolution in sculptural practice in the early Renaissance.
Working in a range of sculptural materials and techniques – including marble, bronze, wood, terracotta and stucco – he contributed to major commissions of church and state.
This new exhibition will focus primarily on Donatello's lifetime and immediate followers and will combine a thematic approach with chronology, exploring the inter-relationship between sculpture, paintings, drawings and goldsmiths' work.
His innovative techniques and ability to combine ideas from both classical and medieval sculpture to create novel yet traditional-style works will also be demonstrated.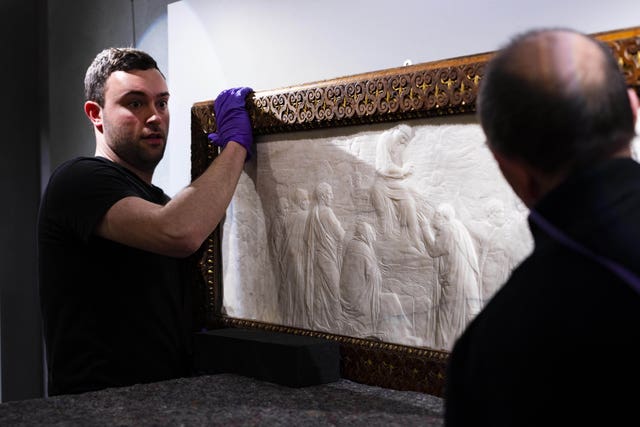 "The exceptional opportunity to collaborate with our partners in Florence and Berlin, together with the generosity of all lenders, has made it possible for the V&A to present a remarkable insight into the artist's training, relationships and legacy.
"Bringing together objects and narratives never seen before in the UK, the exhibition provides a unique moment to experience, enjoy and – for those less familiar with his work – discover Donatello's astonishing talents and his wide-ranging impact on Renaissance and later art."
Donatello: Sculpting The Renaissance at the Sainsbury Gallery in the V&A museum will run from February 11 to June 11 2023.