The Princess of Wales has been pictured with radio presenter Roman Kemp wrapped up against the winter chill during the filming of a video to promote her early years campaign.
Wearing a sheepskin coat, polo neck jumper and gloves, Kate smiles for the photographer with Kemp beside her in the image taken in Hertfordshire last month.
The princess launched her Shaping Us initiative on Tuesday, an ambitious campaign described as her "life's work" and aimed at raising the profile of the early years development of children.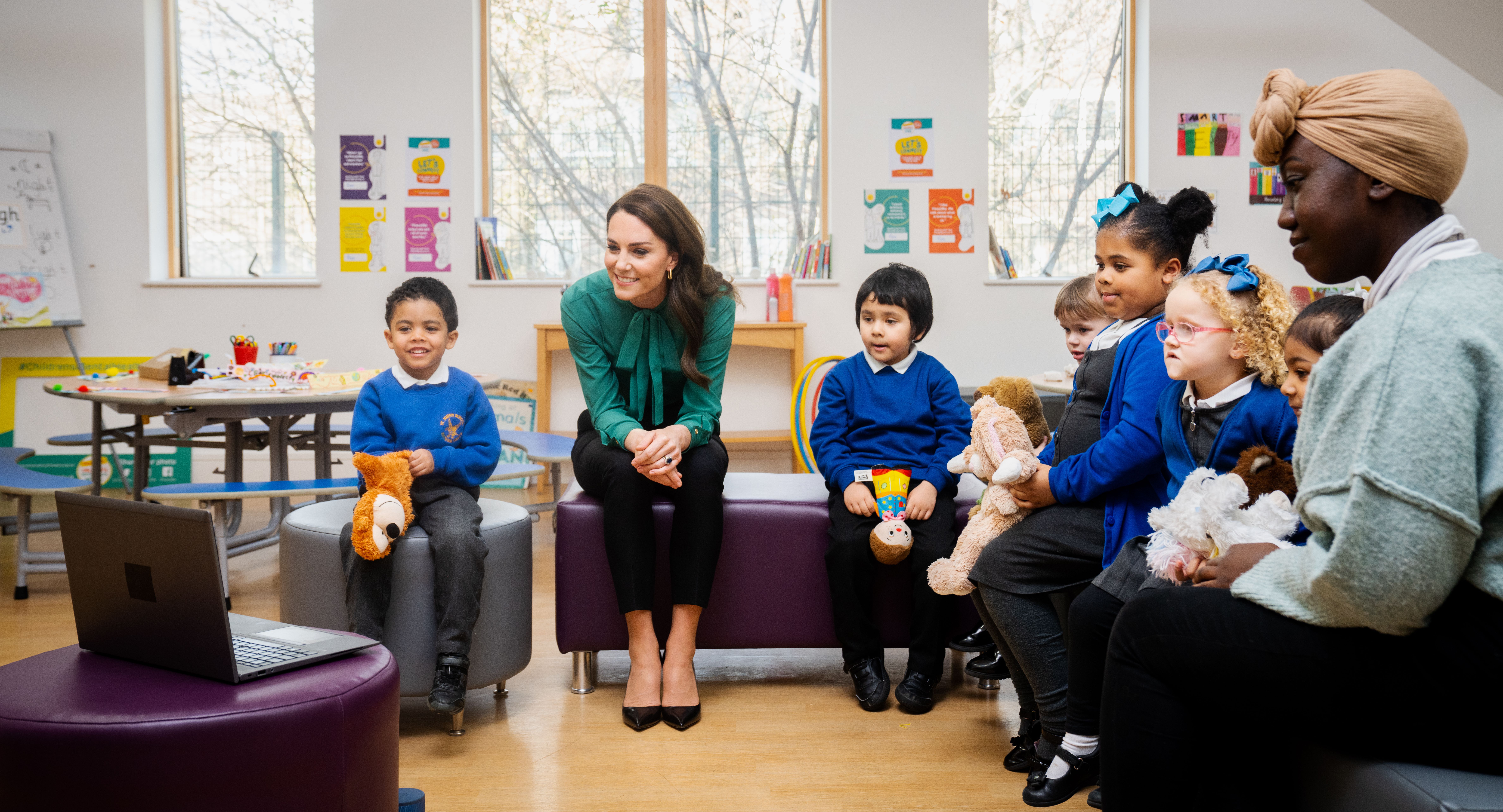 Kemp, the son of Spandau Ballet star Martin Kemp, has previously spoken candidly about his mental health struggles after the death of close friend, and Capital FM producer, Joe Lyons.
In 2021, he presented a BBC Three documentary looking at the mental health crisis affecting young men and revealed he had considered taking his own life after battling depression for more than a decade.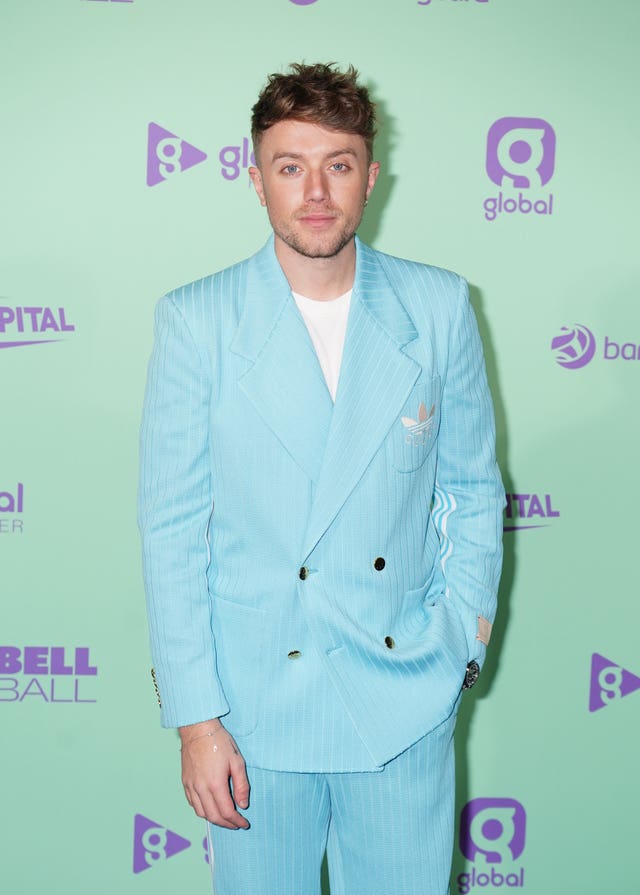 She said it will go on to "explore in more depth the importance of a child's social and emotional world" and the significance of relationships and "surroundings and experiences".
"And of course, by understanding our own childhoods – what has shaped our own beliefs, relationships, behaviours and feelings – we, as adults, are better placed to play our part in positively shaping future generations," the princess added.