James Cameron said he "would not change a frame" of his Oscar-winning film Titanic, ahead of the 25th anniversary of its release.
The multi-award winning director said throughout his lengthy career he had learned not to "second guess yourself" and that, given the opportunity he would "probably make the same damn movie now".
Starring Leonardo DiCaprio and Kate Winslet as doomed lovers Jack and Rose, Titanic garnered multiple Oscar nominations and wins in 1998.
Asked if he would change anything about the film more than two decades later, Cameron told the PA news agency: "Why would I change a frame?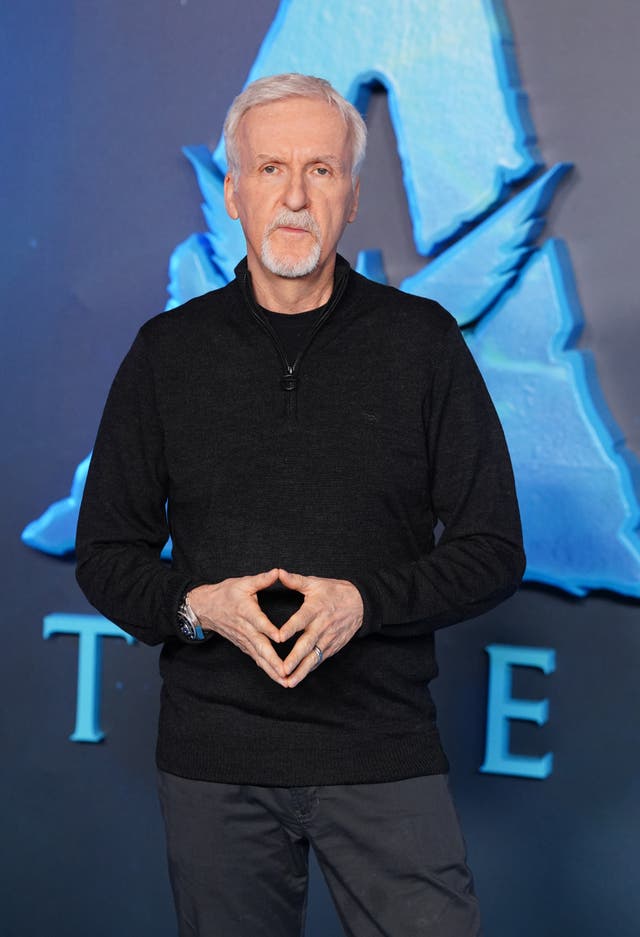 "I don't think I'm any smarter now than I was then, (in fact) I've probably lost a few brain cells since then."
"That's a snapshot of who you were and what you thought and believed at that time. And what I find out looking back across all my films, and there aren't that many. I haven't changed that much.
"I still believe the same stuff I believed back then.
"If somebody were to, you know, plonk the book about Titanic on my desk and say 'make that into a movie', I'd probably make the same damn movie now that I made back then."
The remastered version of Titanic will be released in theatres 4K 3D on February 10.
Cameron said that he and producer Jon Landau had "nothing to prove" with the film's second theatrical re-release, but that it was a "fun social experiment".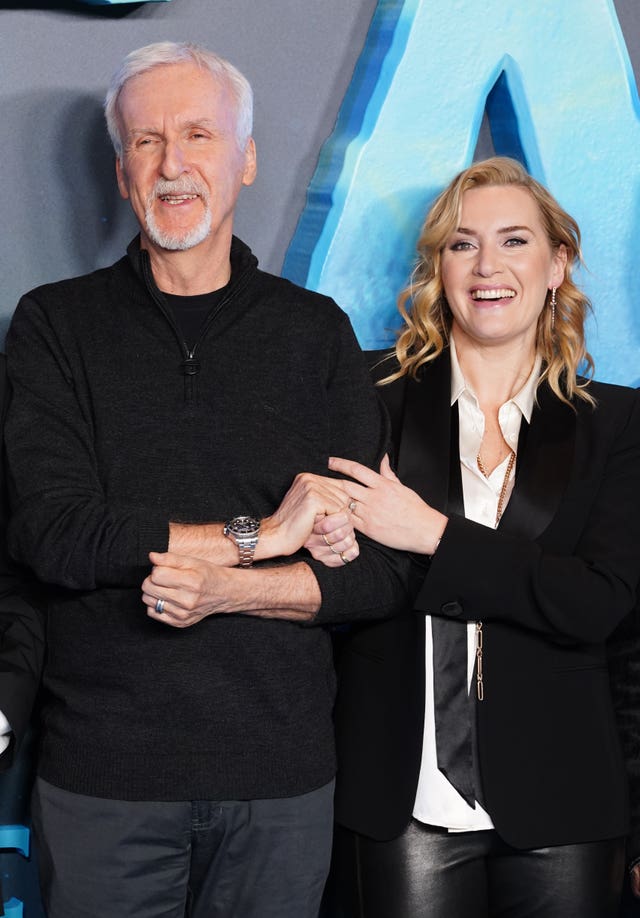 "I think of it as just a fun social experiment to see. You know, how much Titanic still means and in the zeitgeist – we know it meant a lot 10 years ago when we re-released it.
"Is there still that kind of interest or have people moved on? Or does it still have that sort of meaning to them?"
He added: "It's a theatrical experience, right? It's kind of a guarantee. In life there aren't too many guarantees, but there's a guarantee you're gonna cry. Let's just face it."
Cameron said that an exact remake of his exact story, that of Jack and Rose, would be "dumb" and "silly" but could "never rule it out".
"I'm still alive, the second I'm dead people can do whatever they want.
"A remake of the exact Jack and Rose story? It'd be pretty silly.
"But you know, they waited till after Hitchcock was dead to remake Psycho with the same script so anything's possible in this entertainment business."
Cameron's latest blockbuster, Avatar: The Way Of Water has also earned multiple Oscar nominations this year, including the coveted best picture.
Last month he and Jon Landau, who produced both Titanic and Avatar, were both honoured at a celebration in Los Angeles, at which they placed their hands and feet in cement outside Hollywood's TCL Chinese Theatre.