Critics have praised Emily Atack for doing a "very brave job" and asking important questions in her "provocative" new BBC documentary.
The former Inbetweeners actress was described as a "warm and engaging" presenter despite the serious content of the programme, titled Emily Atack: Asking For It?
In the show, which aired on BBC Two and iPlayer on Tuesday, Atack discusses her own experiences of sexual harassment and explores how "something so grotesque, aggressive, malicious and violent" has evolved and can be tackled.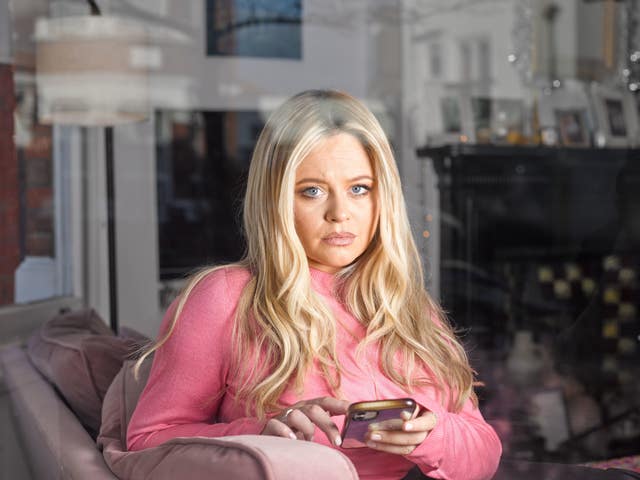 "The programme's title was provocative… Asking for it? You wanted to shout at the TV: 'No!'"
Emine Saner for the Guardian, gave the programme three stars out of five, describing it as "a truly sickening look at the torrent of sexual images online".
"You will be enraged," she wrote.
"Atack is a warm and engaging presenter who can laugh at the hideous photos and messages when she is with friends, such as the writers on her ITV2 comedy show, but she admits to using humour as a coping mechanism."
"Atack bravely tackles this issue head on," Brown wrote, giving the programme four out of five stars.
"It was lovely to see (her) realise she's not responsible for her own abuse and turn the focus back on the flashers.
"She calmly messaged them, asking them to explain their behaviour. But, of course, the cowards either vanished or intensified the abuse."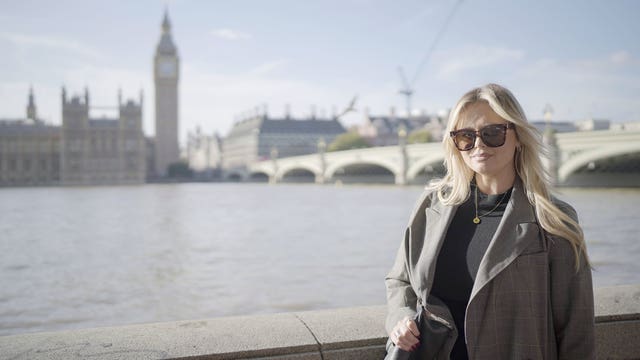 During the programme, Atack opens up her life and shares some of the social media messages she has received – which the actress says have included rape threats – to explore why she and others are harassed online.
She speaks to a sexual violence and abuse councillor and online safety campaigners to learn why this has been normalised for so long and also talks to police about what is being done to protect women and girls.
In March last year, the UK Government announced that cyberflashing would become a new criminal offence with perpetrators facing up to two years behind bars.
Emily Atack: Asking For It? is available to watch on BBC iPlayer.