Radio 1's Big Weekend is heading to Dundee, with artists such as Anne-Marie, The 1975 and Lewis Capaldi among some of the star names announced to perform.
The three-day festival is happening at Camperdown Park between May 26 and 28 and more than 80,000 fans are expected to attend.
The Big Weekend was set to take place in Dundee in 2020 but was unable to go ahead due to the Covid-19 pandemic.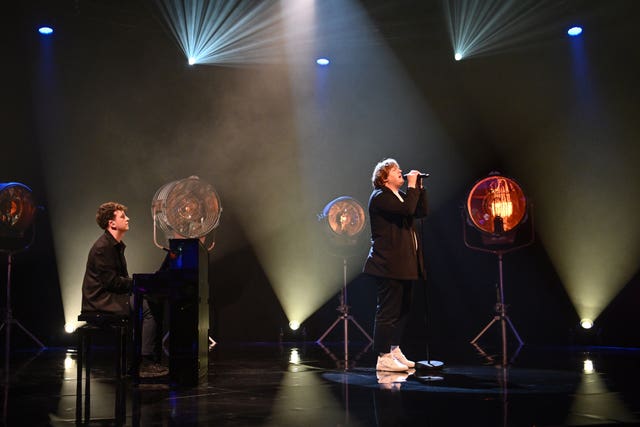 John Alexander, Dundee City Council leader, said: "This is an incredible opportunity for Dundee and we are looking forward to hosting such an exciting event at Camperdown Park after the disappointment of 2020's cancellation.
"Radio 1's Big Weekend will showcase Dundee not only to the tens of thousands of people who attend, but also the millions who will watch and listen through the BBC. We expect a huge economic boost for the area as the event has been worth millions of pounds to previous host locations."
The concert will kick off the UK's festival season by bringing some of the biggest UK and international artists to cities that may not otherwise host such a large-scale event, shining a light on the local area and providing a major boost to the local economy.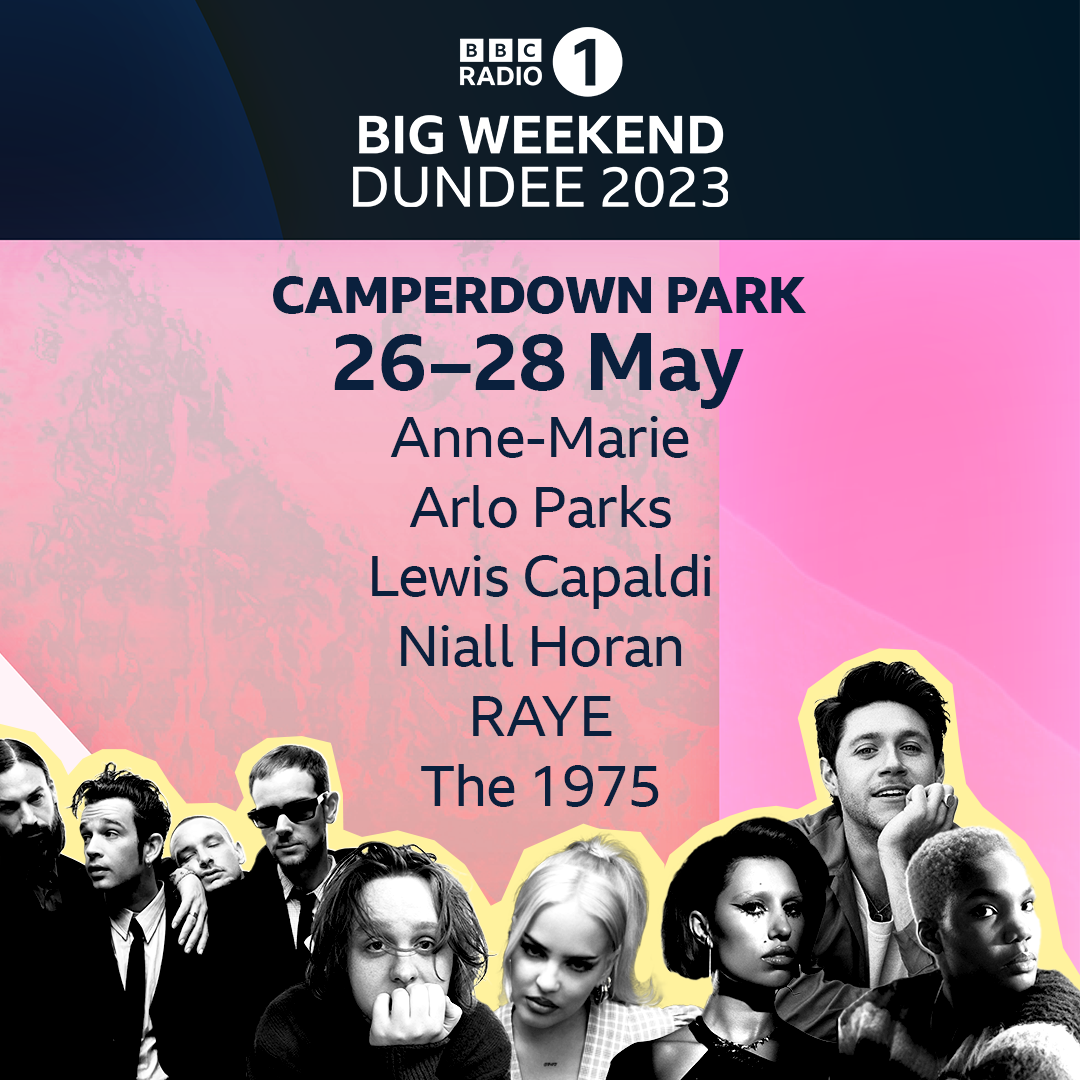 The 1975 have said they are "looking forward" to being in Dundee for their first outdoor concert of the year, with Niall Horan also saying he cannot wait to "see you all there" at the festival.
Lewis Capaldi added: "I'm very excited to be playing in Dundee for Big Weekend, I never managed to get tickets last time so I'm very excited to be able to come along and enjoy it as well as playing."