Tom Hanks has said he could not now make Philadelphia, in which he played a gay man dying of Aids.
The Hollywood actor, 65, played lawyer Andrew Beckett in the 1993 film, a man who is fired from his job after his bosses discover his sexuality.
Speaking to The New York Times Magazine, he said: "Let's address, 'Could a straight man do what I did in Philadelphia now?' No, and rightly so.
"The whole point of Philadelphia was: don't be afraid. One of the reasons people weren't afraid of that movie is that I was playing a gay man.
"We're beyond that now, and I don't think people would accept the inauthenticity of a straight guy playing a gay guy."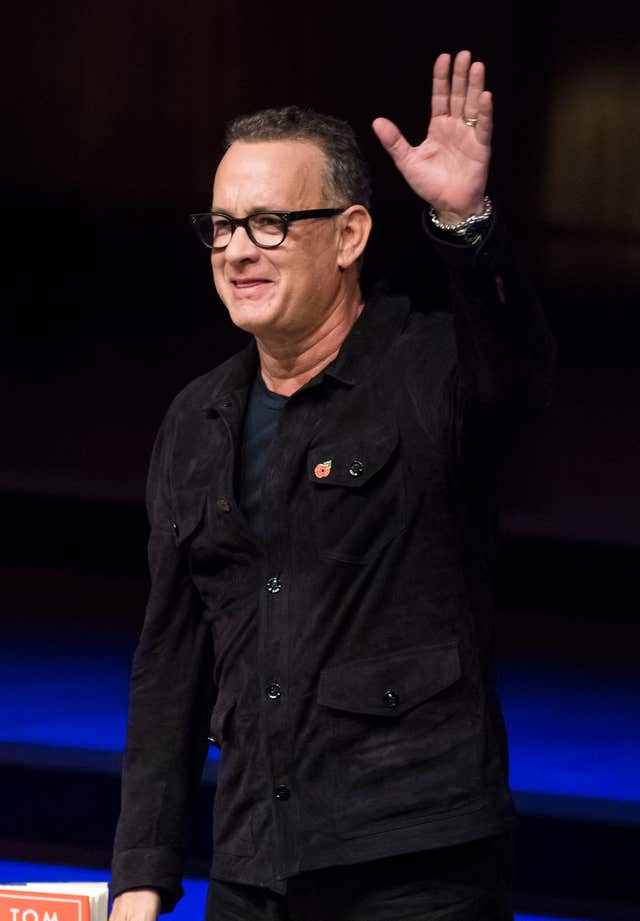 Hanks was speaking during an interview to promote the new Elvis Presley biopic, in which he plays the late rock and roll star's manager, Colonel Tom Parker.
High-profile examples of straight performers playing LGBT characters include Rami Malek's Oscar-winning portrayal of Freddie Mercury in Bohemian Rhapsody and Taron Egerton's turn as Sir Elton John in Rocketman.
Last year, acclaimed British screenwriter Russell T Davies said straight actors should not play gay characters on screen.
Amid the debate over who should be allowed to play what roles, Davies compared a straight actor playing a gay character to black face.