With a theme like 'gilded glamour', this year's Met Gala was always going to be an opulent one.
The annual event celebrates the newest exhibition at the Metropolitan Museum of Art in New York – In America: An Anthology of Fashion.
Celebrities were asked to dress to the theme of 'gilded glamour' – an homage to the extravagance and creativity of the Gilded Age, roughly between 1870 and 1890.
Normally held on the first Monday of May, this year is a return to normality after two years of delayed or cancelled events due to the pandemic.
There were a lot of tiaras and vintage touches on the red carpet, as well as designers giving their unique interpretations of the theme.
With a star-studded red carpet, these were some of the most knockout looks of the night.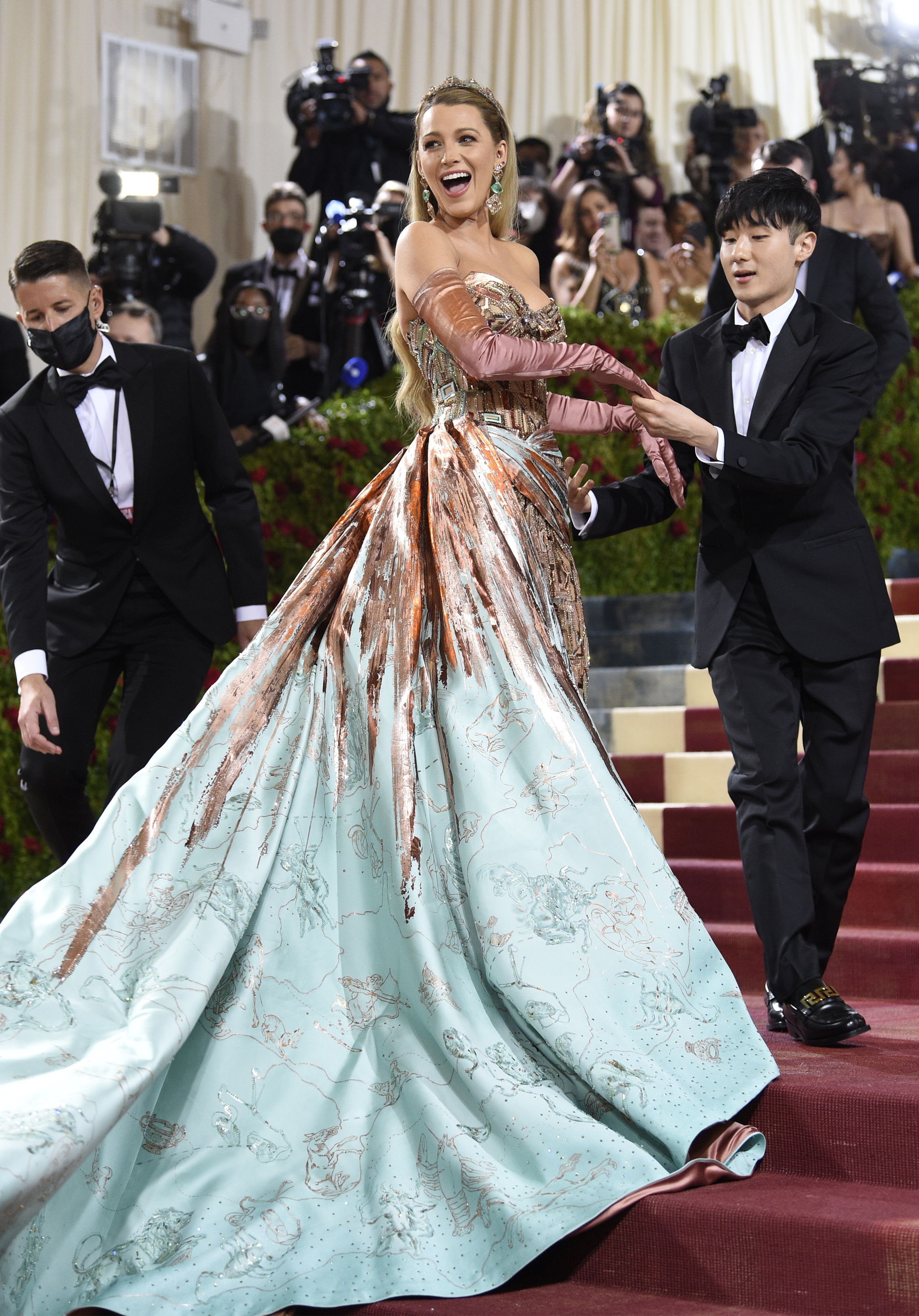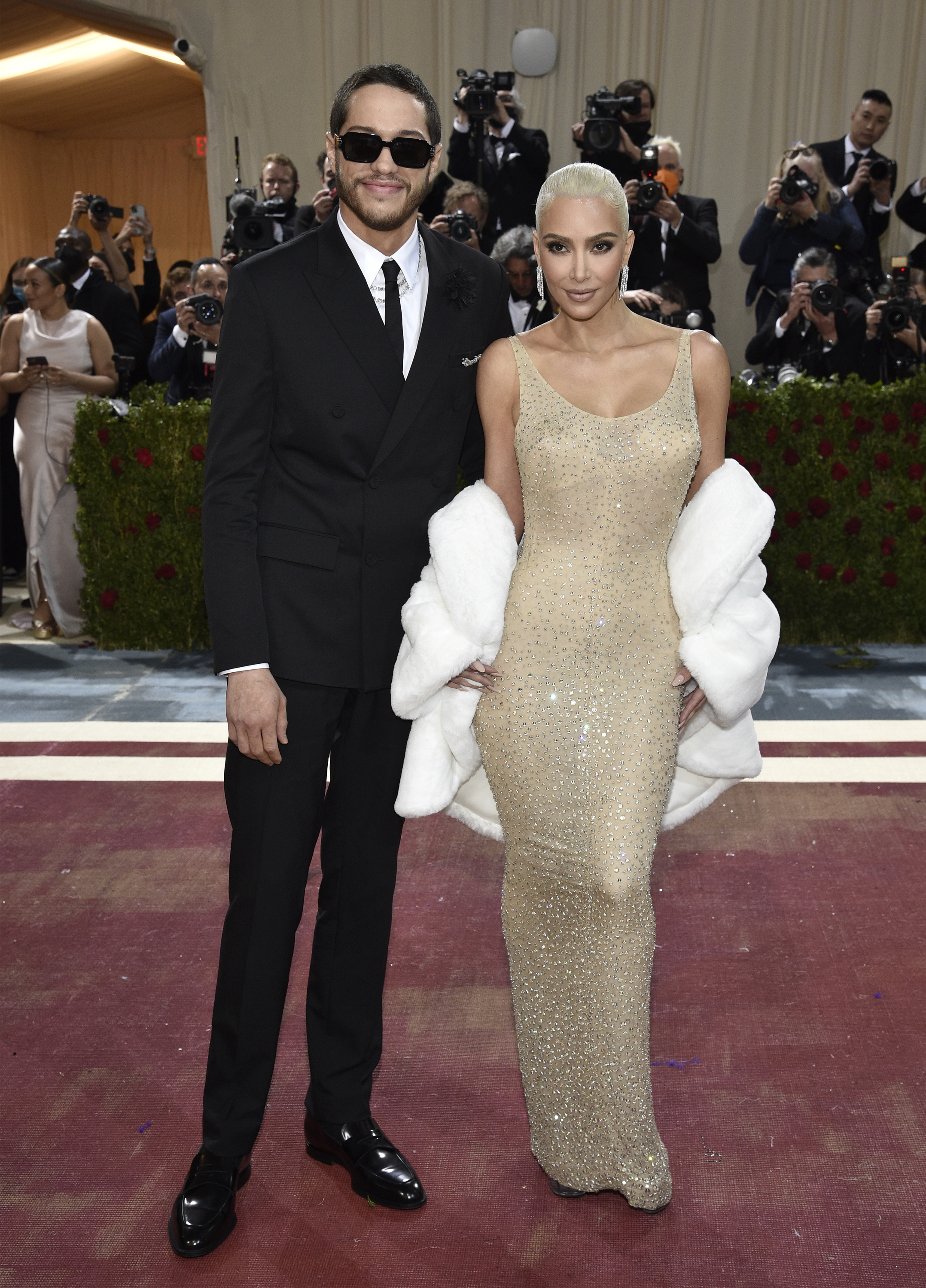 One of the last celebrities to walk the red carpet – along with partner Pete Davidson – Kardashian debuted freshly dyed blonde hair and wore an extremely tight, sparkly nude dress – the same outfit Marilyn Monroe wore when she sang happy birthday to John F Kennedy in 1962.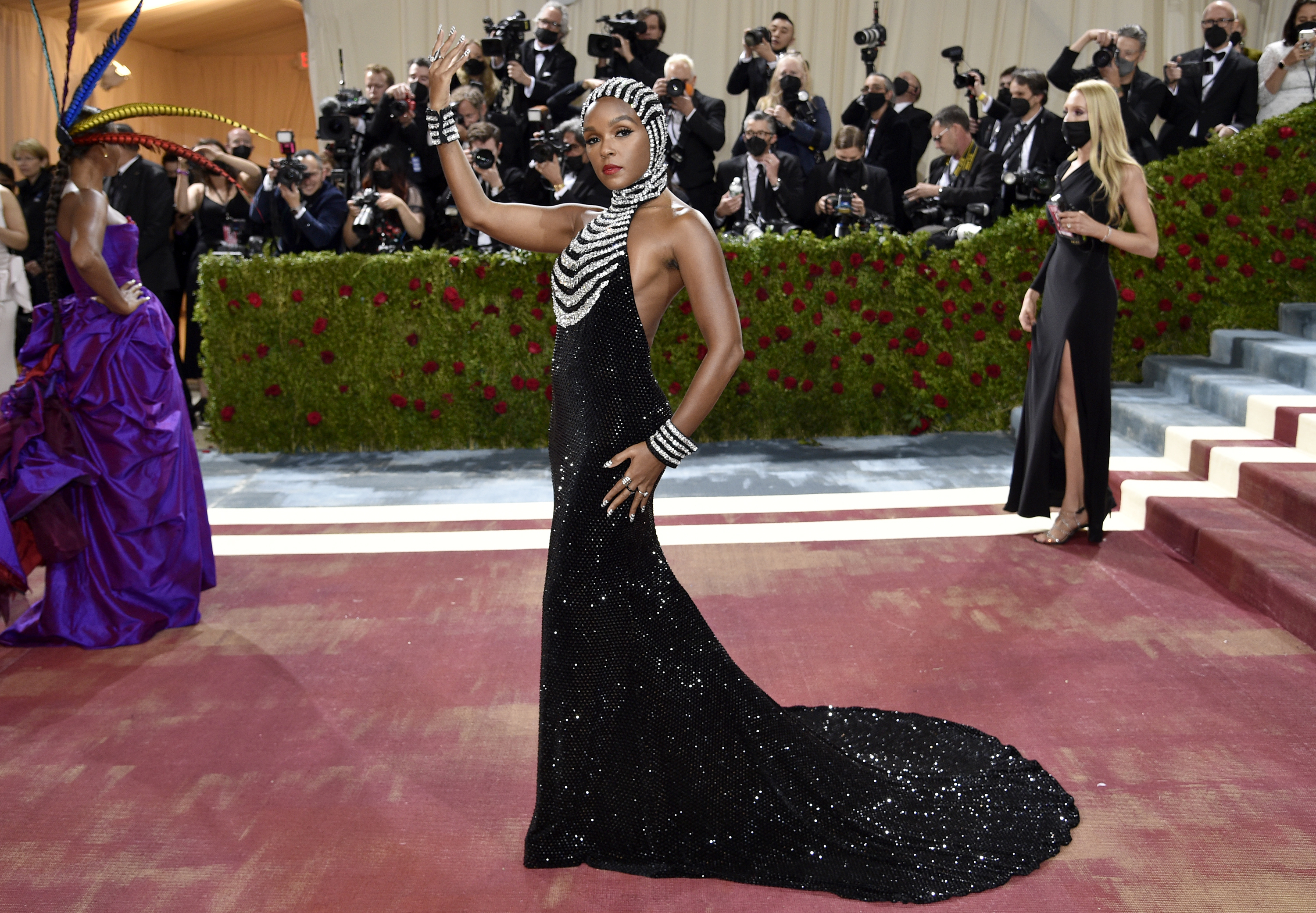 "We did gilded glamour – from the future," Monae said on the red carpet.