Strictly Come Dancing co-host Claudia Winkleman has been named as the highest earning female star in the BBC's annual report.
Figures released show that Winkleman out-earns her Strictly co-host Tess Daly and is one pay bracket higher than The One Show presenter Alex Jones, who is the second-highest female earner in the band of £400,000 – £449,999.
The corporation has had to reveal the salaries of stars who earn above £150,000 for the first time, in accordance with new guidelines stipulated in the Royal Charter.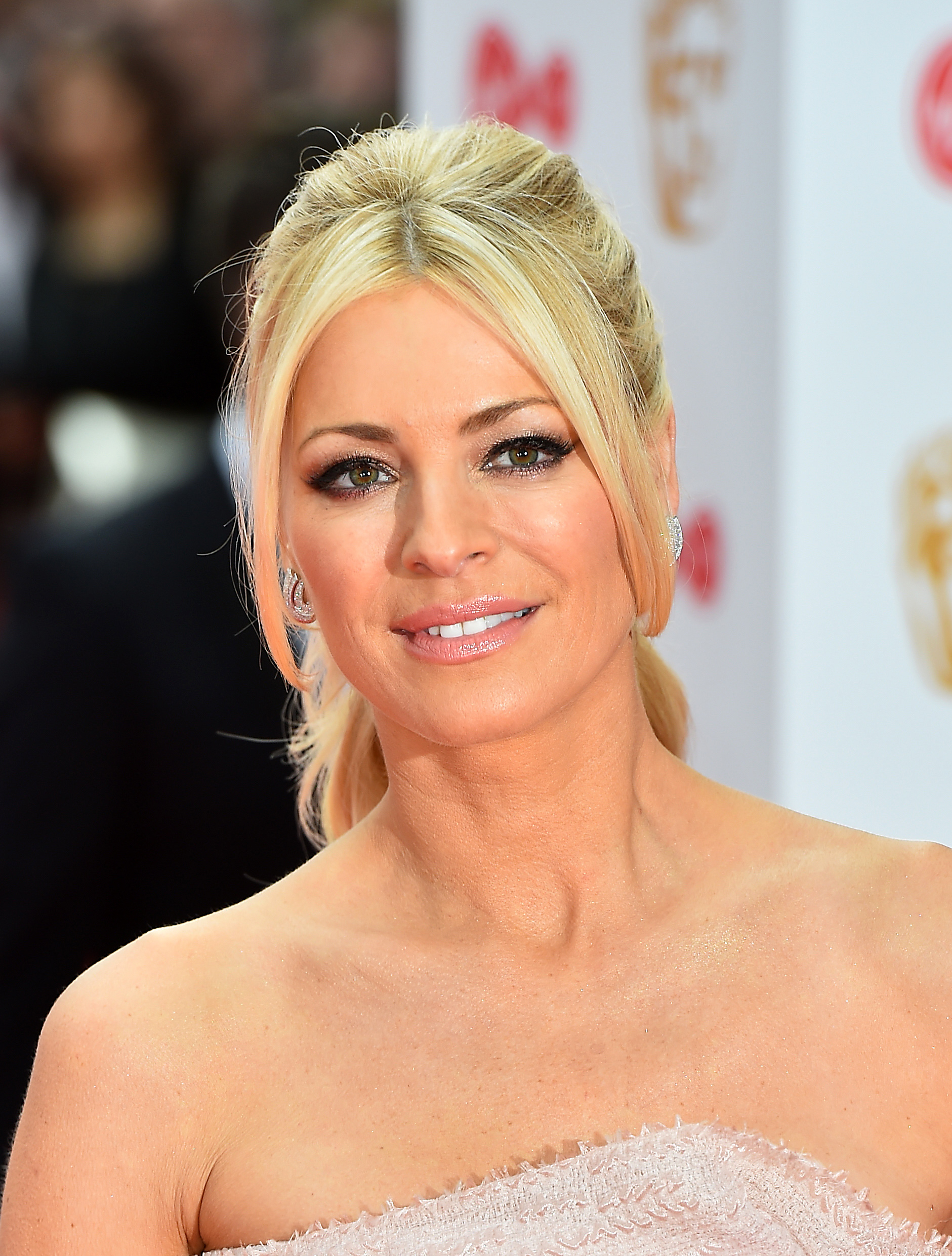 Here is list of the top female earners:
1. Claudia Winkleman, Multi-genre band: £450,000 – £499,999;
2. Alex Jones, TV Non-scripted (Factual and Entertainment): £400,000 – £449,999;
3. Tess Daly, TV Non-scripted (Factual and Entertainment): £350,000 – £399,999
= Fiona Bruce, Multi-genre band: £350,000 – £399,999
= Vanessa Feltz, Radio: £350,000 – £399,999;
6. Sue Barker, Sport: £300,000 – £349,999
= Lauren Laverne, Radio: £300,000 – £349,999;
8. Amanda Mealing, TV Scripted (Drama and Comedy): £250,000 – £299,999
= Zoe Ball, Multi-genre band: £250,000 – £299,999;
10. Rosie Marcel, TV Scripted (Drama and Comedy): £200,000 – £249,999
= Emilia Fox, TV Scripted (Drama and Comedy): £200,000 – £249,999
= Laura Kuenssberg, News and Current Affairs: £200,000 – £249,999
= Gabby Logan, Sport: £200,000 – £249,999
= Dannii Minogue, TV Non-Scripted (Factual and Entertainment): £200,000 – £249,999
= Victoria Derbyshire, News and Current Affairs: £200,000 – £249,999
= Mishal Husain, News and Current Affairs: £200,000 – £249,999
= Martha Kearney, News and Current Affairs: £200,000 – £249,999